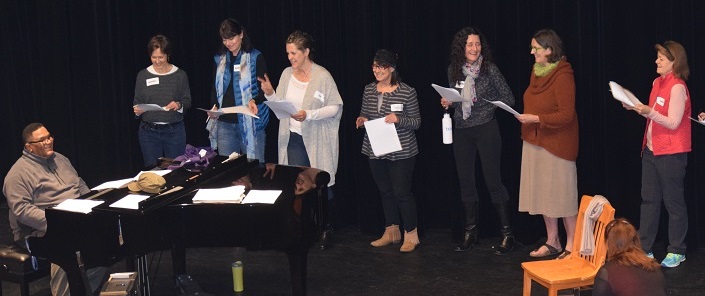 That great new team sport: singing!
Everybody's saying it: Choral singing is good for you! Just google "choral singing" and you'll get tons of references for how singing with a group boosts mental health, boosts mindfulness, and is just an all around good thing.

Hello from Lolly Lewis
Lolly Lewis welcomes you to Amateur Music Network. The founder of AMN is a recording producer and an amateur singer who is inspired by music and music-makers.