a partnership of Amateur Music Network, SFCM Continuing Education, and the San Francisco Symphony

FREQUENTLY-ASKED QUESTIONS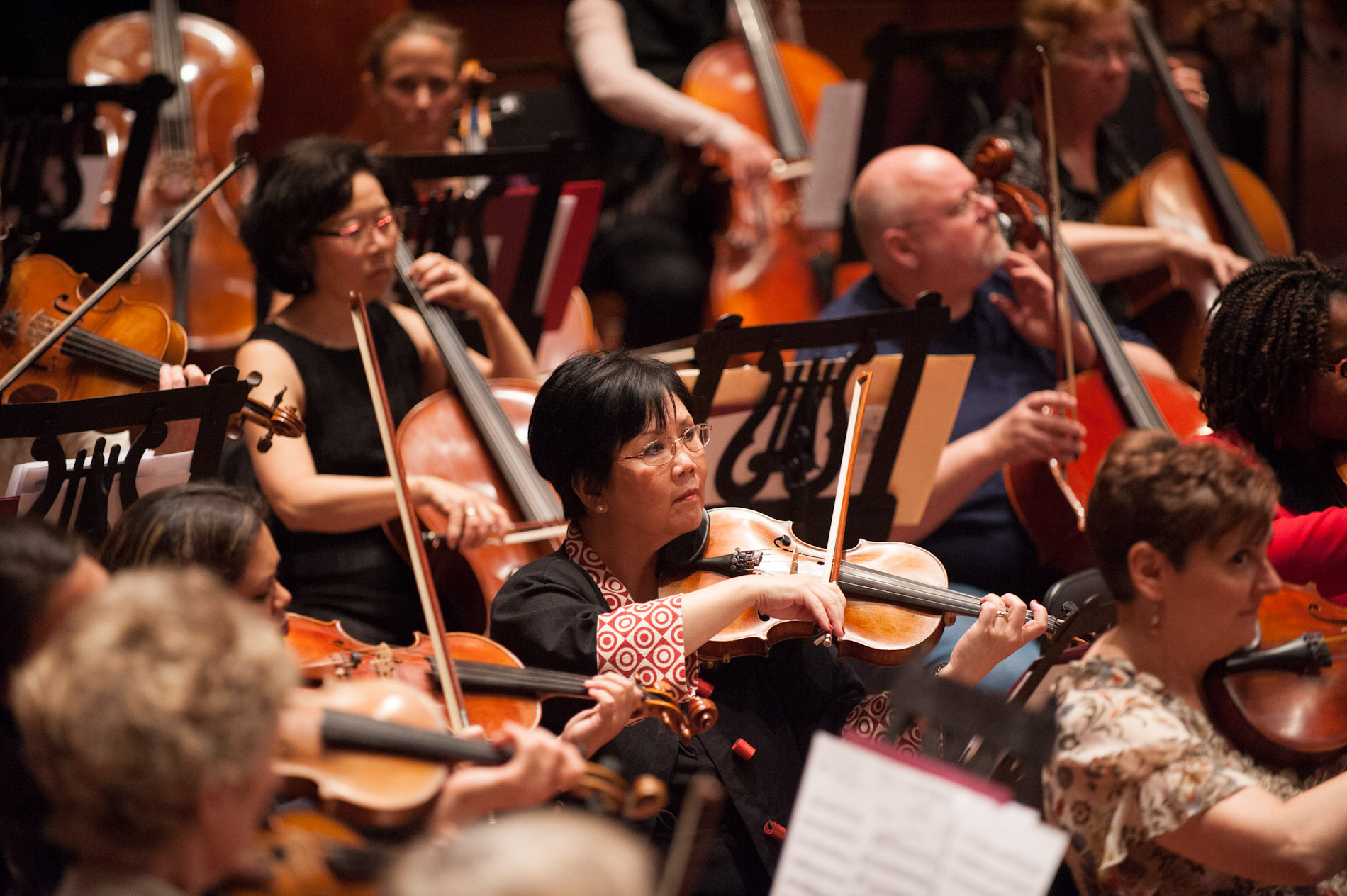 We hope you will join us for an amazing music-making experience in June of 2020: the Orchestra Fantasy Camp. Many of your questions will be answered here, but please contact us  if you need more information.
To register, visit the SFCM Registration Page.
For workshop resources, visit our Workshop Resources Page.