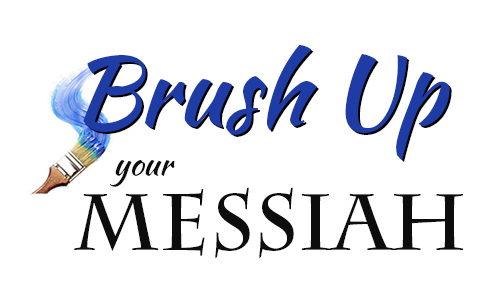 Event Logistics

Mondays, November 12 and 26, 2018
7 pm
Location: Drew School, 2901 California Street (at Broderick), San Francisco
Please come to the MAIN ENTRANCE on California Street. Doors will open at 6:00.
What to bring: Your music!
Attire: Dress code is casual/comfortable. Please refrain from wearing scented products such as perfume or hair spray.
Parking: Parking is difficult in this residential neighborhood. We highly recommend public transit: the 1-California and the 24-Divisadero lines both stop just a block away at California and Divisadero. If you must drive, please allow plenty of time to find parking.
A Message from workshop leader David Xiques
Messiah is one of the most performed, if not the most performed, choral works since its premier in 1742.  G.F. Handel gifted the ages with an oratorio that is timeless and stunning in its beauty to audiences and singers alike.  Singers know that it is not easy to sing.  Its virtuosity requires a lot from the performers: fast coloraturas; difficult polyphonic textures; Baroque style performance style; and wide ranges of dynamics. And I am so looking forward to spending time with each of you in our workshops to look at some of these challenges to dispel them so that the choruses become a solid part of your repertoire for your life-long enjoyment!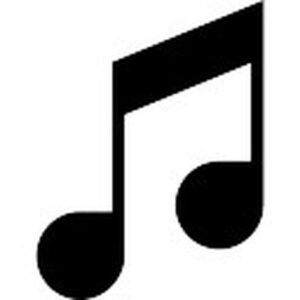 Download your music
please print and bring with you to the workshop.
You may bring and use your own score! However, please be sure the measures are numbered and that you have added rehearsal letters that match the downloads. For your convenience, here are the locations of the rehearsal letters.
Listen to the repertoire:
Approximate timings of the workshop selections:
And the glory of the Lord - 14:15
For unto us a Child is born - 36:57
Glory to God - 45:32
His yoke is easy - 58:00
Hallelujah - 1:54:39
Behold the Lamb of God - 1:01:35
Surely - 1:15:05
And with His stripes - 1:17:30
All we like sheep - 1:20:04
Worthy is the Lamb - 2:28:33
Amen - 2:32:10
Audio practice tracks for Session 1 (November 12)
Audio practice tracks for Session 2 (November 26)
Practice tracks by Matthew Curtis, ChoralTracks LLC
If you have questions
Please email us at info@amateurmusic.org and we will get back to you as soon as possible.