AMATEUR
(adjective)
[am-uh-choo r, -cher, -ter, am-uh-tur]
Late 18th century, French: from Latin amator, Italian amatore, lover; Italian amare, to love
Music is for everyone. We love to listen to it, and we love to sing and play, whether we're young or old. Amateur Music Network exists to spread the word about music-making opportunities and to bring people of all ages together to play and sing for the joy of music.
Our network is open to all; all ages and all genres/interests are welcome. If you haven't played in a long time, if you've been playing regularly for years, or if you're a long-time musician trying out a new instrument or style to add to your skill set – Amateur Music Network is for you.
MISSION & METHODS
Amateur Music Network creates pathways to music-making in Northern California. We further this mission by:
Connecting musicians with one another to share in active musical experiences
Spreading the word about music-making activities and opportunities
Providing access to resources for musicians
Creating educational and performance opportunities for musicians, both on our own and through partnerships with other arts organizations
Find out more about AMN workshops.
Support AMN. Your donations and your involvement help us support local musicians through our workshops. Thank you to our donors and sponsors!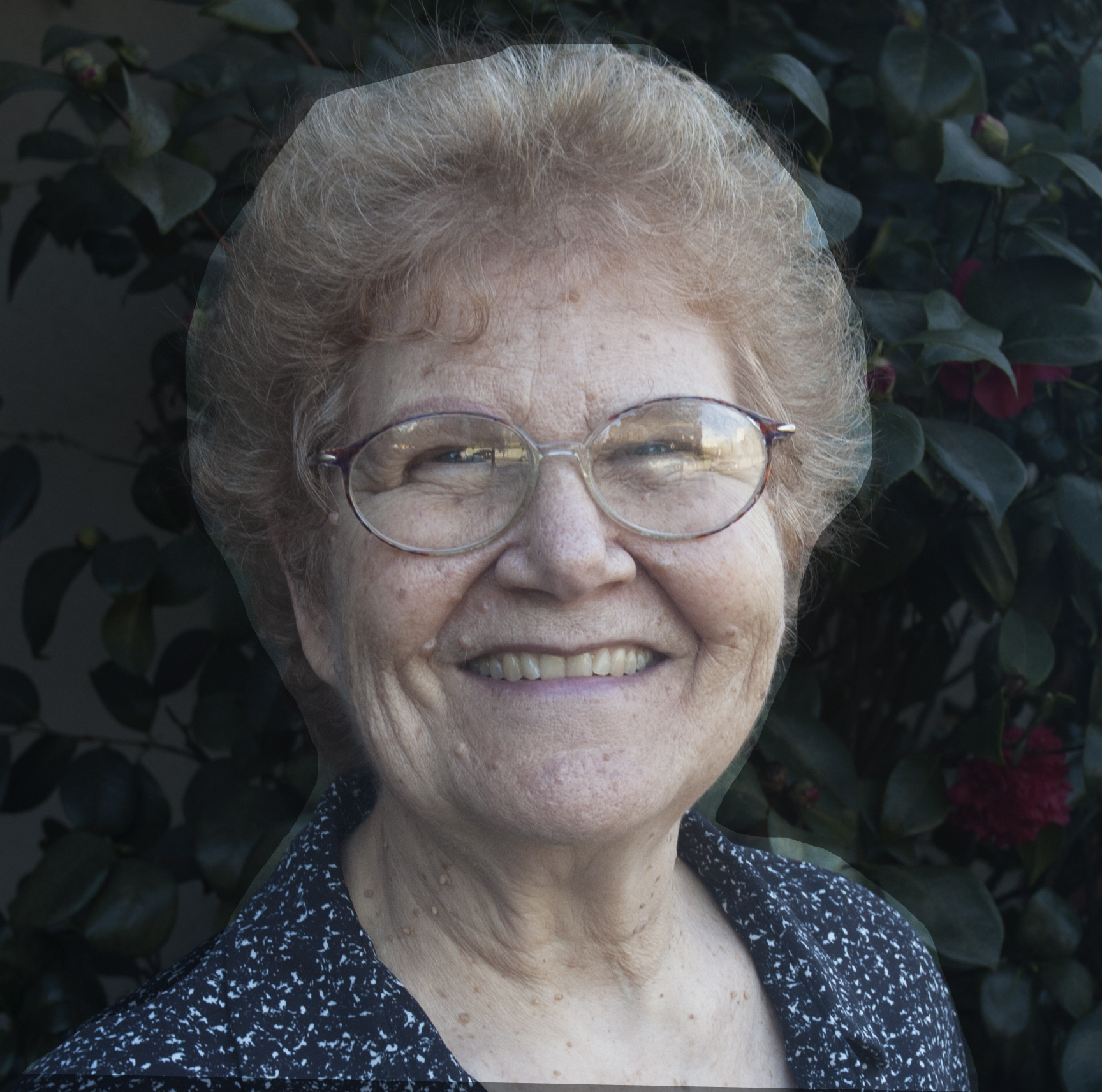 Lolly Lewis, Founder & Executive Director - I've been lucky enough to be active in music all my life. I'm a recording engineer and producer, amateur singer, and dedicated fan. Five years as producer of Community of Music Makers workshops for the San Francisco Symphony showed me that there is a huge and vibrant network of amateur musicians in the San Francisco Bay Area and a genuine hunger for opportunities to make music together. I founded Amateur Music Network in order to support musicians in the SF Bay Area and beyond.