Looking for information and images from past events? Attended a workshop and wish to access the resources again? This page is for you. Below are available resources and image galleries for past AMN workshops. For current and upcoming workshops, visit our main workshops page.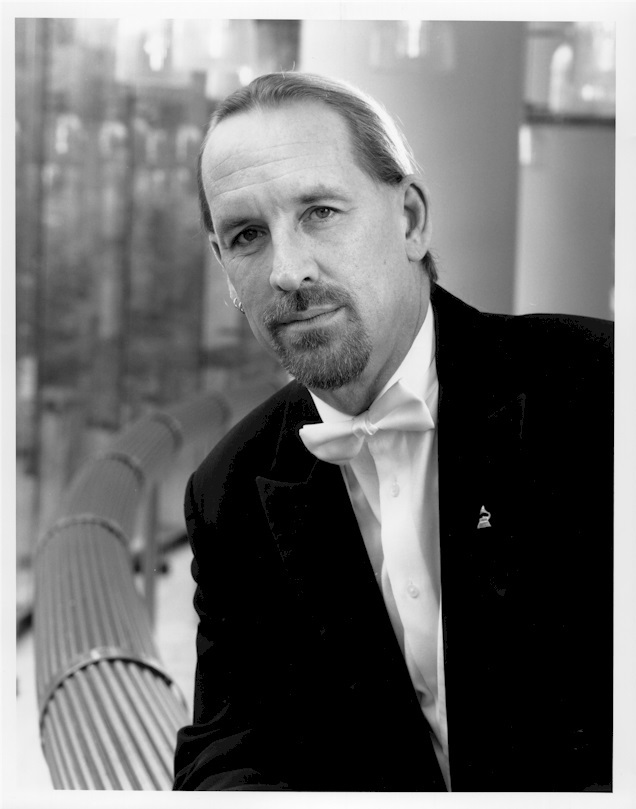 June 17, 2019
Piano Chamber Music
with Robin Sutherland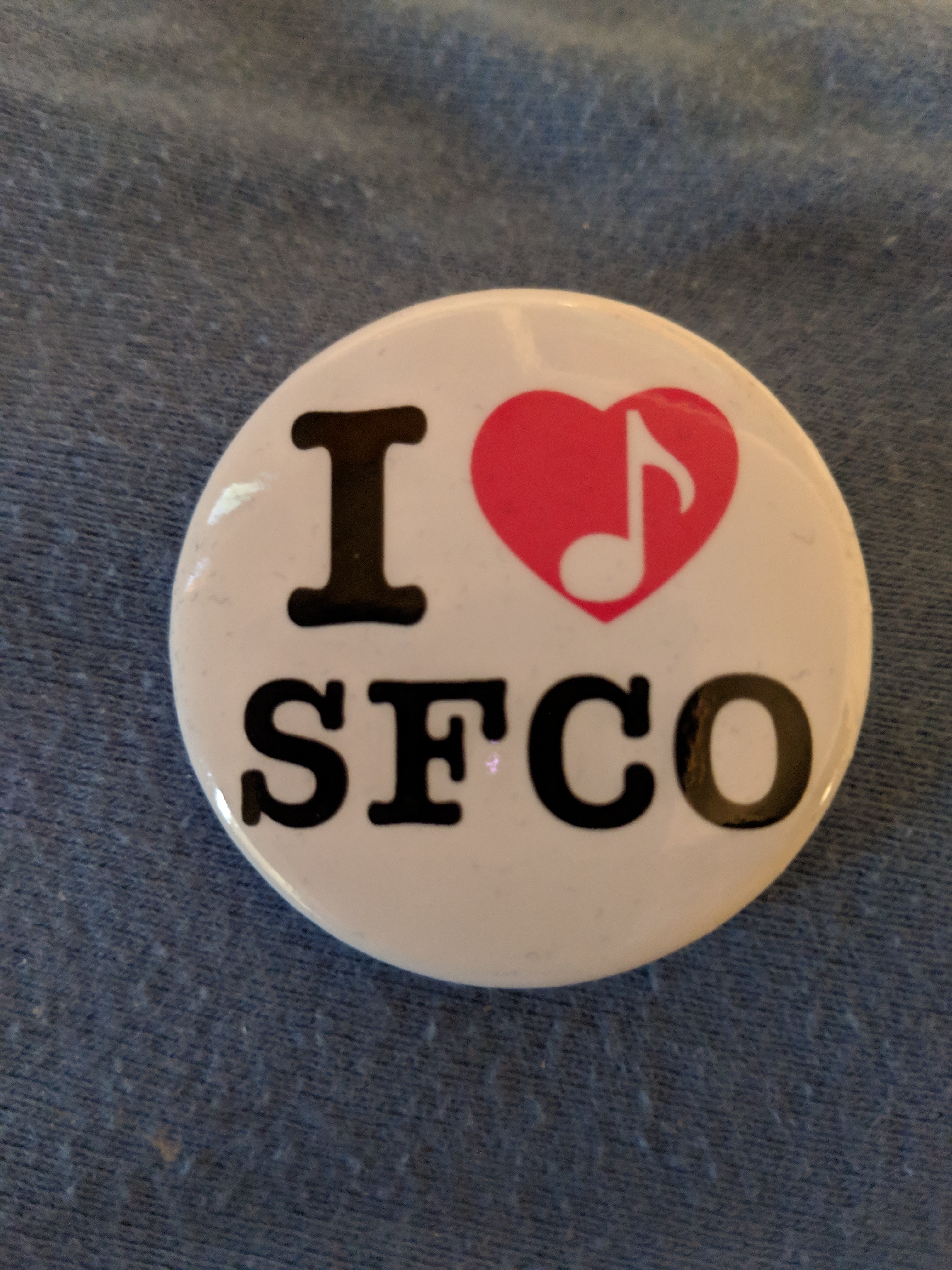 April 28, 2019
Third Annual
Side by Side

with SF Chamber Orchestra
Ben Simon, Workshop Leader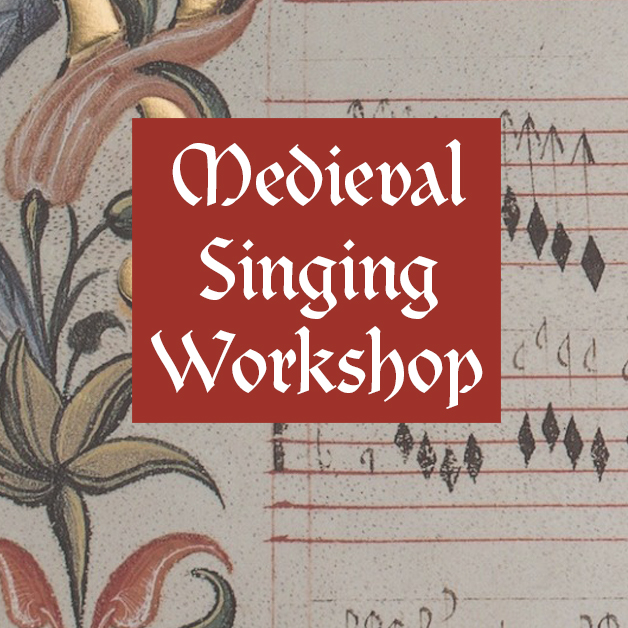 April 22, 2019
Medieval Signing Workshop

with Phoebe Jevtović Rosquist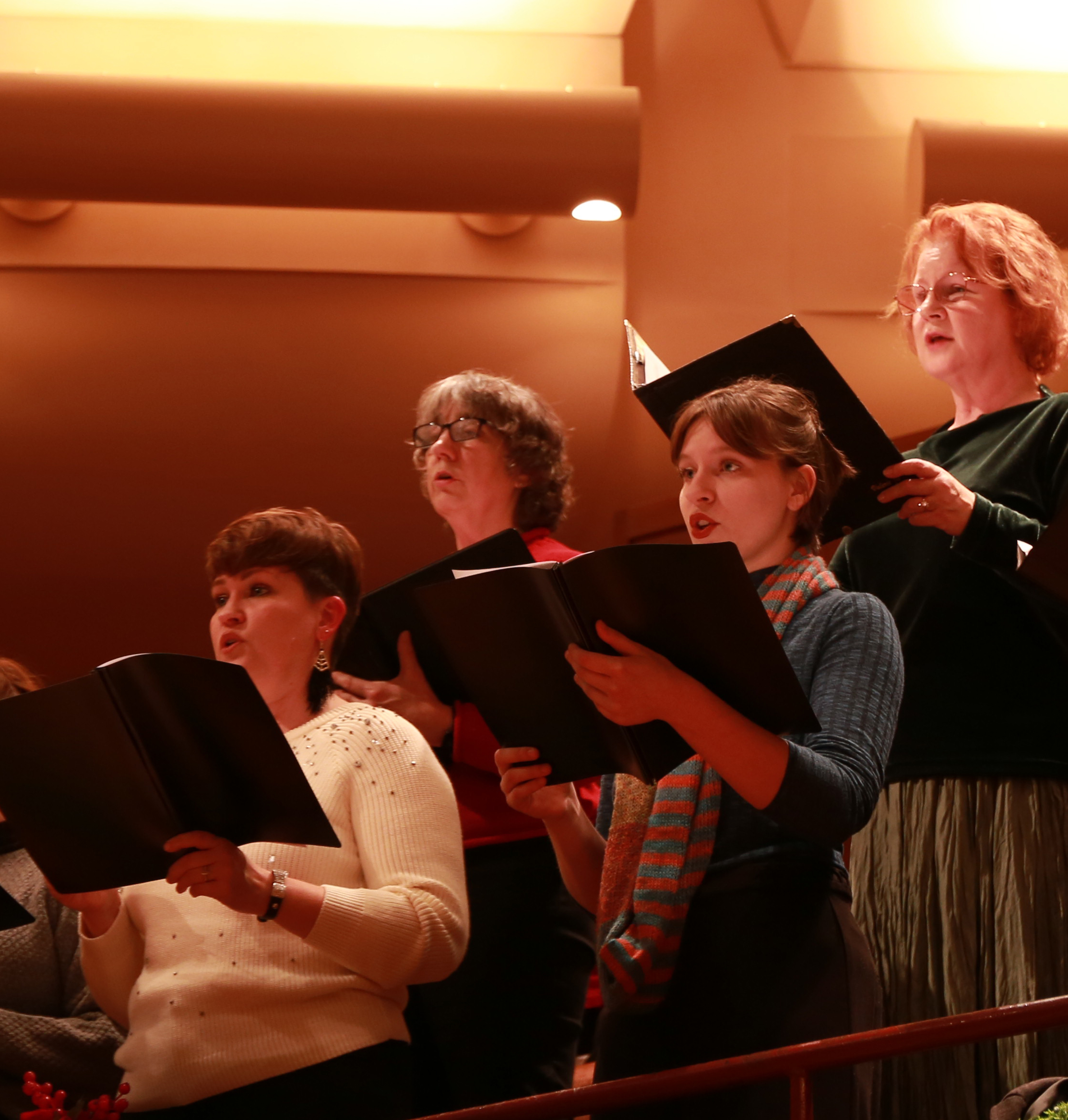 March 30, 2019
Join the Audience Chorus
for Saint John Passion at the SF Symphony
with Ragnar Bohlin, Workshop Leader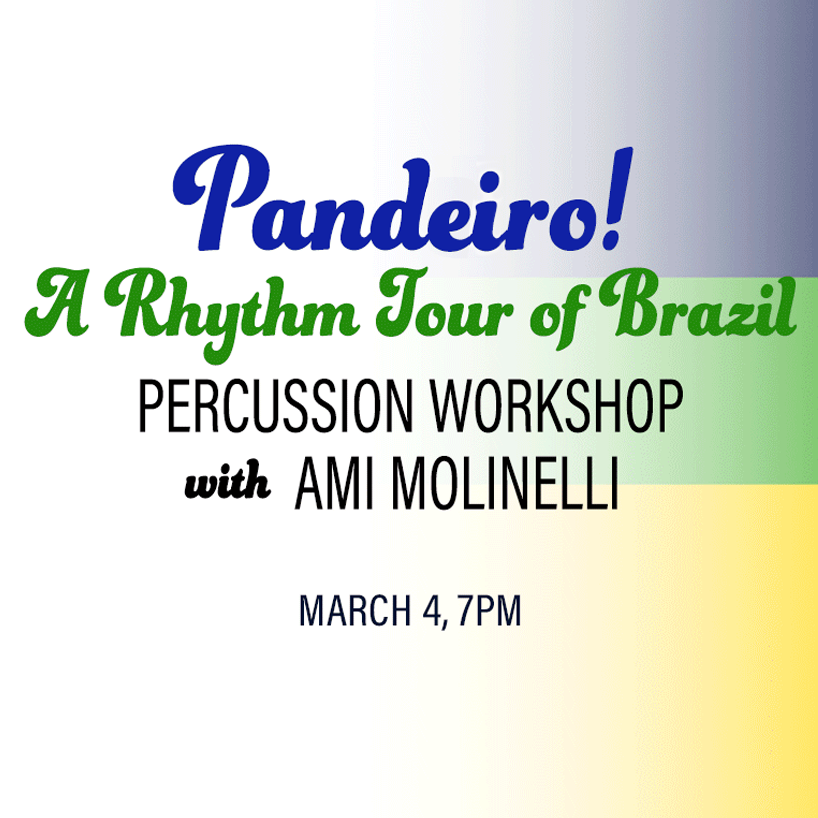 March 4, 2019
Pandeiro! A Rhythm Tour of Brazil
with Ami Molinelli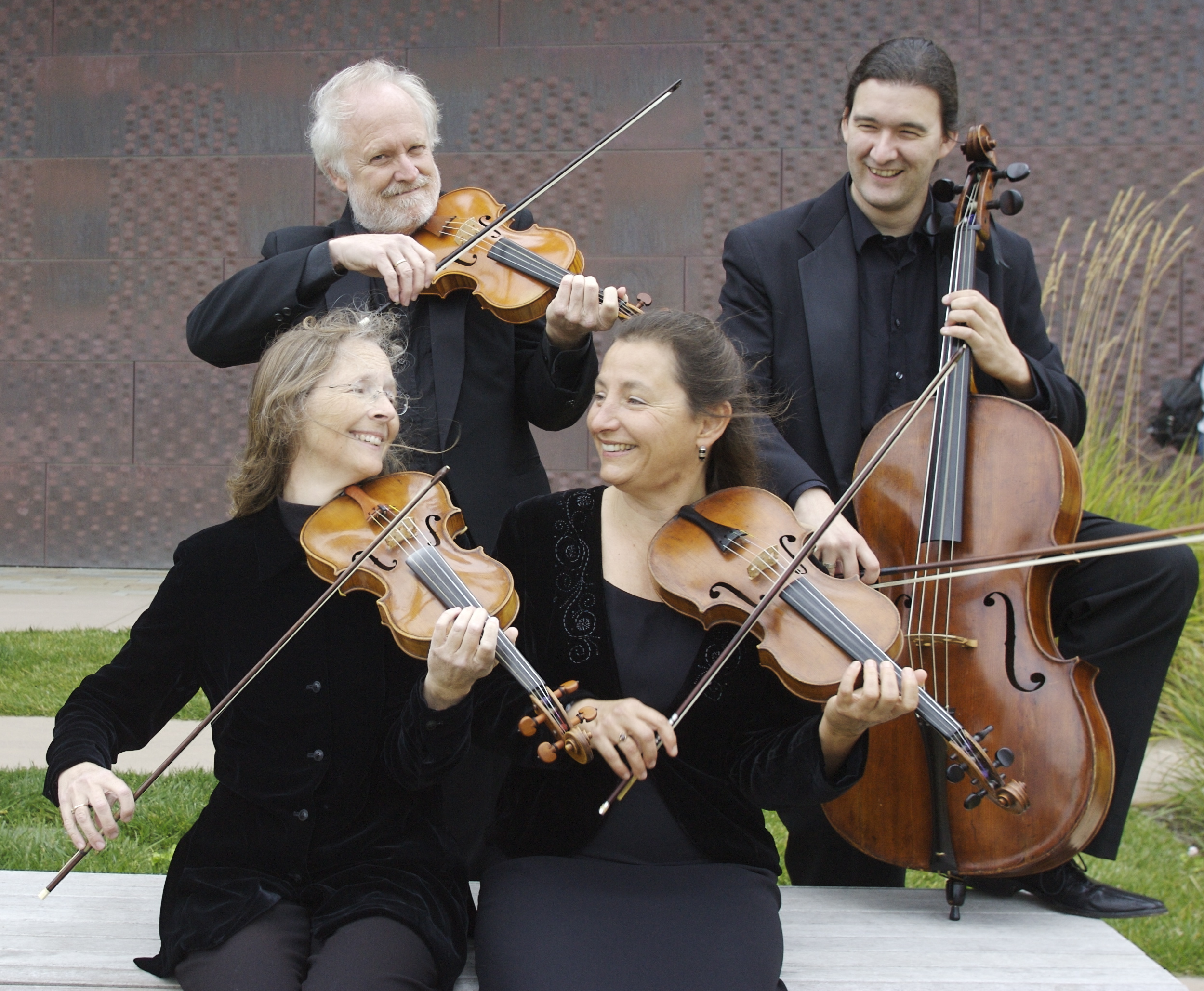 February 19 & 21, 2019
Discover Mendelssohn Octet
with the New Esterházy Quartet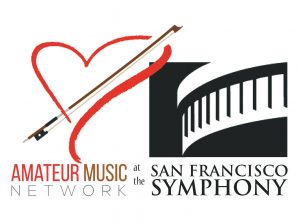 December 23, 2018
Holiday Audience Chorus at the San Francisco Symphony
with Ragnar Bohlin, Workshop Leader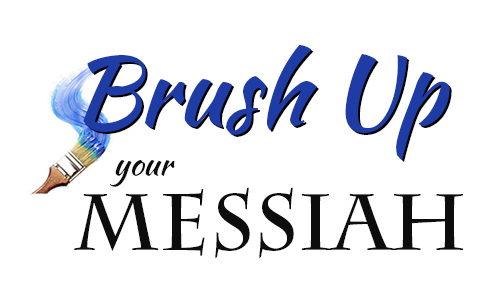 November, 2018
Brush Up Your Messiah
with David Xiques, Leader
and Mentors Elizabeth Susskind, Karen Carle Irwin, and Will Skaff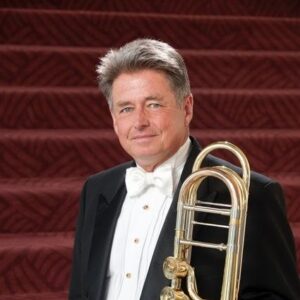 October, 2018
Brass Ensemble Workshop
with John Engelkes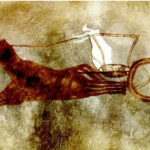 October 27, 2018
Sweet Chariot, a Spirituals Workshop
with Dr. Lynne Morrow
a partnership with
Pacific Edge Voices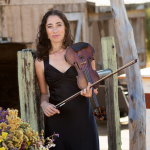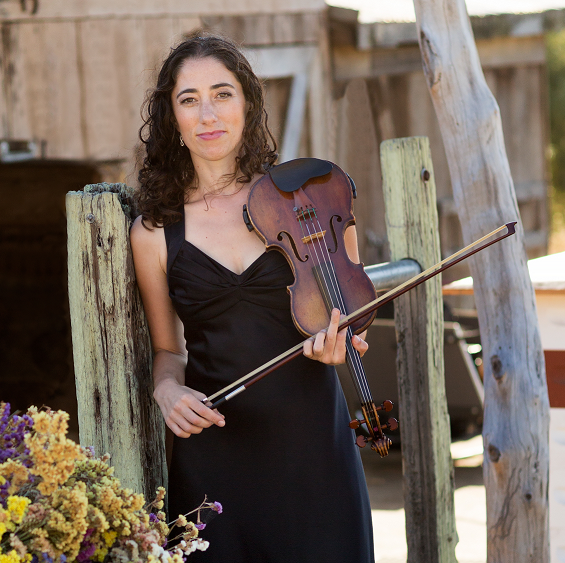 October 22, 2018
Bluegrass Fiddle Workshop
with Alisa Rose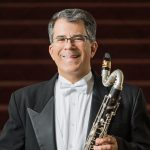 June 18, 2018
Clarinet & Chamber Music Master Class
with Jerry Simas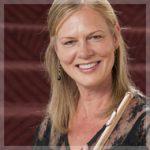 May 14, 2018
Flute Blast!
with Linda Lukas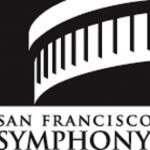 May 13, 2018
Join the Audience-Chorus

with Ragnar Bohlin, Workshop Leader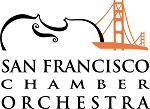 April 22, 2018
Side By Side
with the SF Chamber Orchestra
Ben Simon, Workshop Leader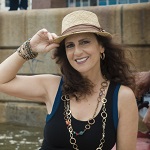 January 29, 2018
Canta Brasil
Bossa Nova Singing Workshop
with Sandy Cressman