Connecting Musicians with Mentors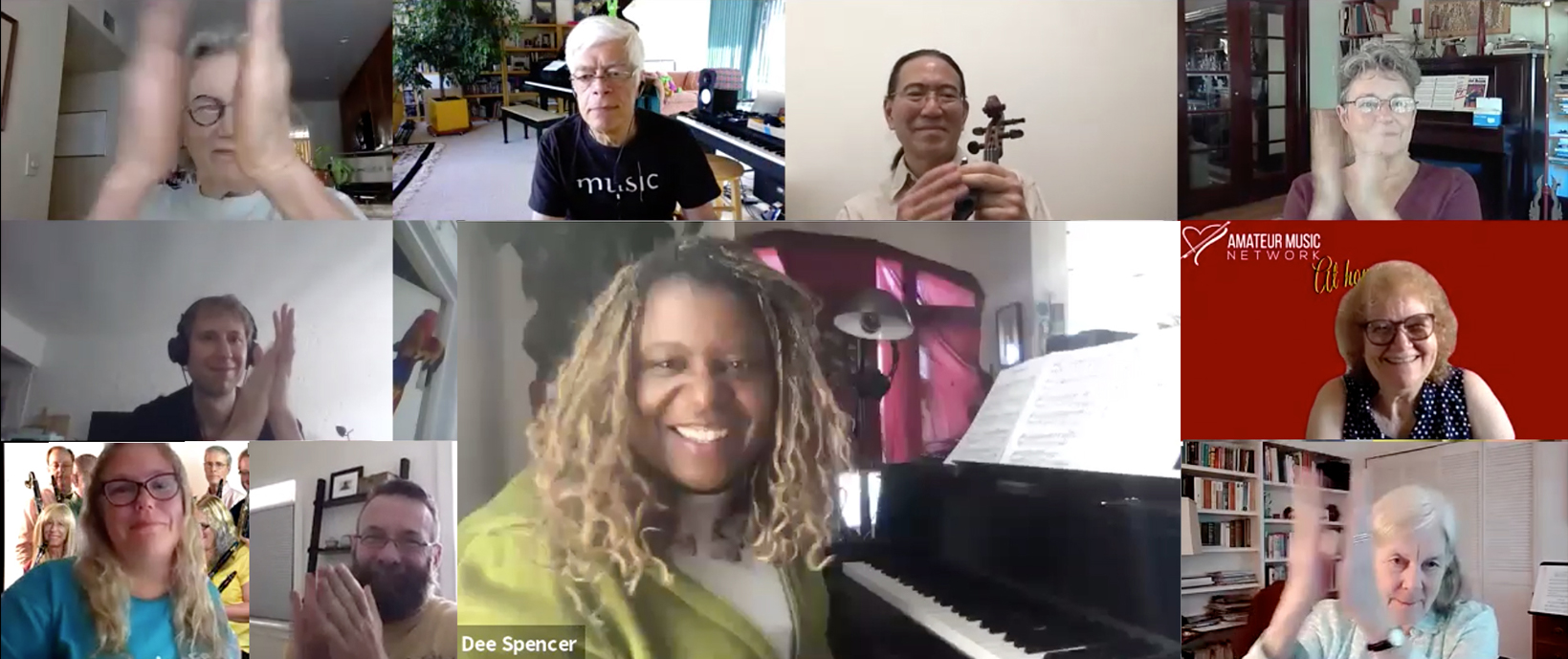 At Home with Dee Spencer
Online Workshop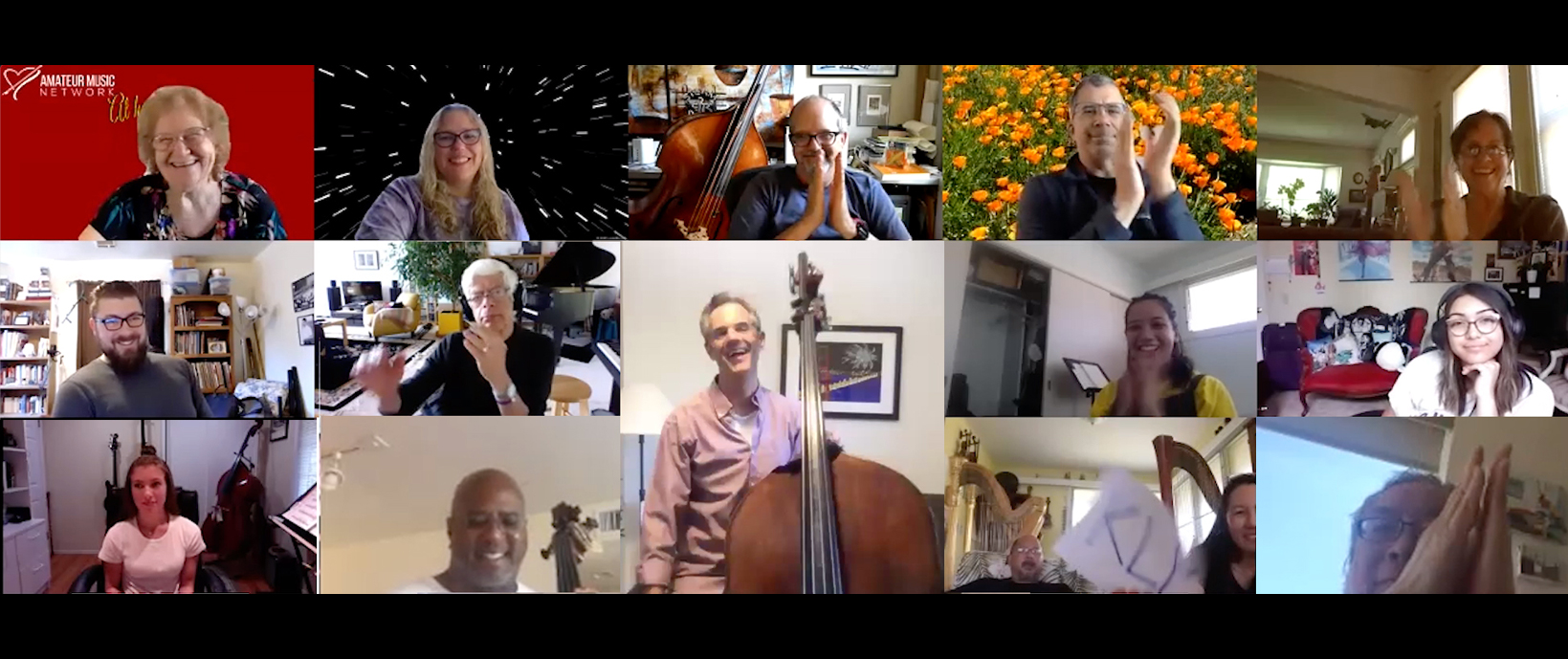 At Home with Scott Pingel
Online Workshop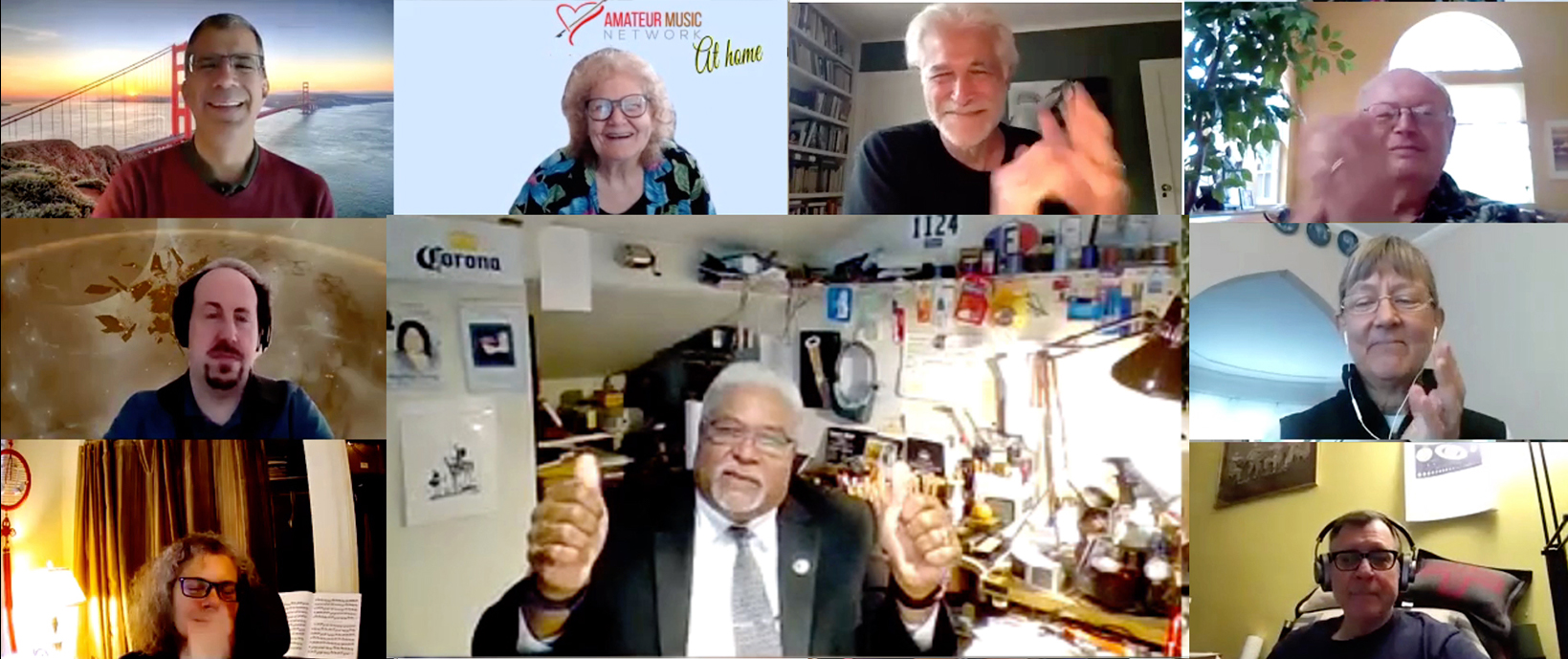 At Home with Rufus Olivier
Online Workshop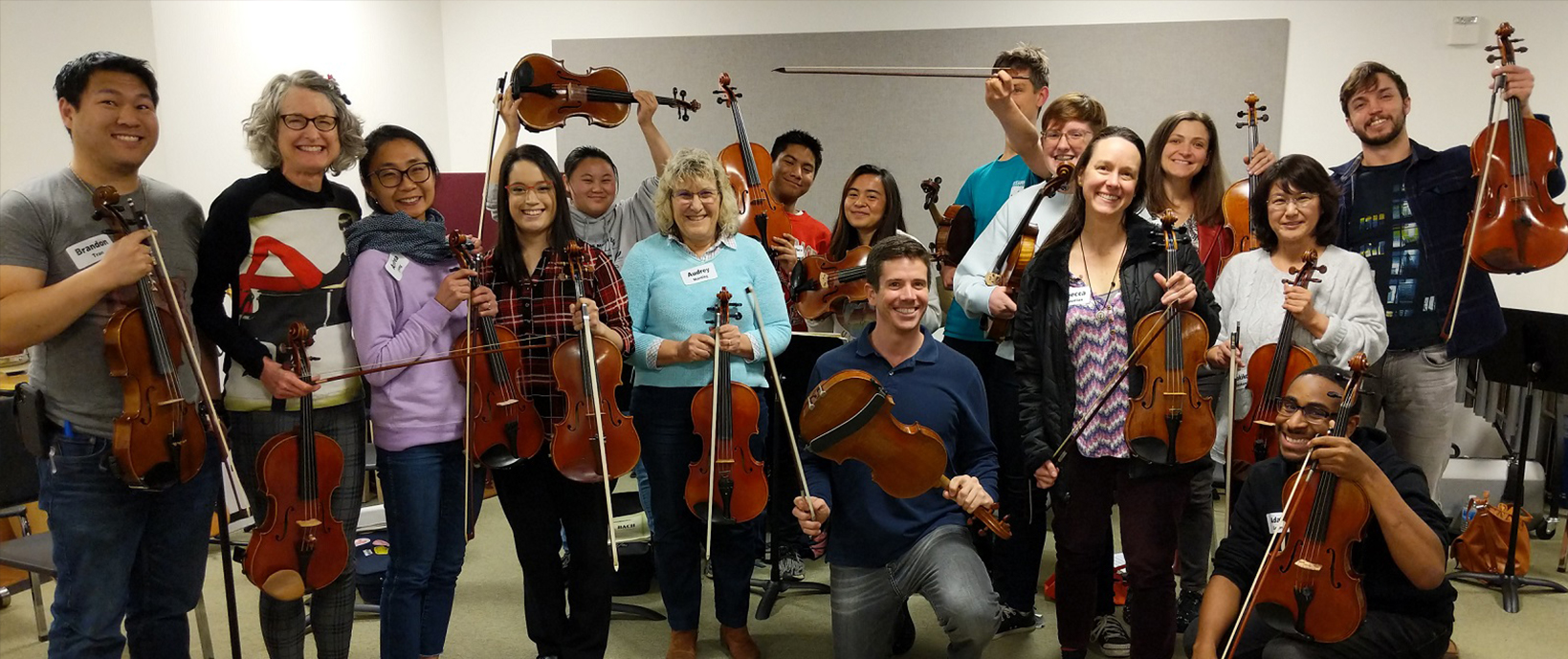 Viola Workshop
Matthew Young, mentor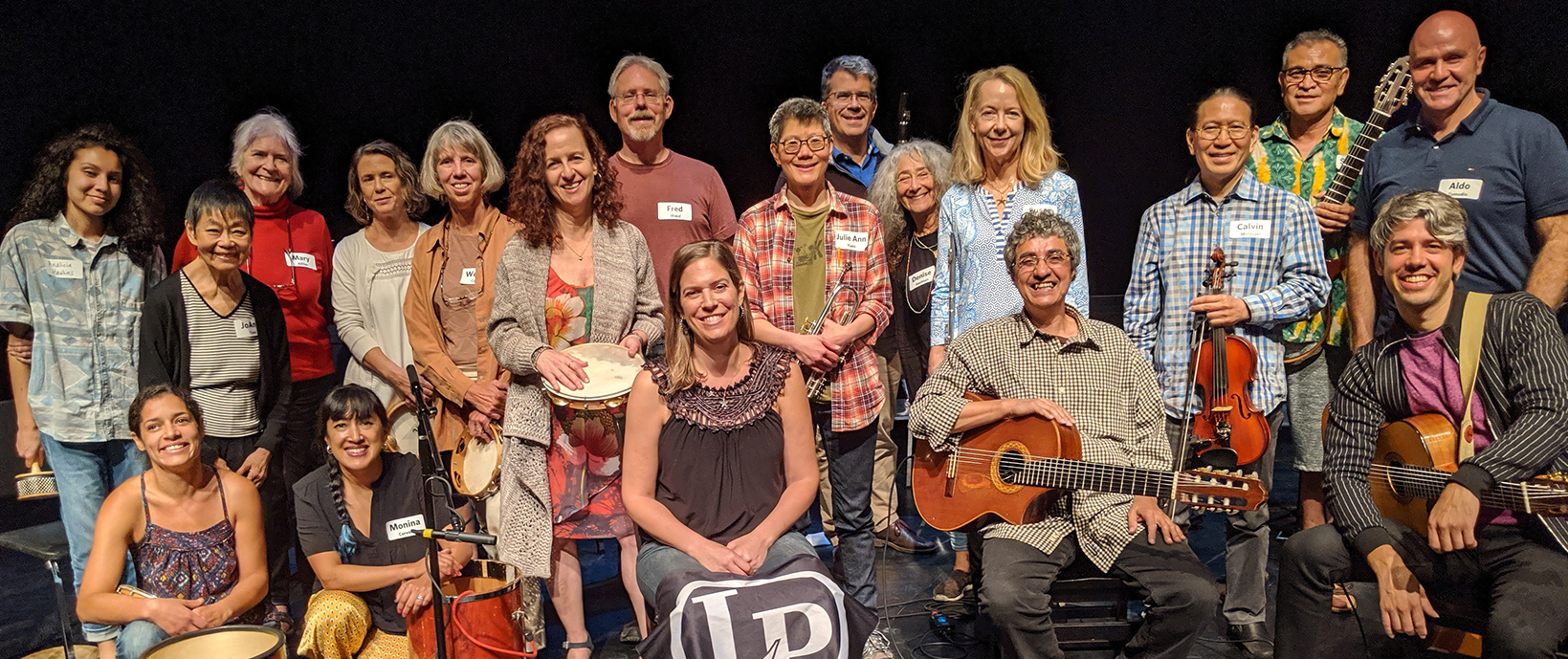 Choro: the Music of Rio
Duo Violão + 1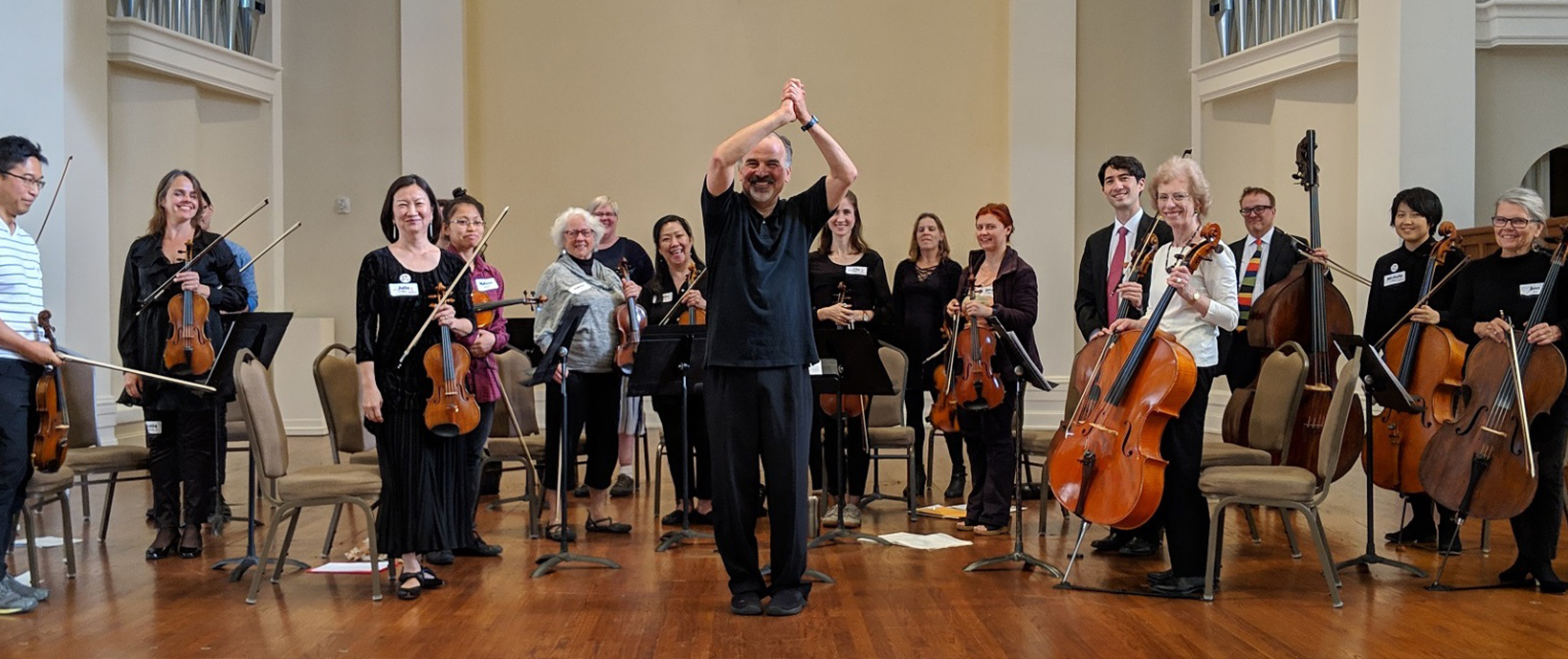 Side by Side 2019
SF Chamber Orchestra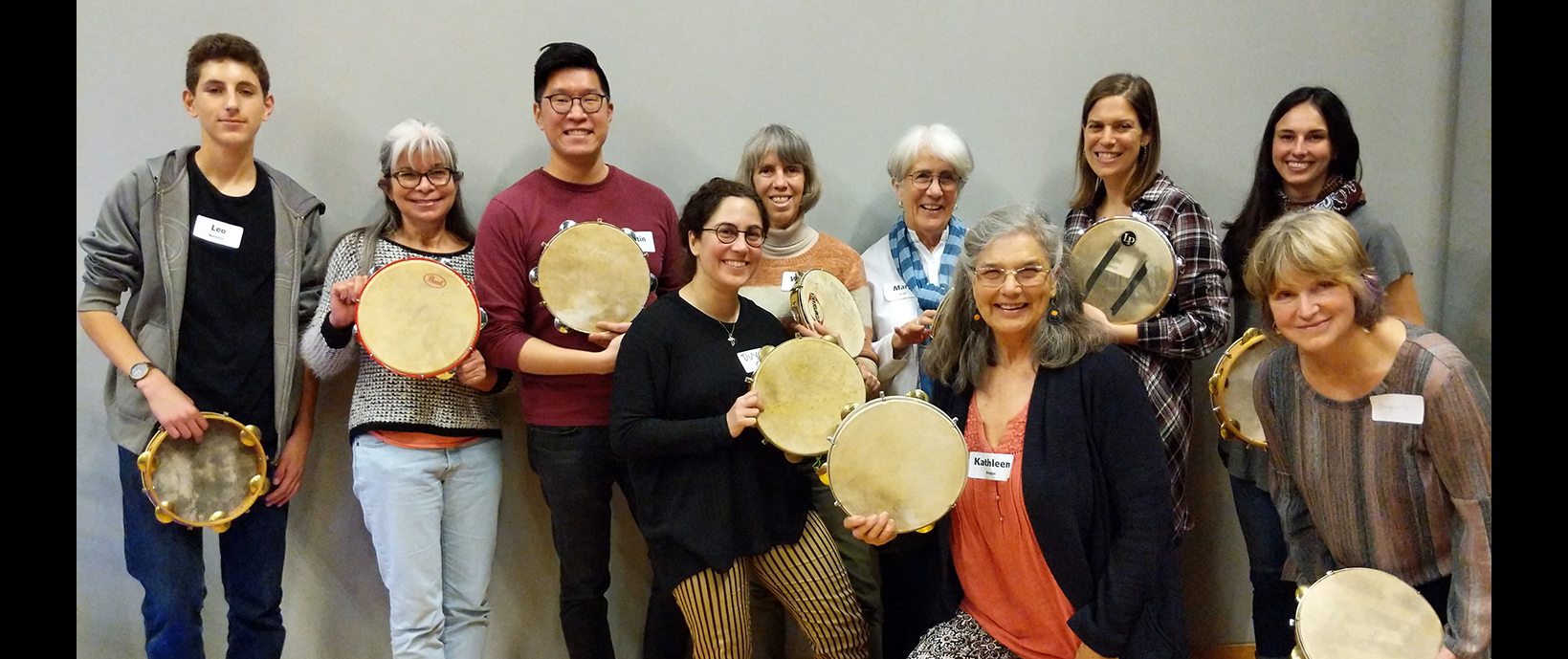 A Rhythm Tour of Brazil
Ami Molinelli, mentor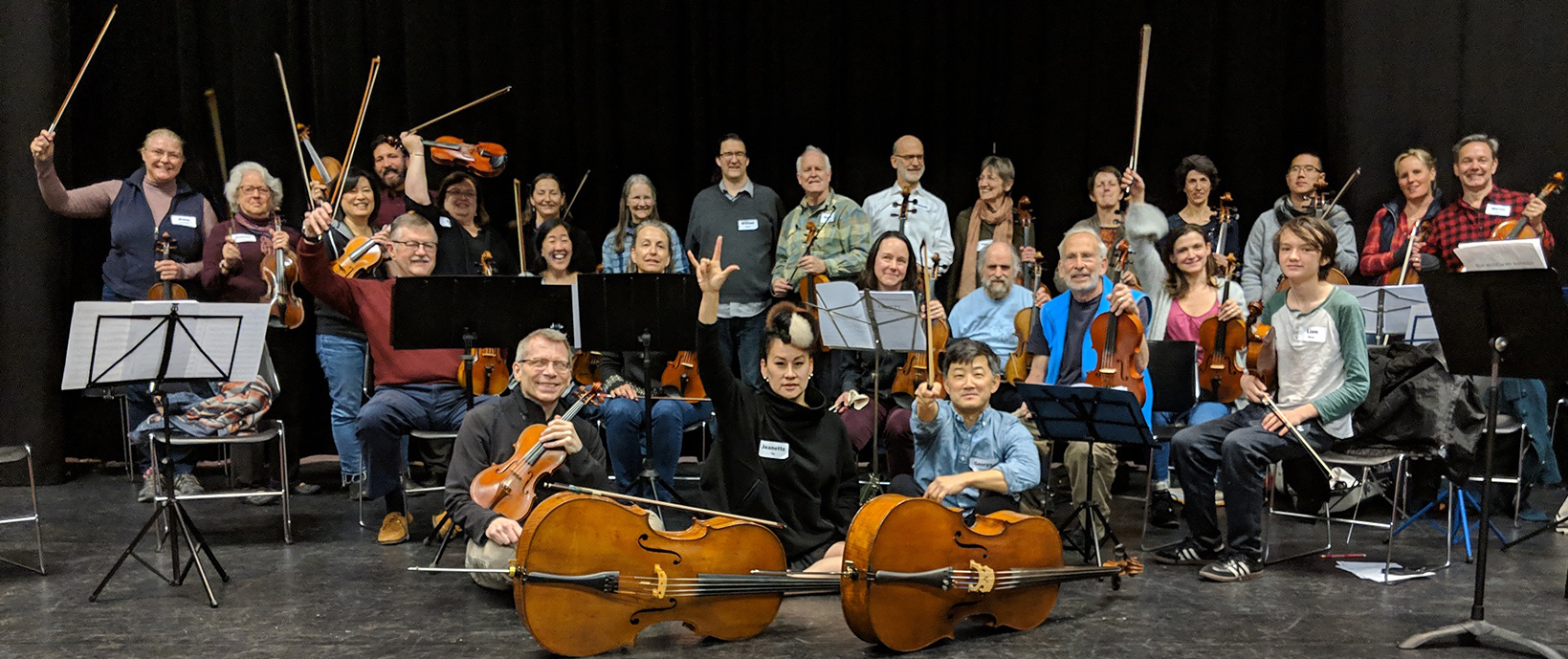 Mendelssohn Octet
New Esterházy Quartet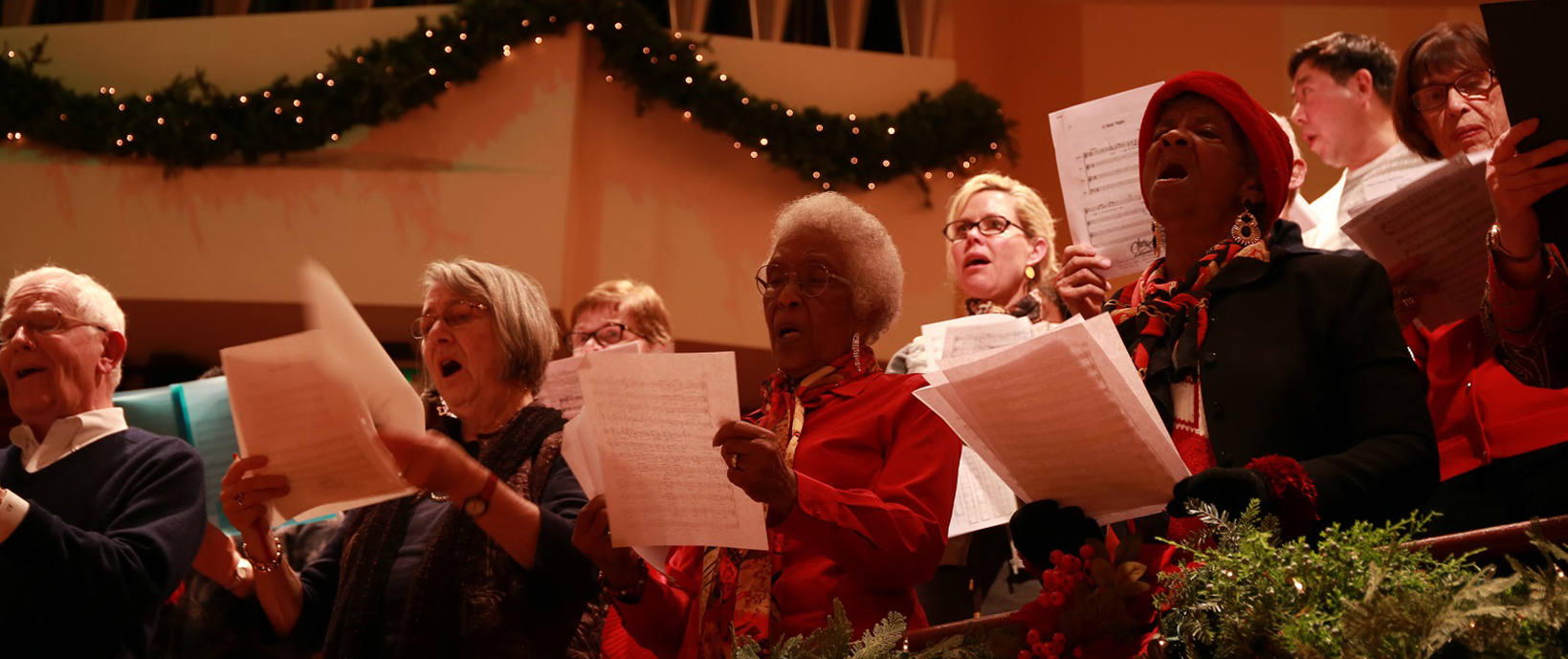 AMN Audience Chorus
San Francisco Symphony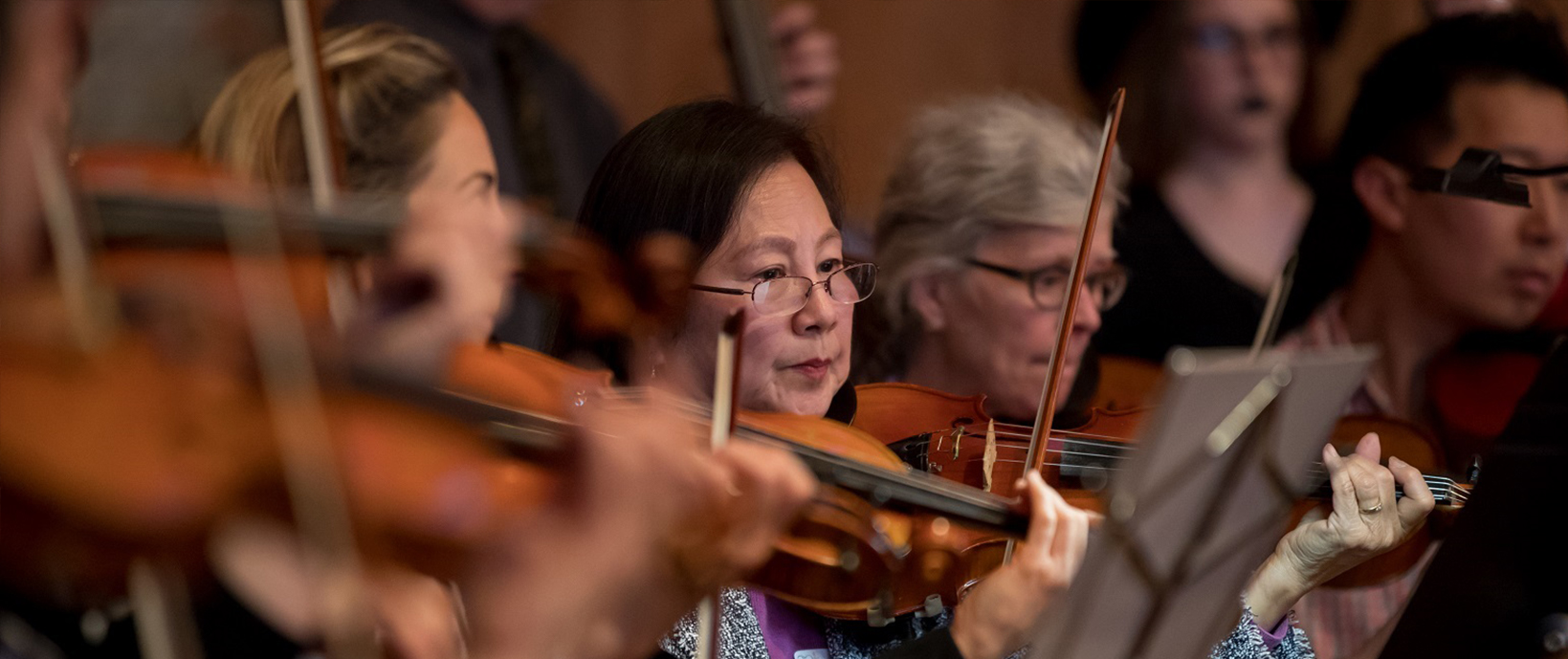 Side by Side 2018
SF Chamber Orchestra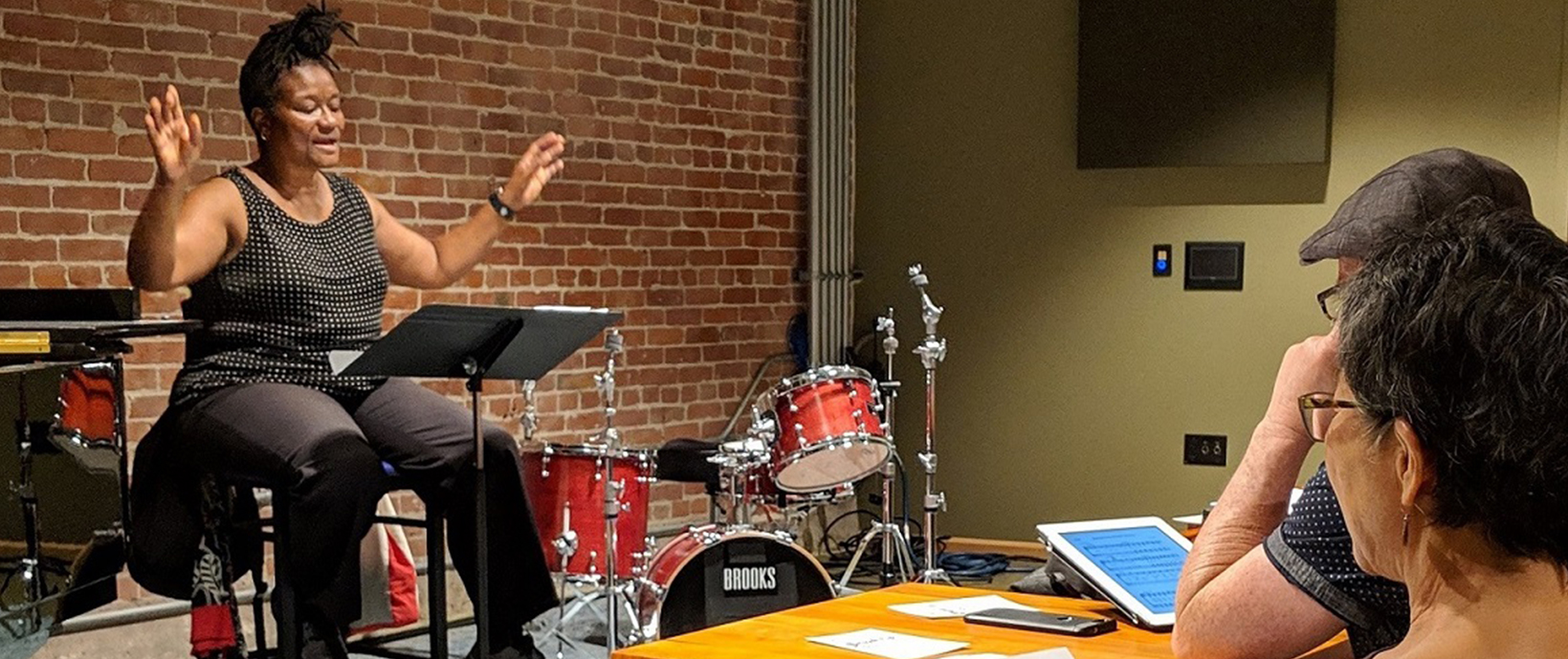 Spirituals Workshop
Pacific Edge Voices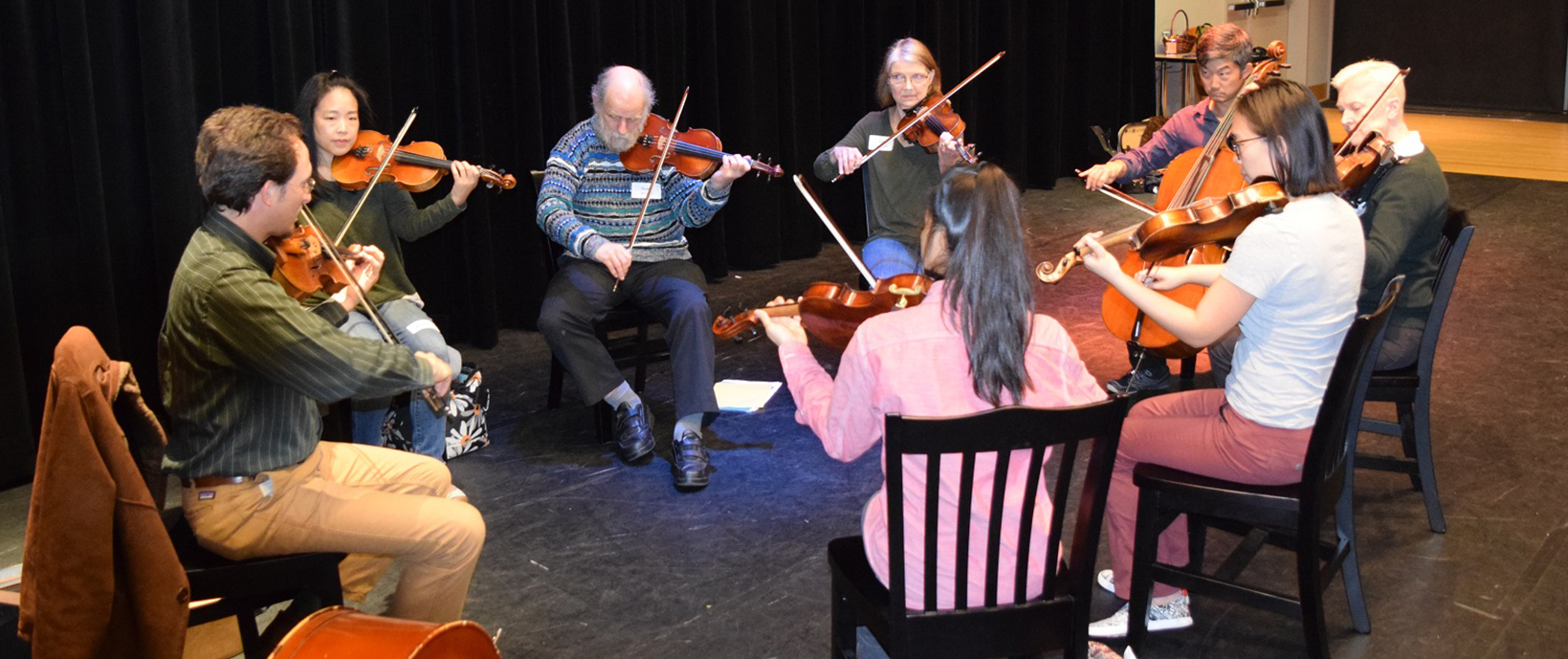 Improvisation Workshop
Evan Price, mentor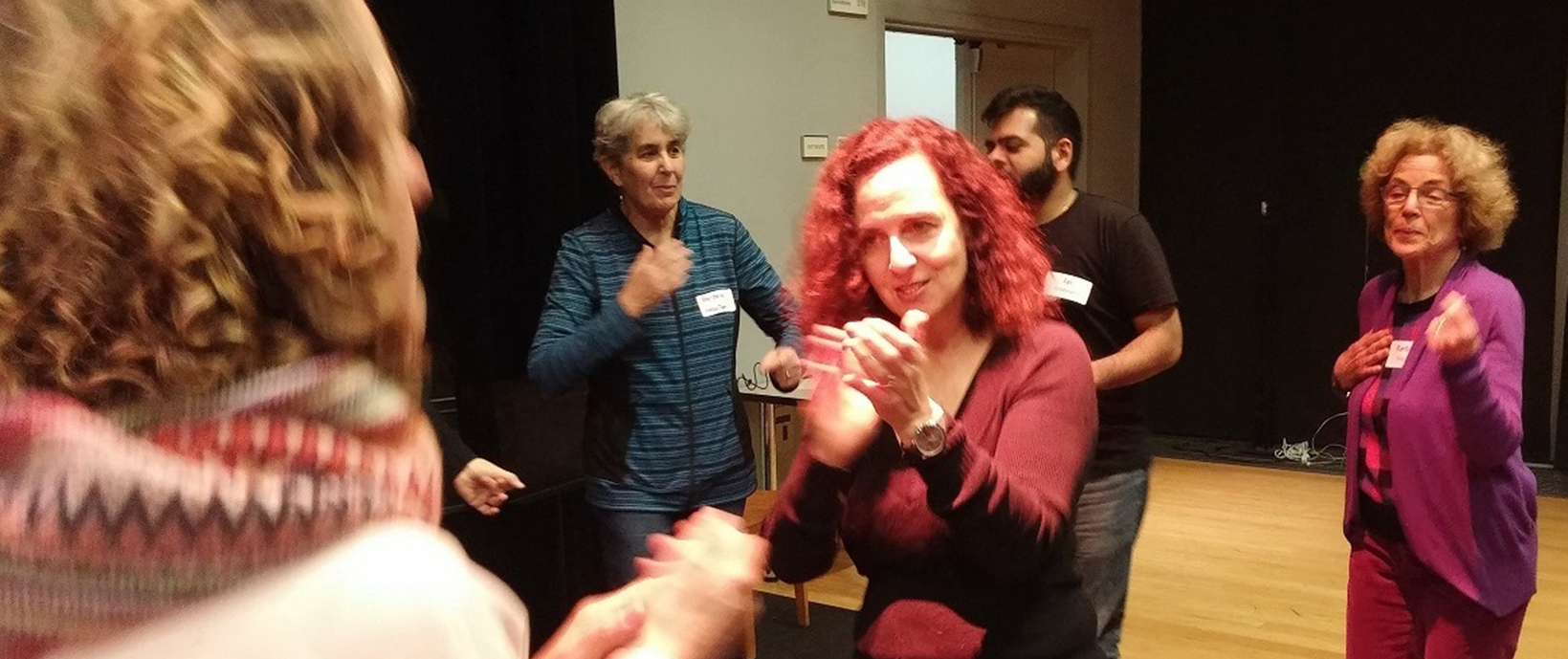 Bossa Nova Workshop
Sandy Cressman, mentor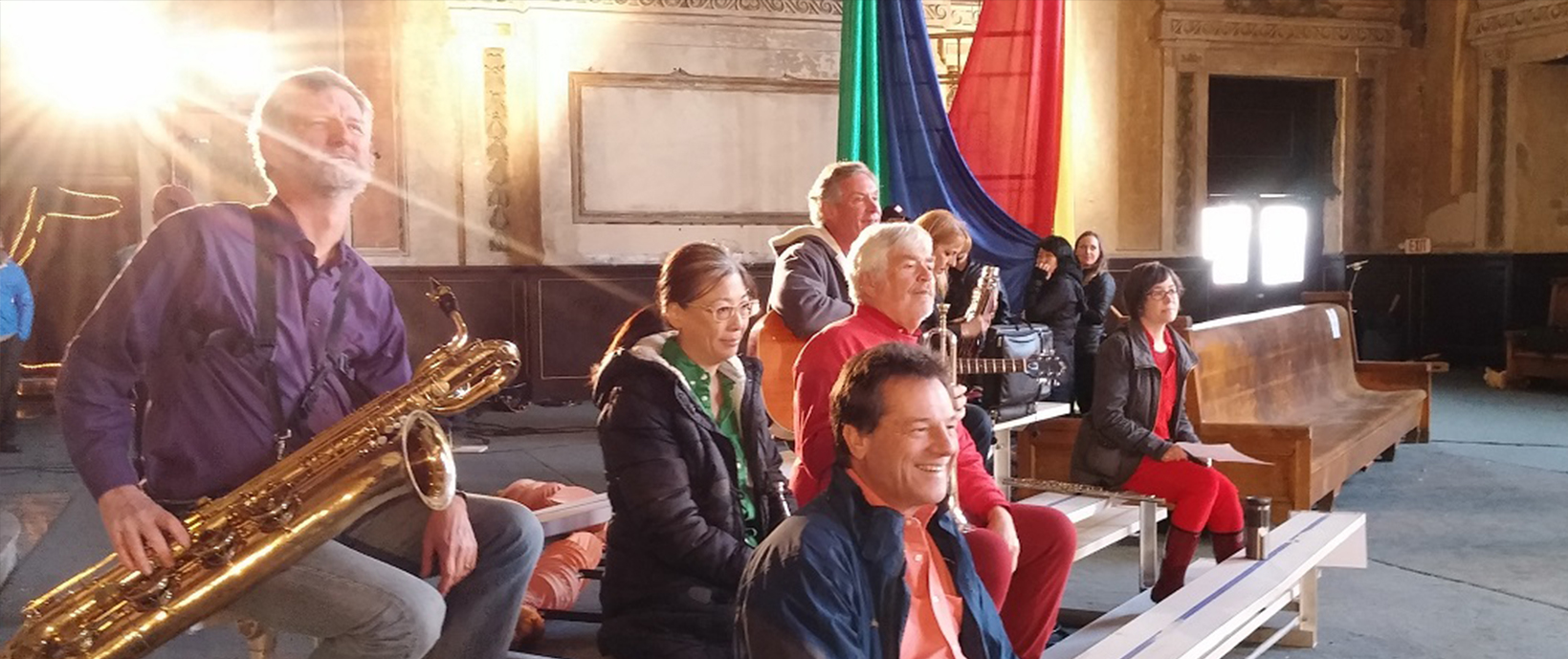 AMN Orchestra
Opera Vireo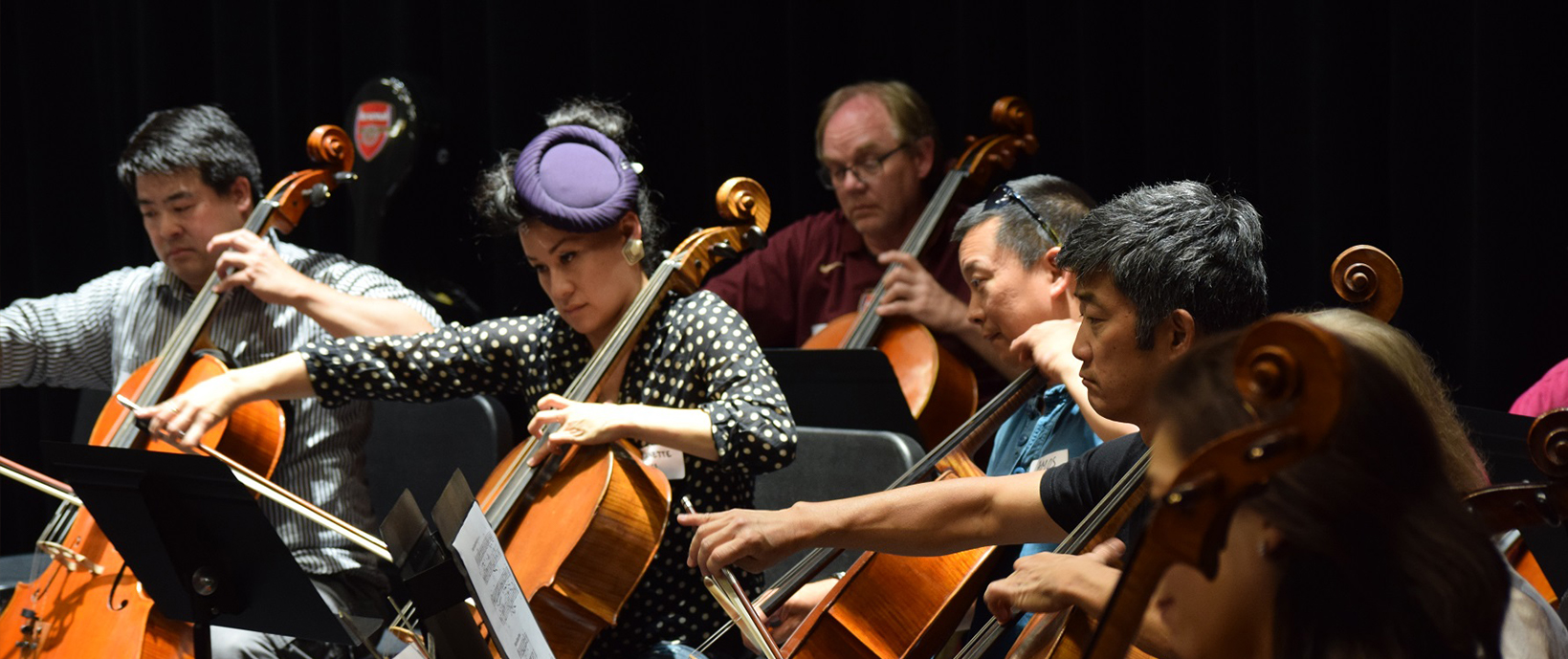 Cello Workshop
Irene Sharp, mentor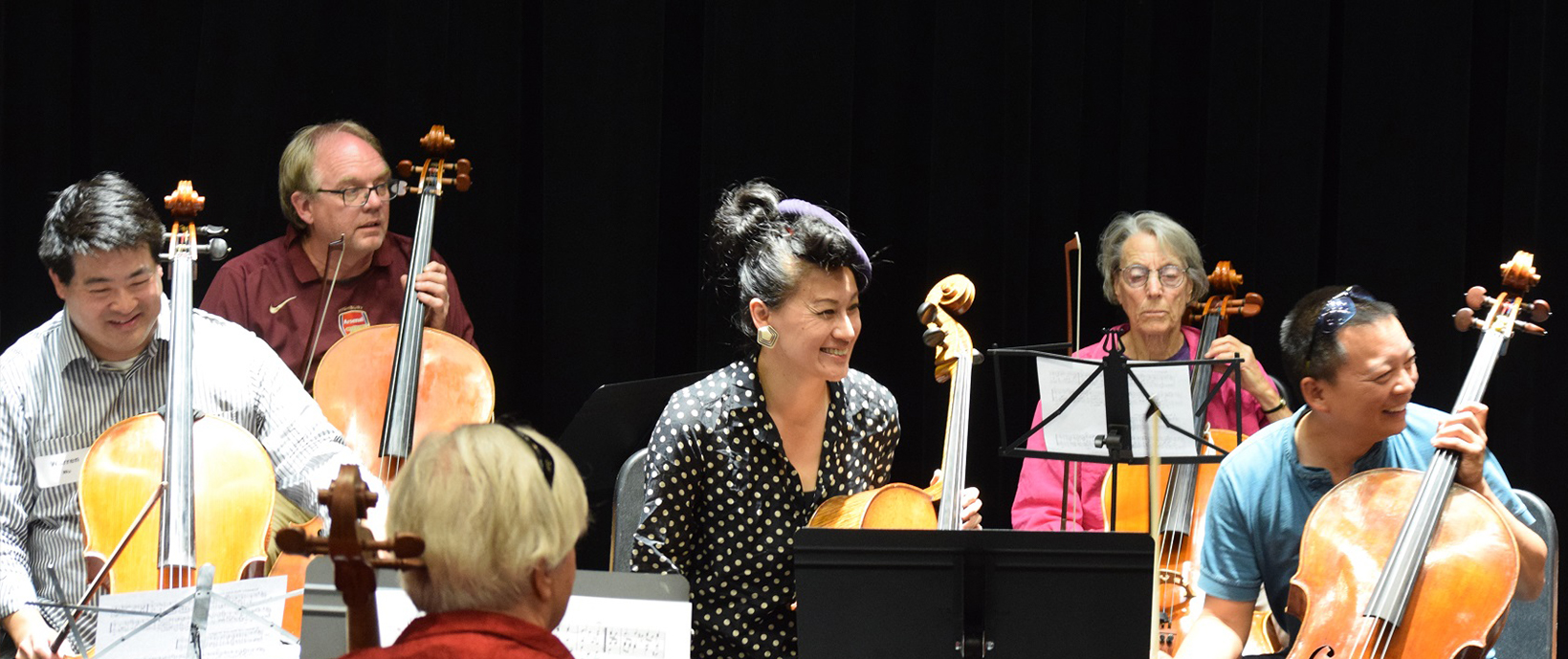 Cello Workshop
Irene Sharp, mentor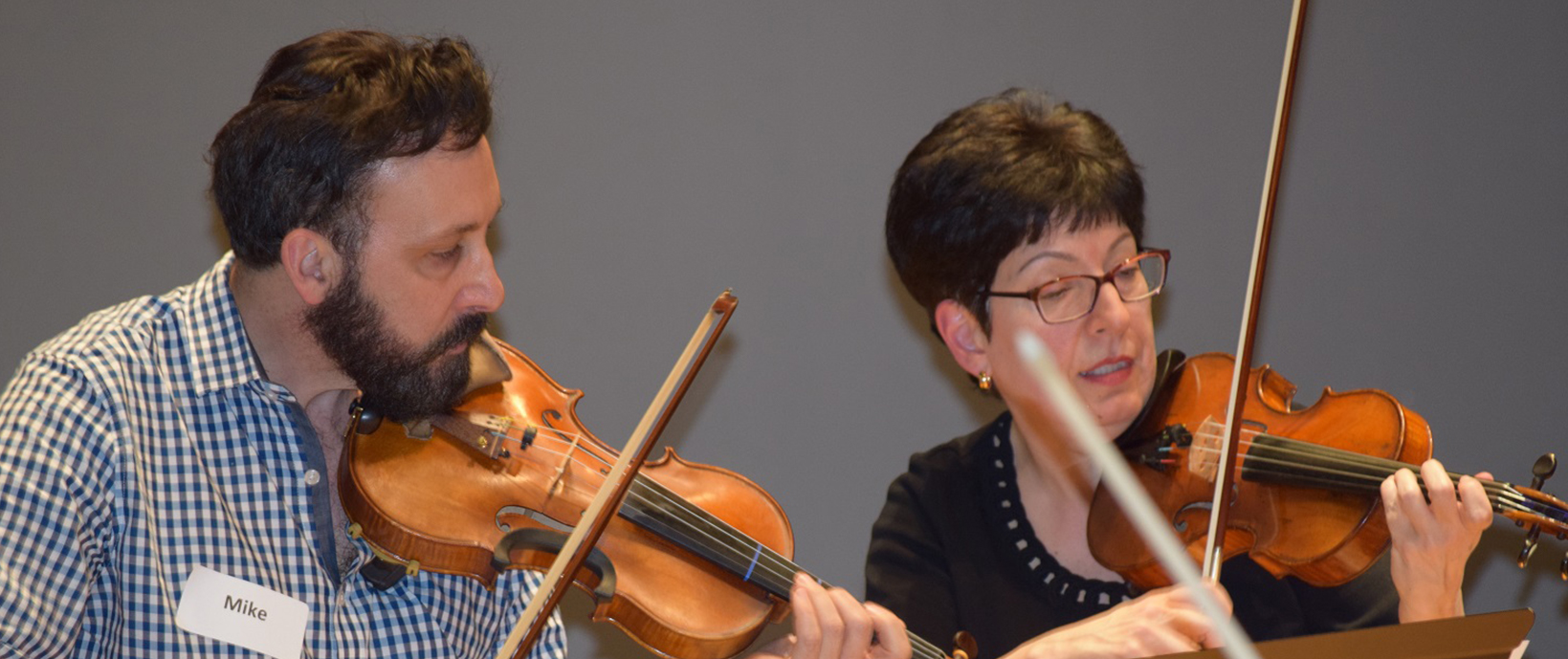 Violin Workshop
Diane Nicholeris, mentor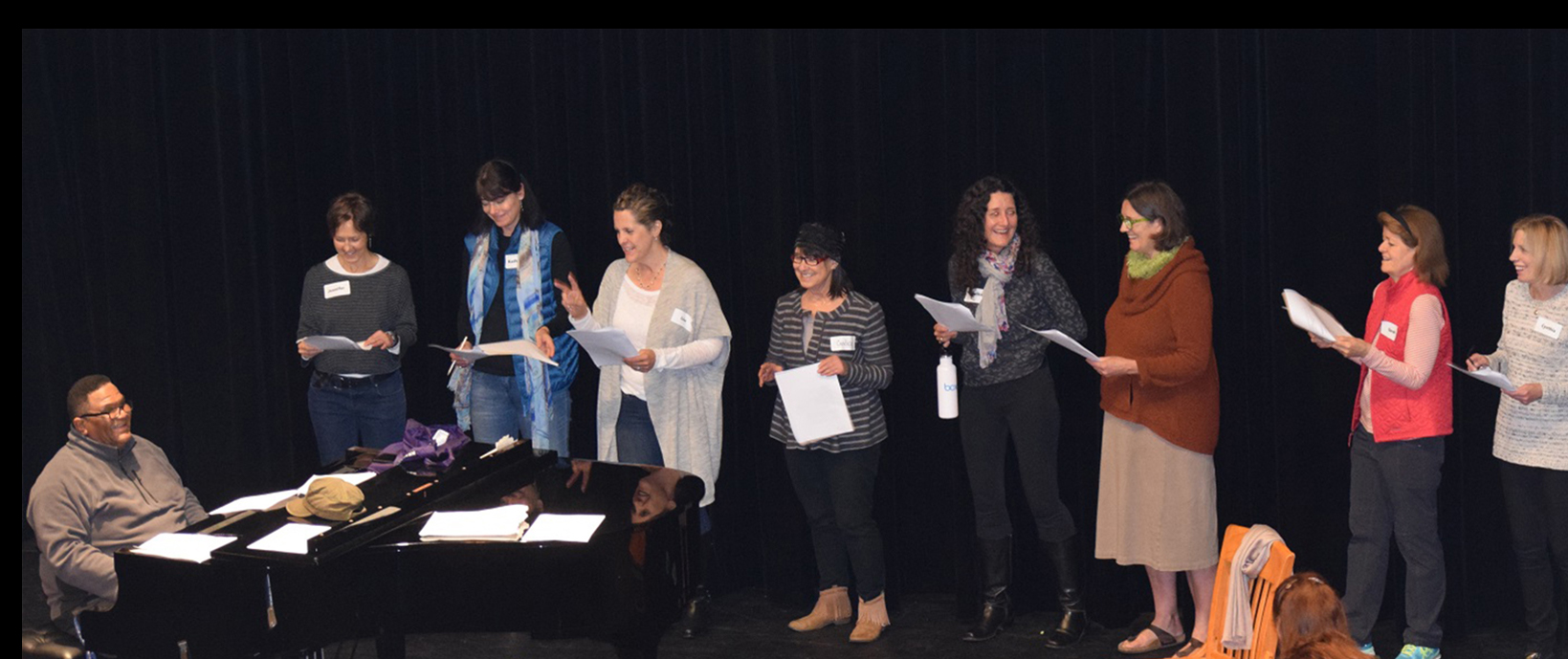 Vocal Workshop
Larry Batiste, mentor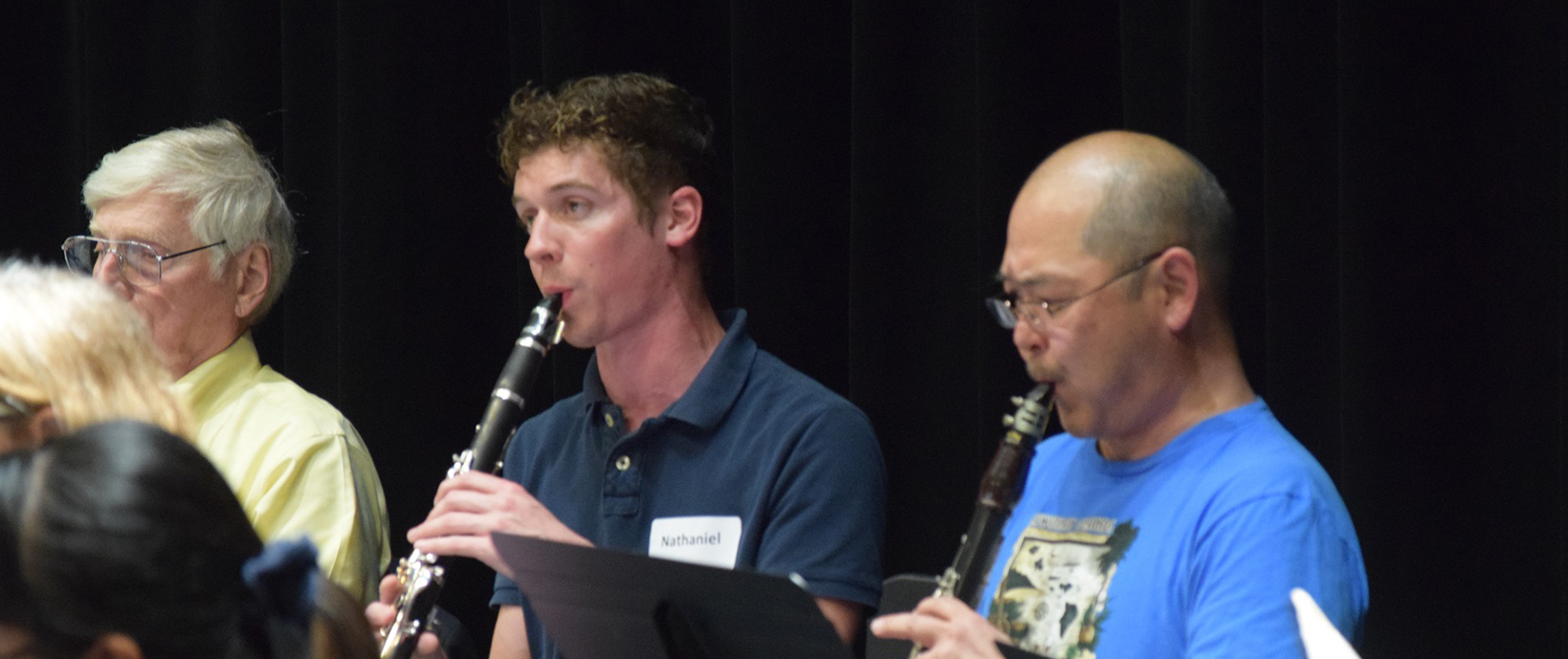 Clarinet Workshop
Jerome Simas, mentor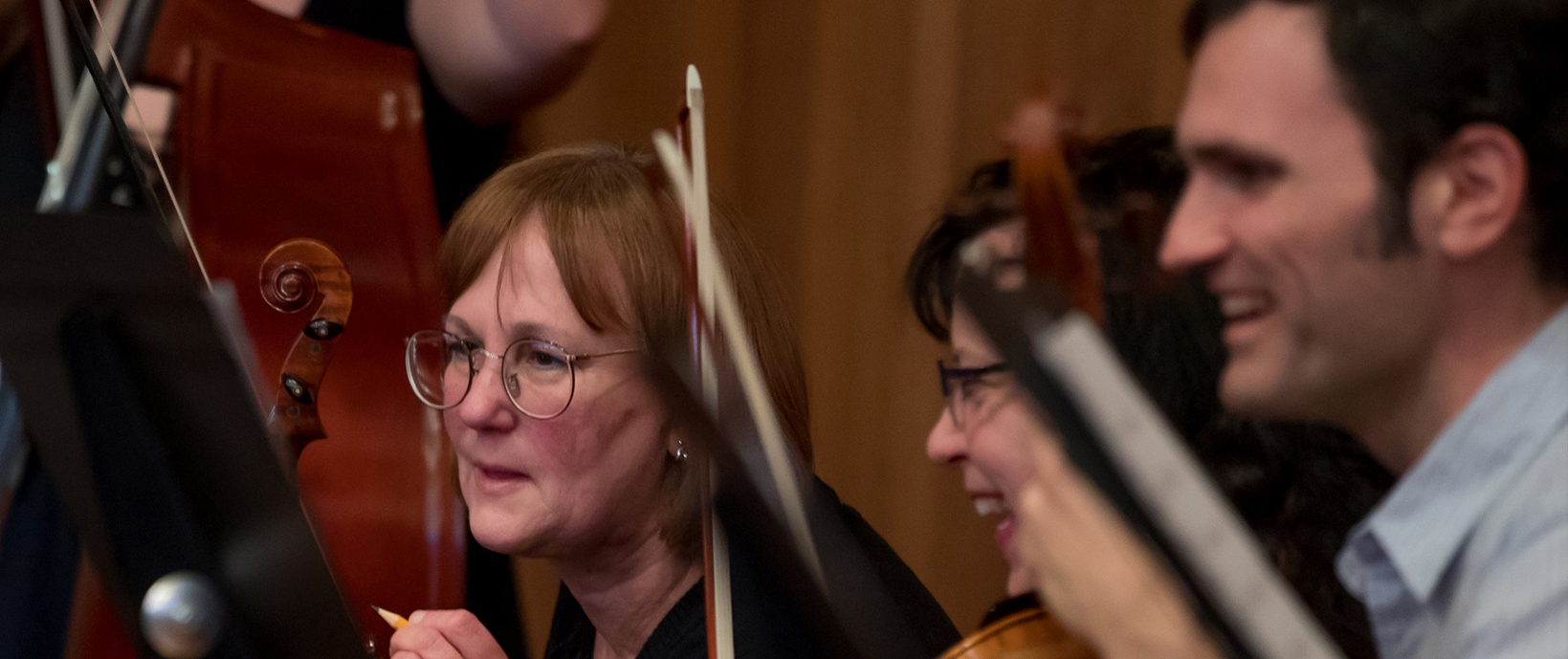 Side by Side 2017
SF Chamber Orchestra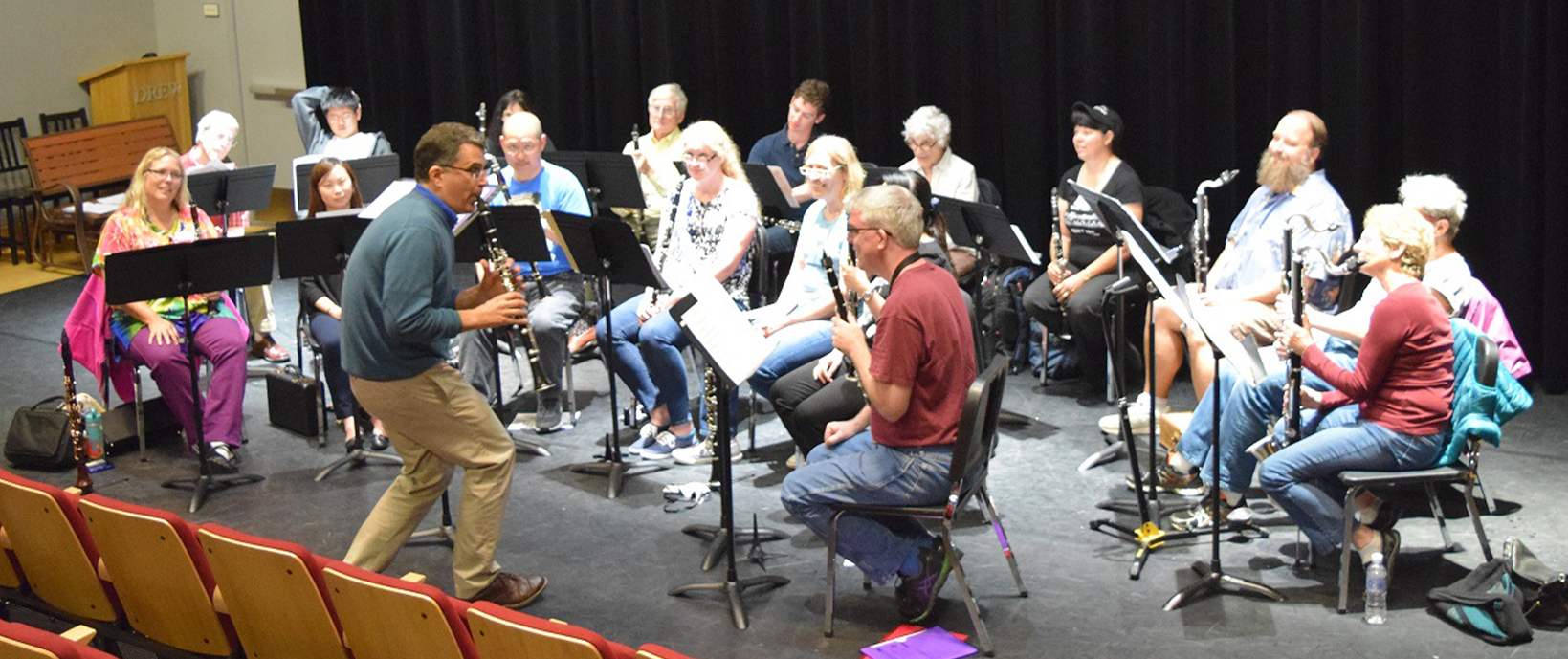 Clarinet Workshop
Jerome Simas, mentor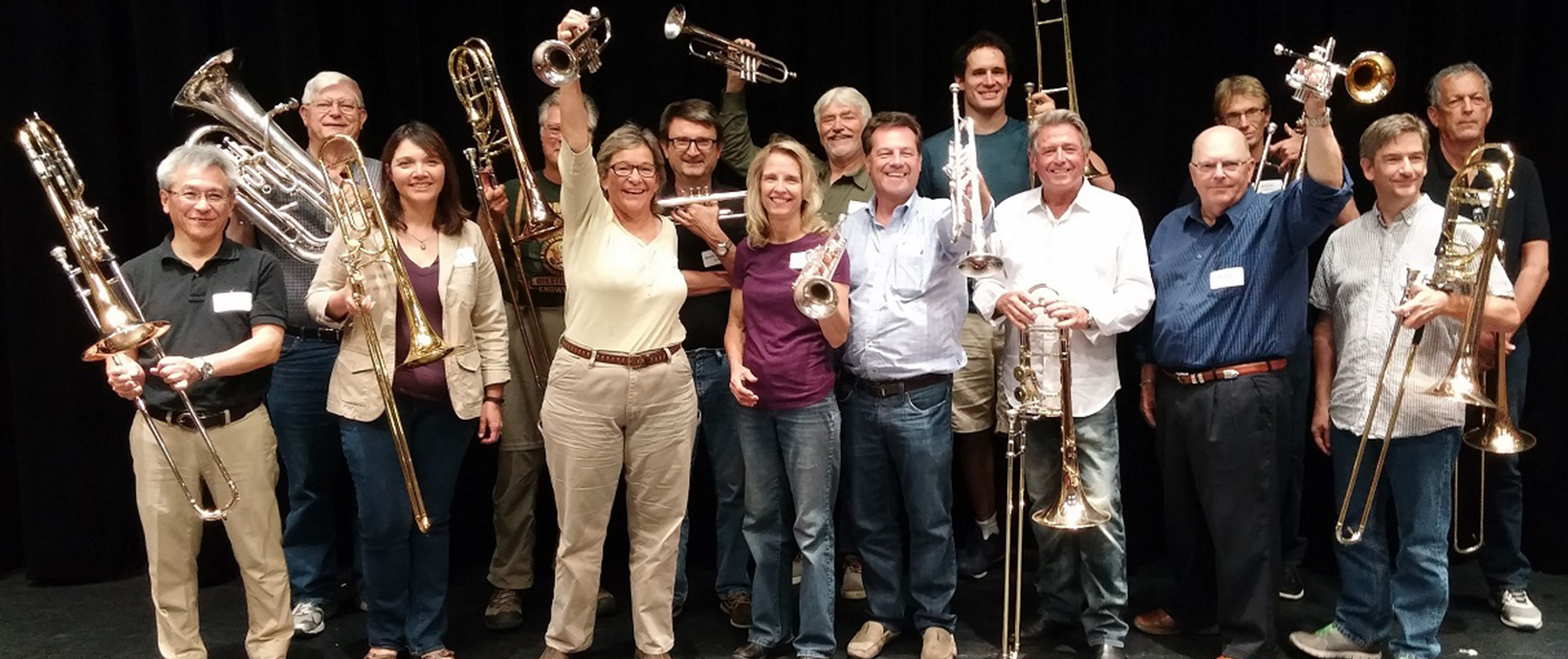 Brass Workshop
John Engelkes, mentor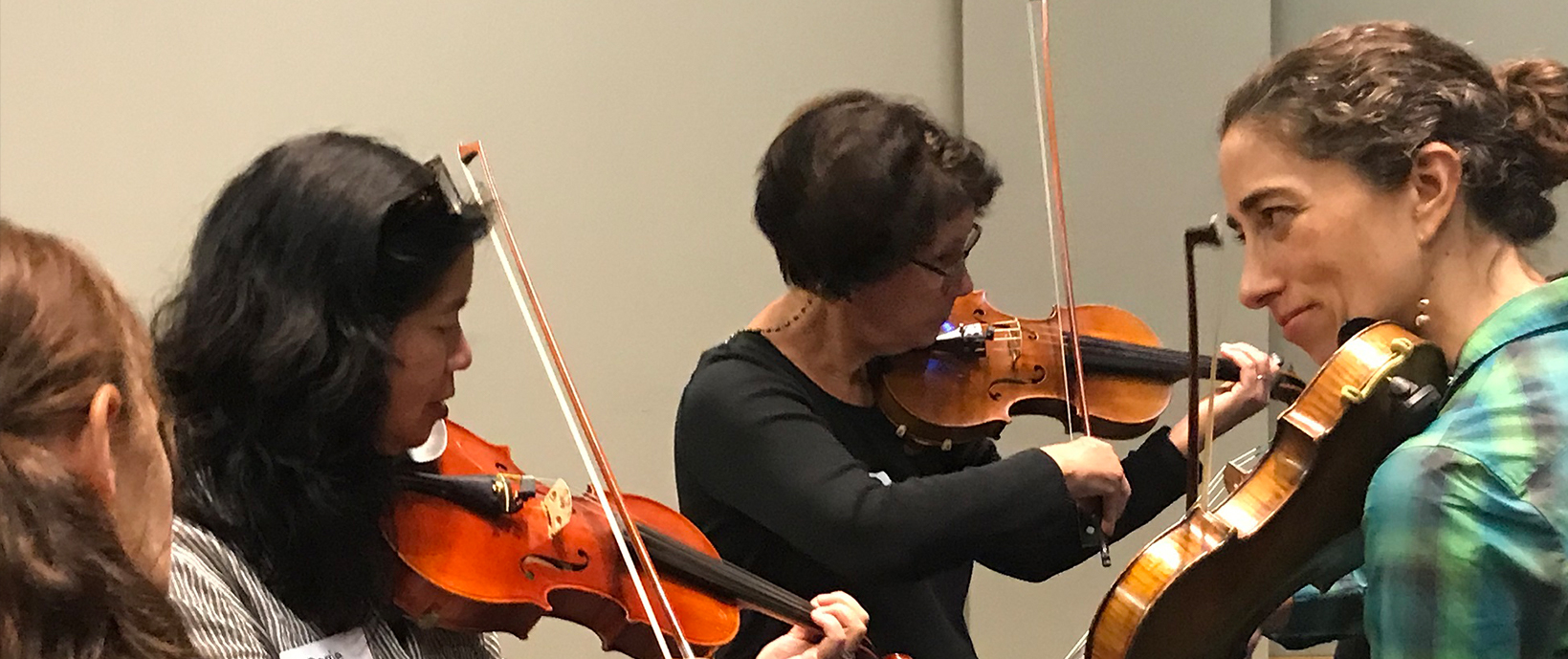 Bluegrass Workshop
Alisa Rose, mentor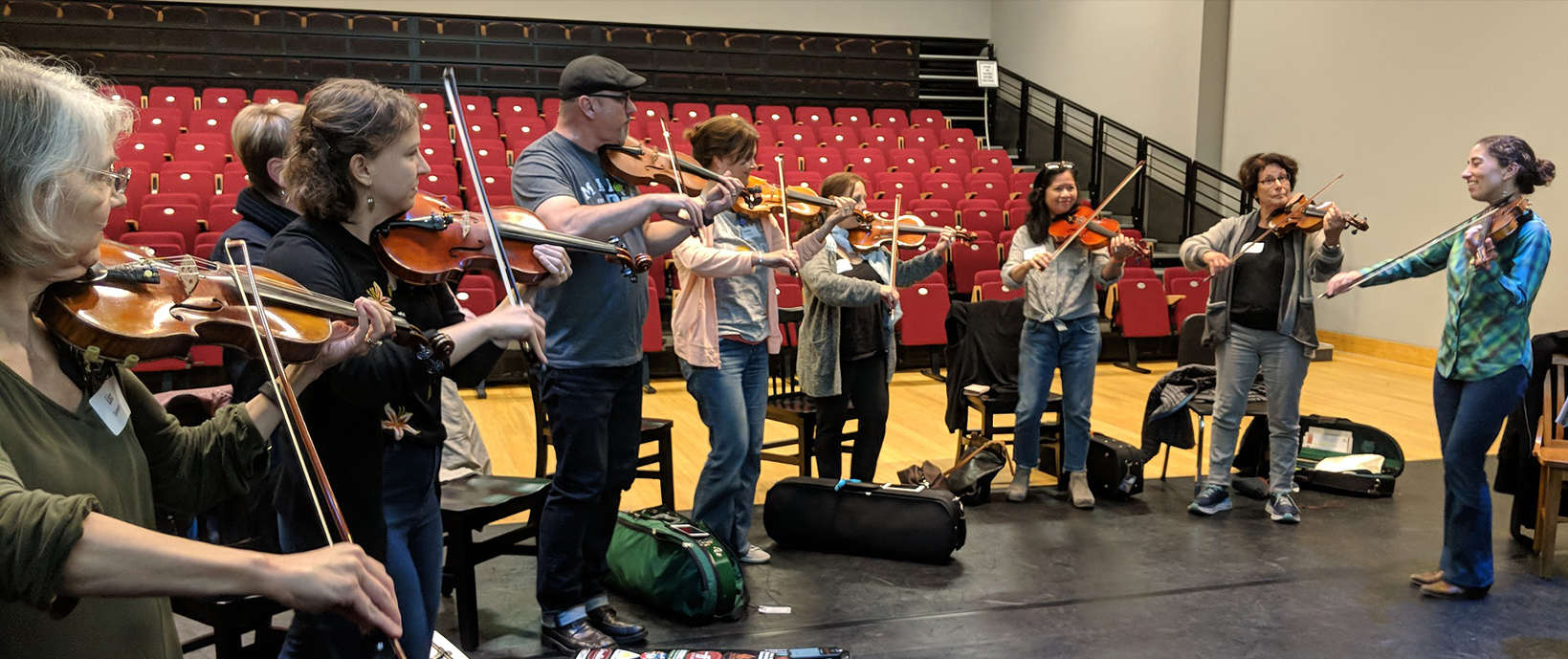 Bluegrass Workshop
Alisa Rose, mentor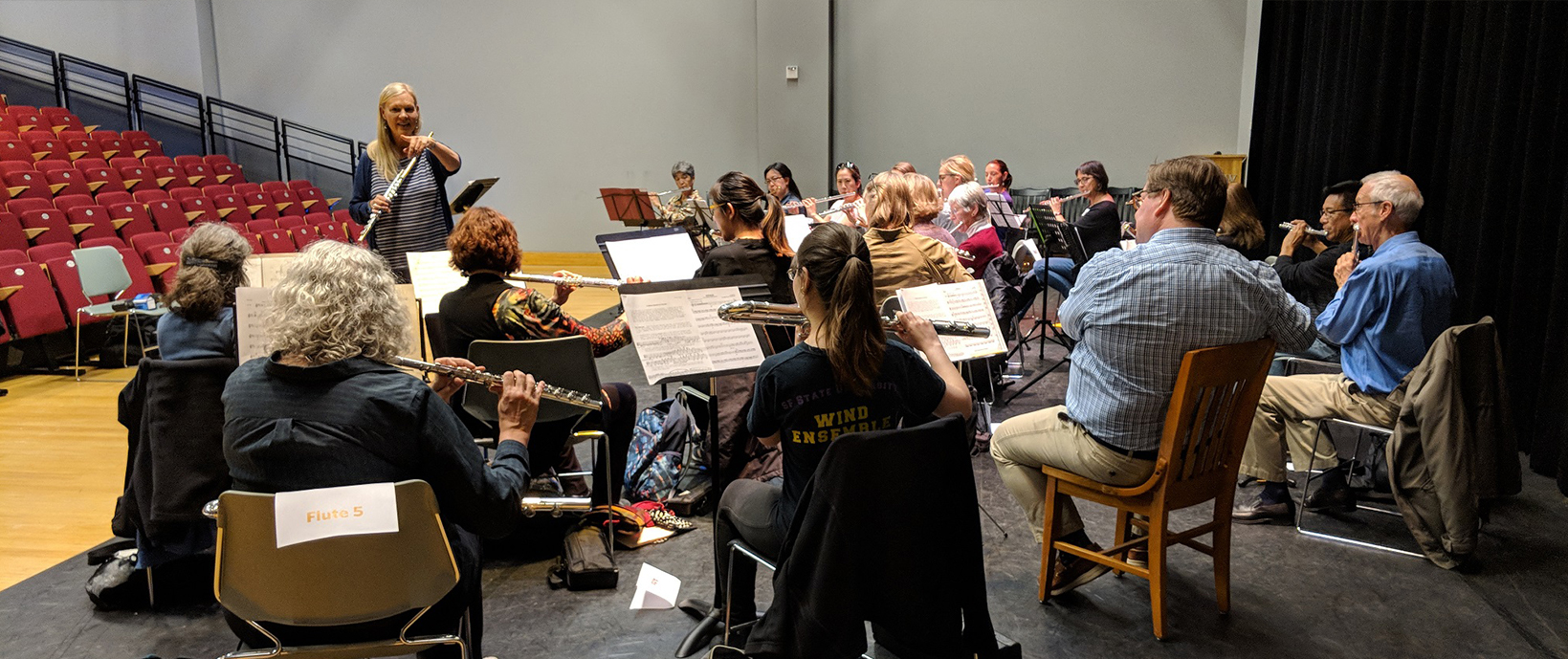 Flute Workshop
Linda Lukas, mentor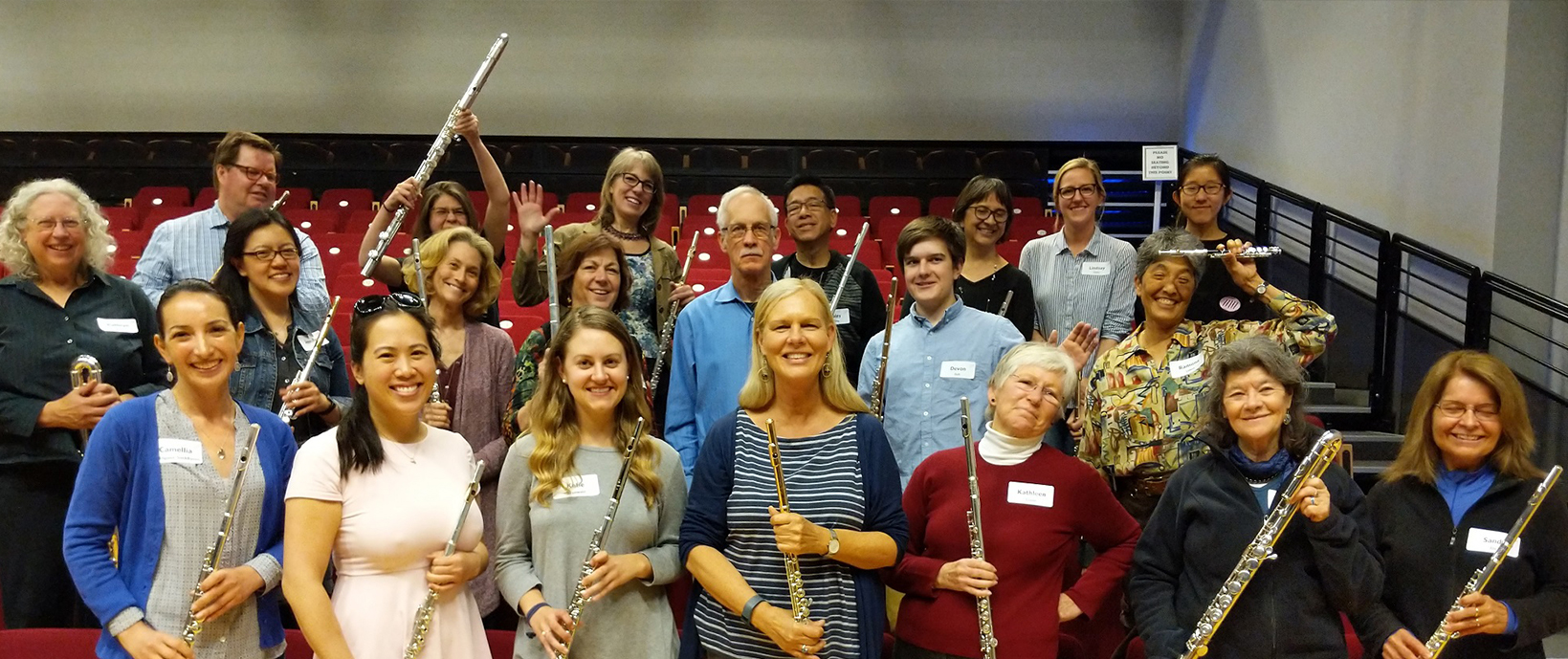 Flute Workshop
Linda Lukas, mentor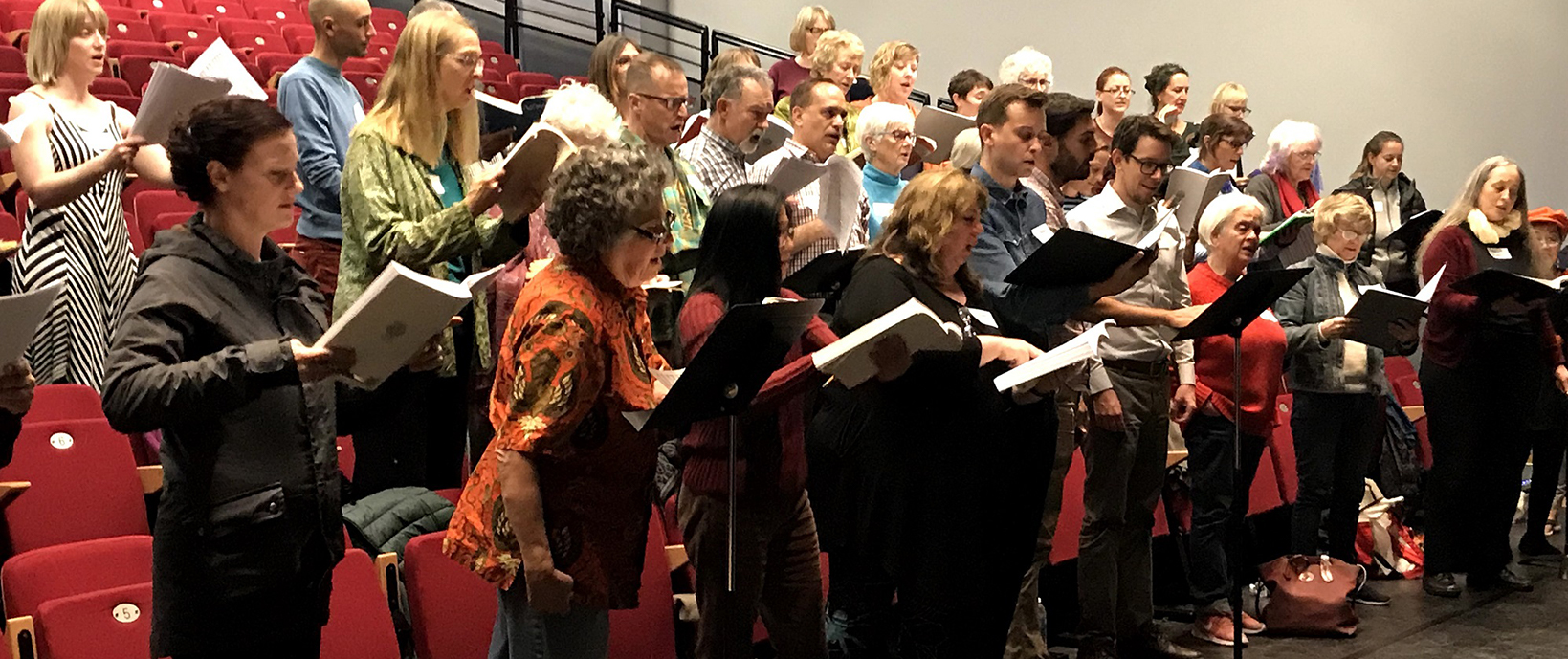 Brush Up Your Messiah
Choral Workshop
Looking for a past workshop?

Don't let staying at home stop you from improving your music skills! Amateur Music Network online workshops bring master musicians into your home to share their knowledge and expertise.
All you need to participate is a computer or other device connected to the internet.
NOTE: all times are PACIFIC TIME.
Early Music for Modern Instruments Series
Join these esteemed virtuoso musicians for an exploration of early music style.
An Online Workshop Series
Four Tuesdays, October 6, 13, 20, 27 - 7 p.m. PDT
Join world-renowned violinist Elizabeth Blumenstock for a deep dive into the fascinating history and meaningful practice of Baroque style.
Over the course of four one-hour sessions in October, we'll explore Baroque playing from the technical nuts and bolts to the philosophical underpinnings of this essential style of music.
Ideal for intermediate to advanced violin and viola players who are already exploring period instrument-playing as well as for those who don't currently have historical equipment but wish to dig deeper into Baroque style.
This workshop is sold out!
SINGING SATURDAYS - An Online Choral Workshop Series
Six Saturdays: November 14 - December 19, 2020
All sessions 11 a.m. Pacific Time
SF Symphony Chorus Director Ragnar Bohlin will join us from his home in Sweden for a six-session series to hone your choral singing skills. We'll gather for healthy vocal warm-ups and then explore some of your favorites from the choral repertoire.
From Ragnar: "Each session is an exploration of techniques that will make selected passages from a great choral work beautiful and musical. Although they are not choral rehearsals as such, they will include interludes of singing together through parts and movements of the pieces being studied."
WEIRD SOUNDS: An online clarinet workshop
Saturday, November 21, 2020 - 2 p.m. PST
Spend an hour with acclaimed clarinetist and Sqwonk co-founder Jeff Anderle exploring the universe of expressive sounds and techniques available to clarinetists of all ability levels. The workshop will cover more than two dozen techniques in the areas of articulation, timbral alterations, mutliphonics, and creating new sounds. Moderated by SF Symphony bass clarinetist Jerome Simas.
More workshops coming soon! Check back often.
To get updates about upcoming workshops, subscribe to the AMN Newsletter (link below)
Looking for a past workshop?