Connecting Musicians with Mentors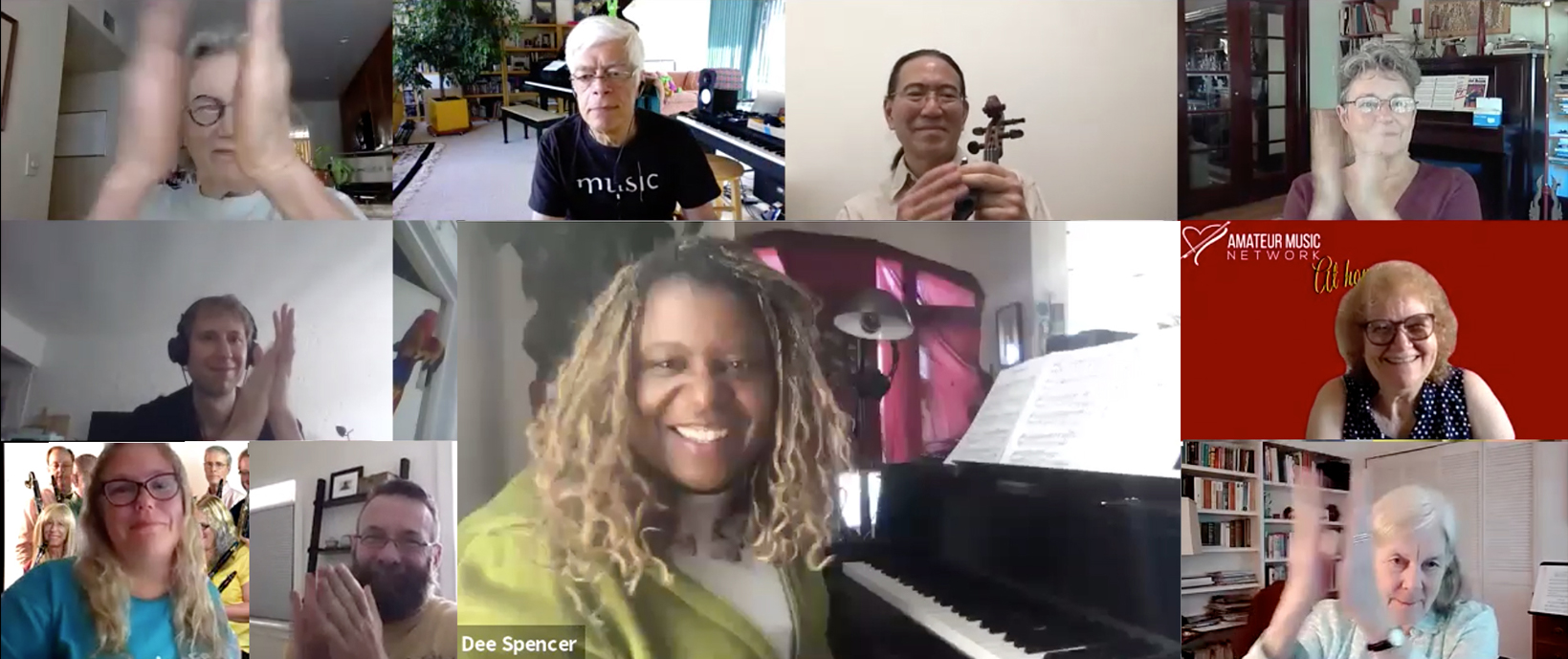 At Home with Dee Spencer
Online Workshop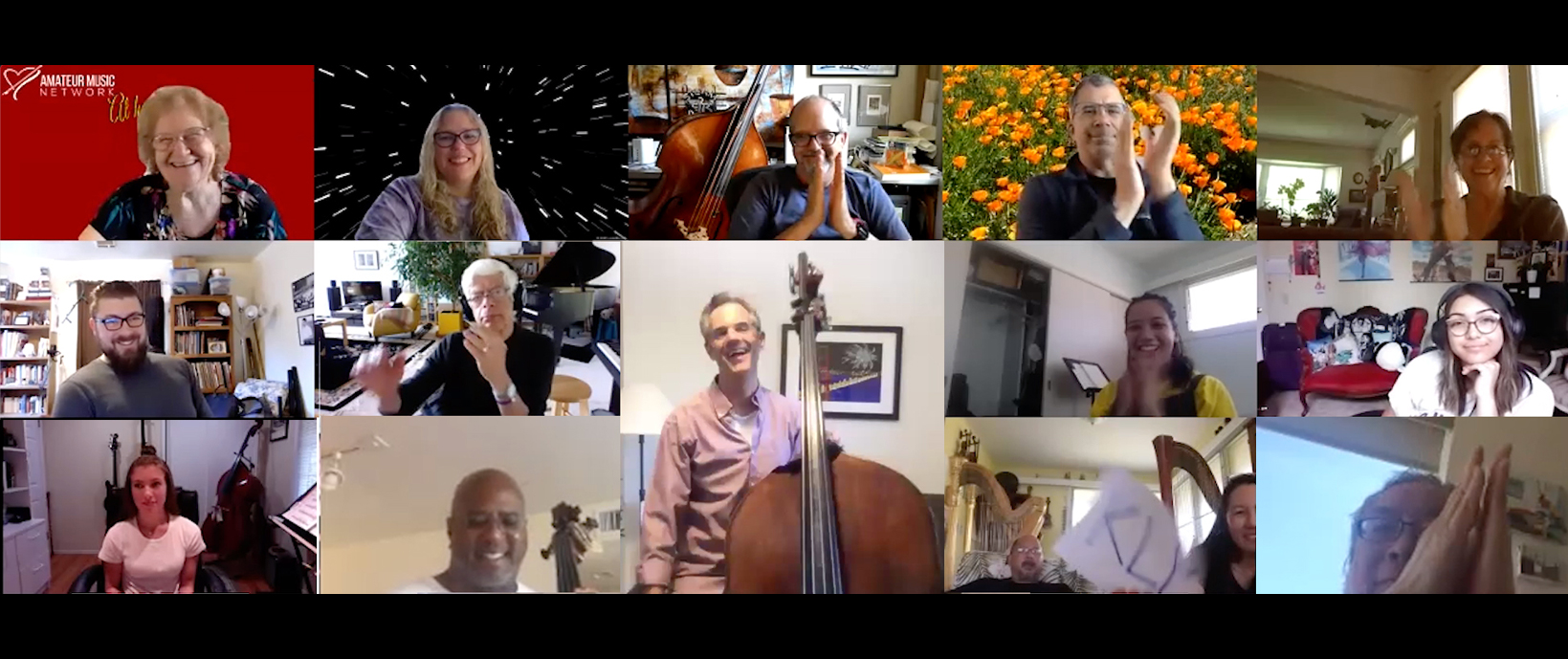 At Home with Scott Pingel
Online Workshop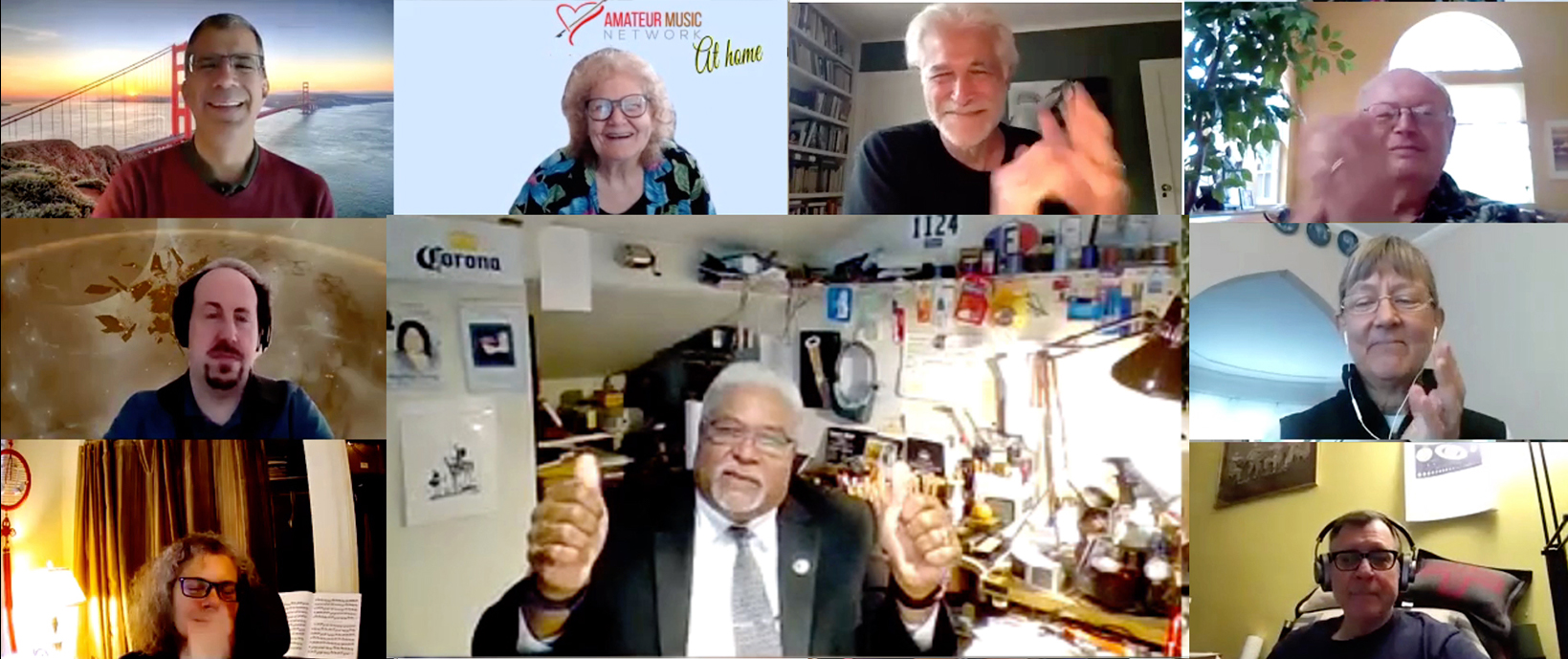 At Home with Rufus Olivier
Online Workshop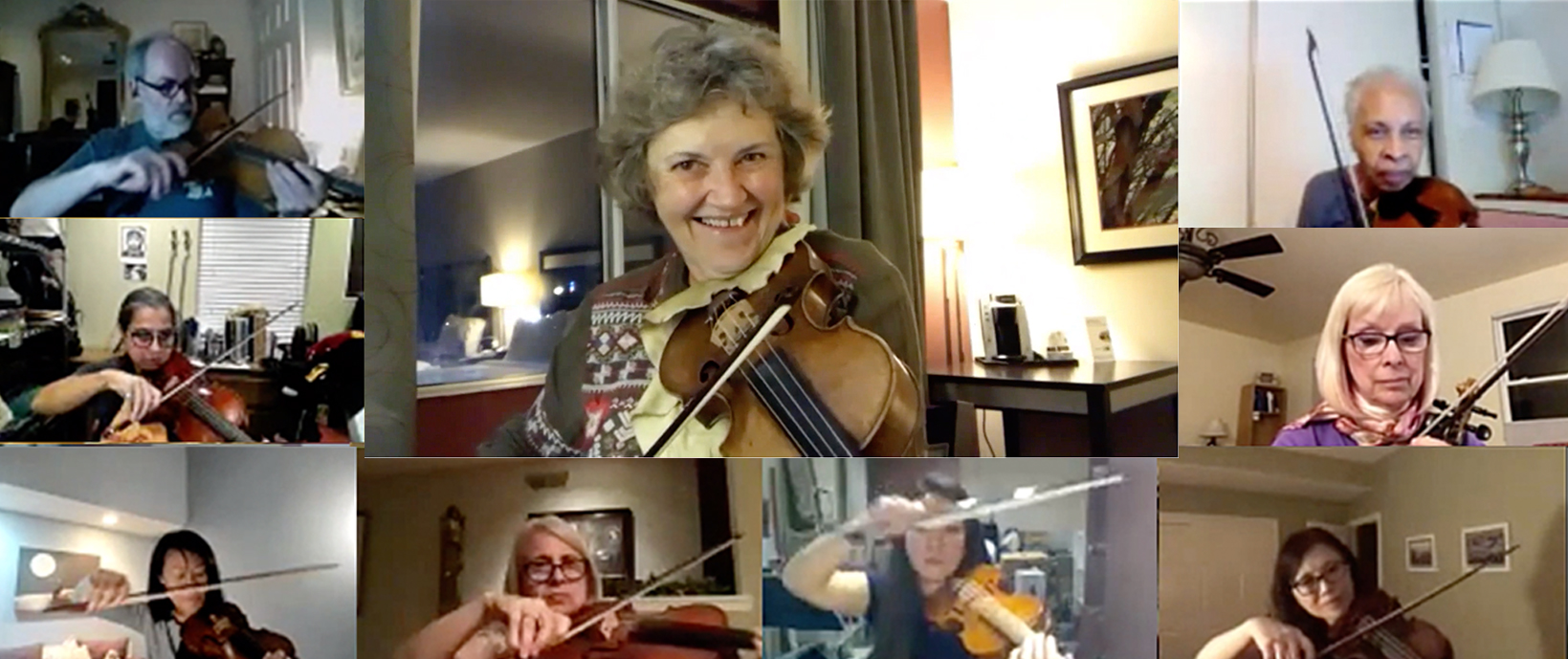 At Home with Elizabeth Blumenstock
Online Workshop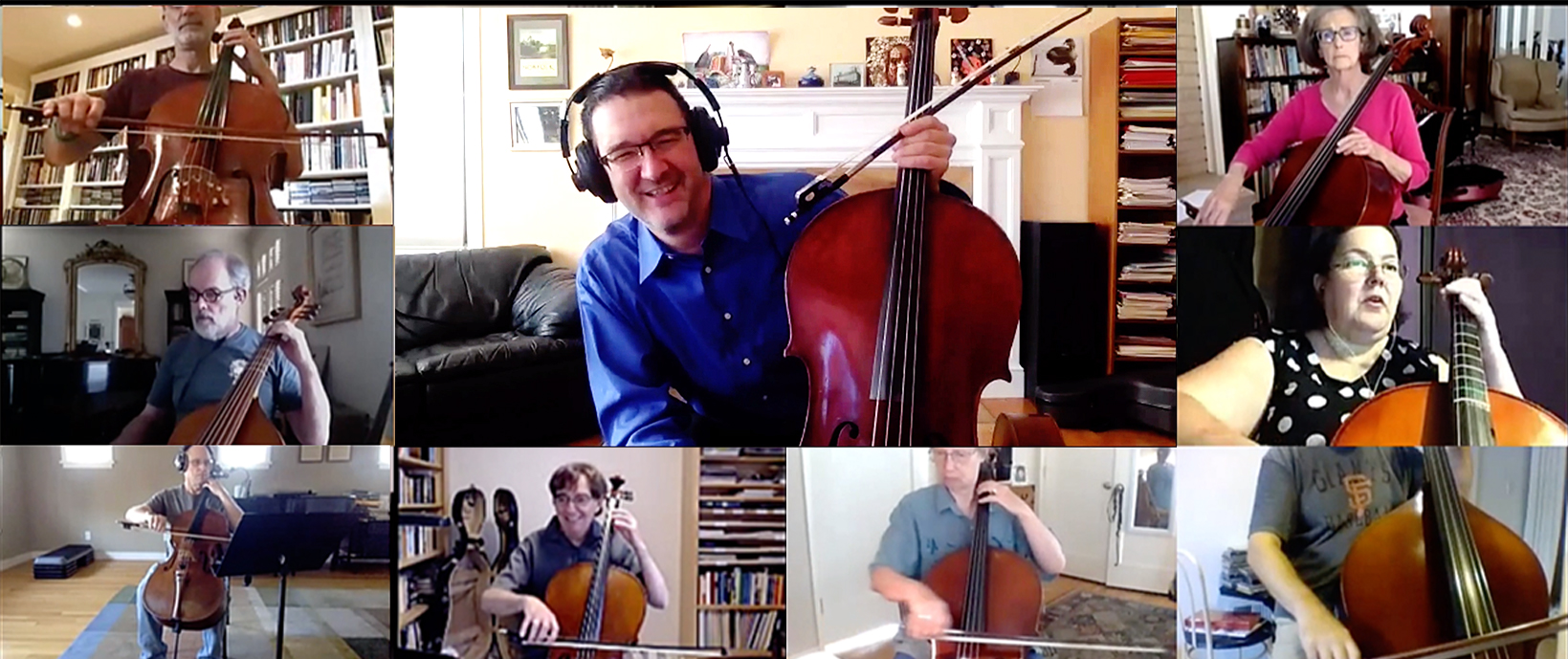 At Home with William Skeen
Online Workshop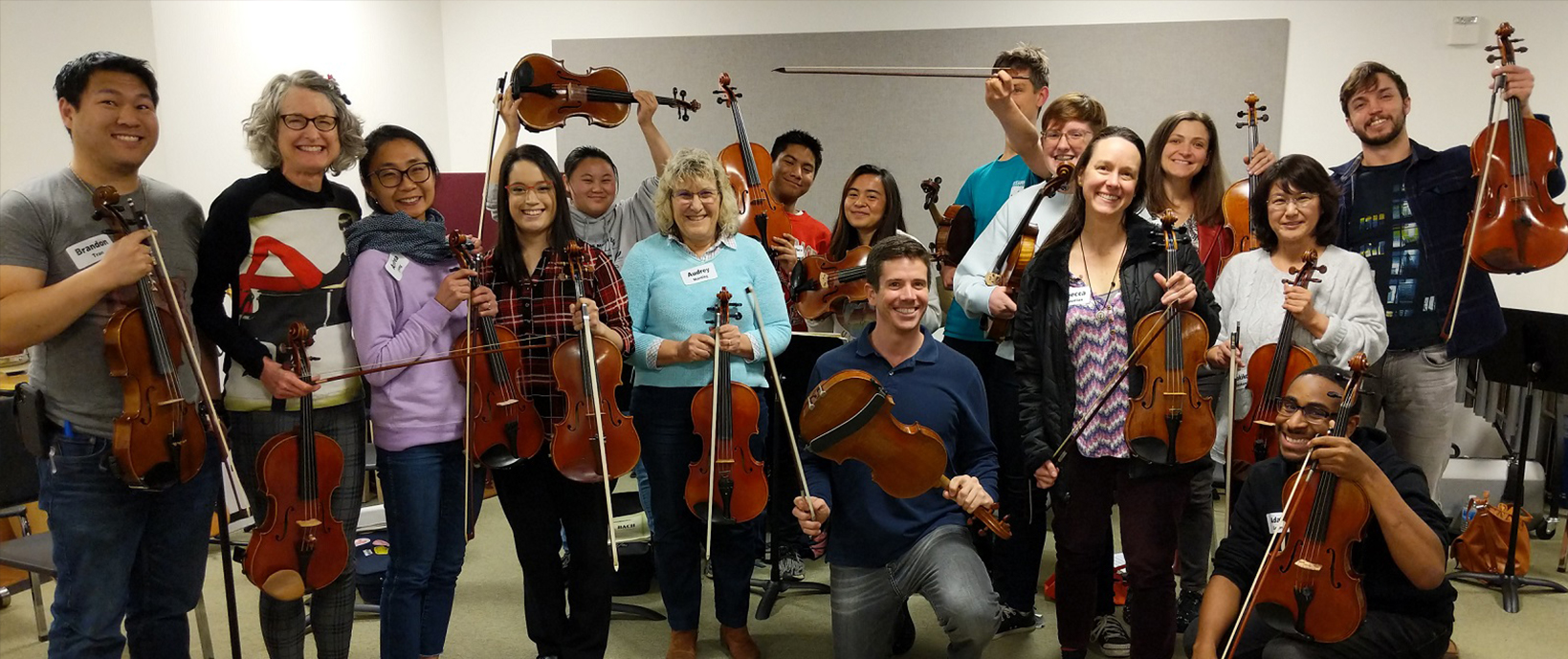 Viola Workshop
Matthew Young, mentor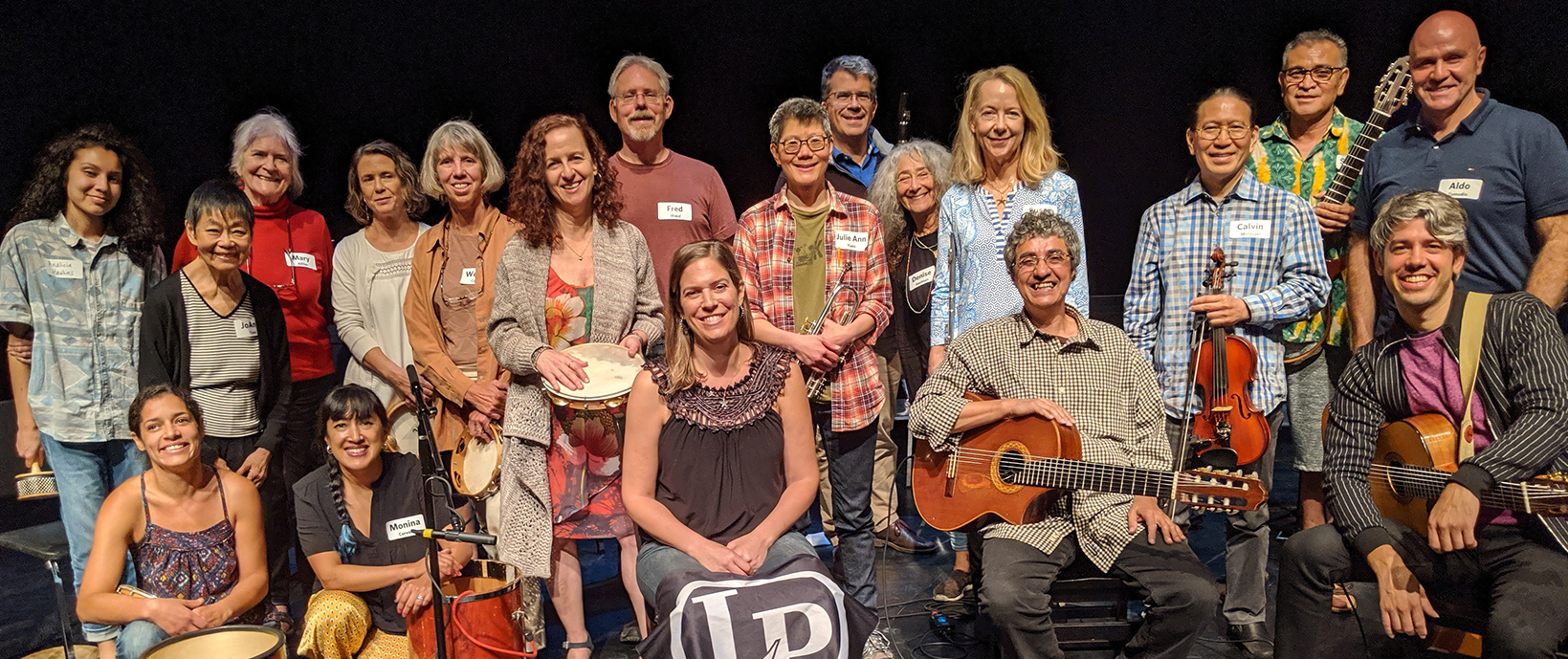 Choro: the Music of Rio
Duo Violão + 1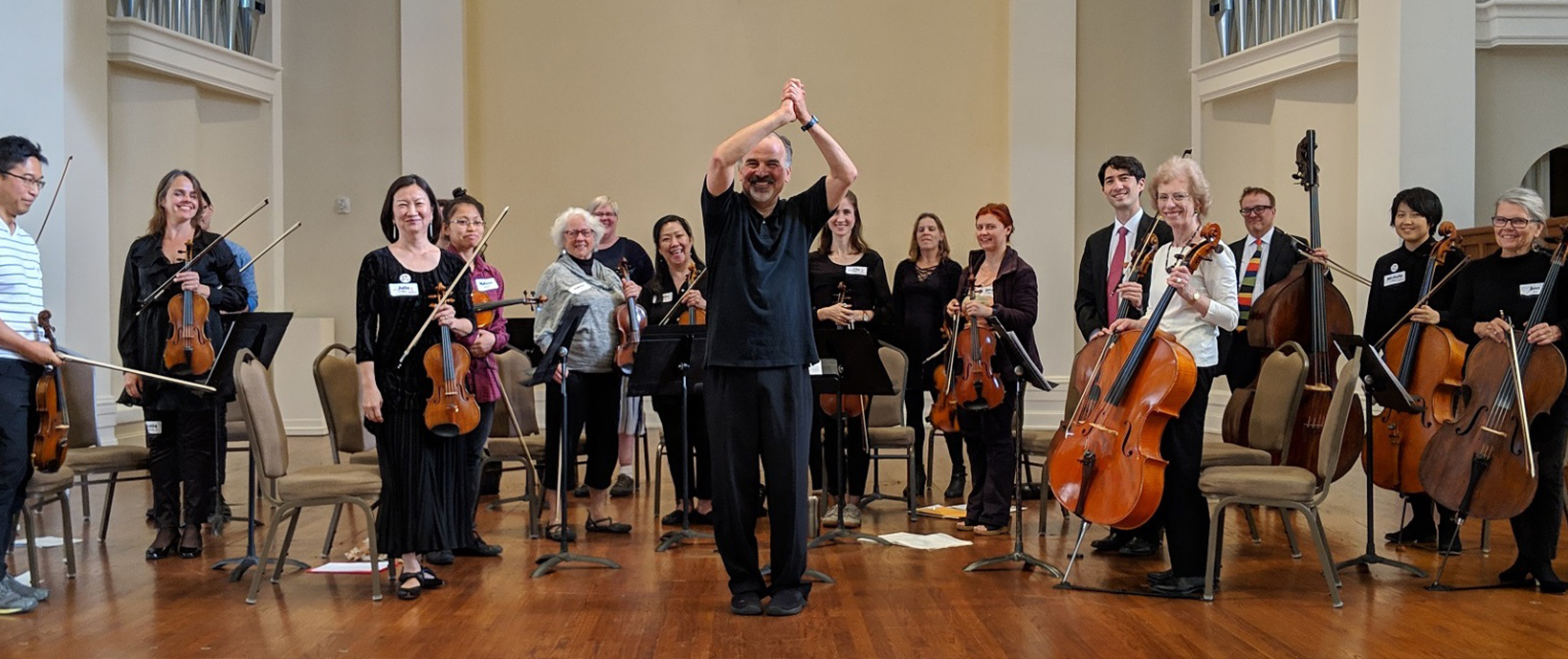 Side by Side 2019
SF Chamber Orchestra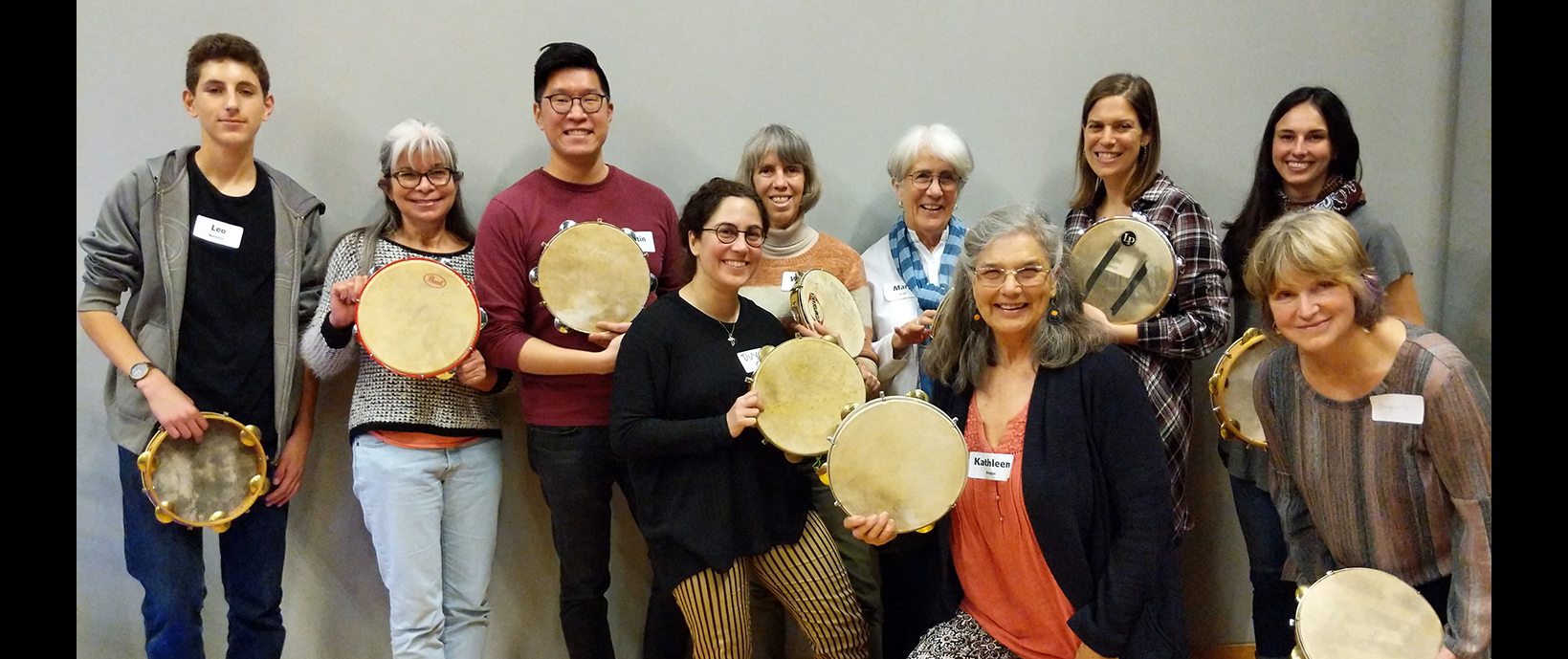 A Rhythm Tour of Brazil
Ami Molinelli, mentor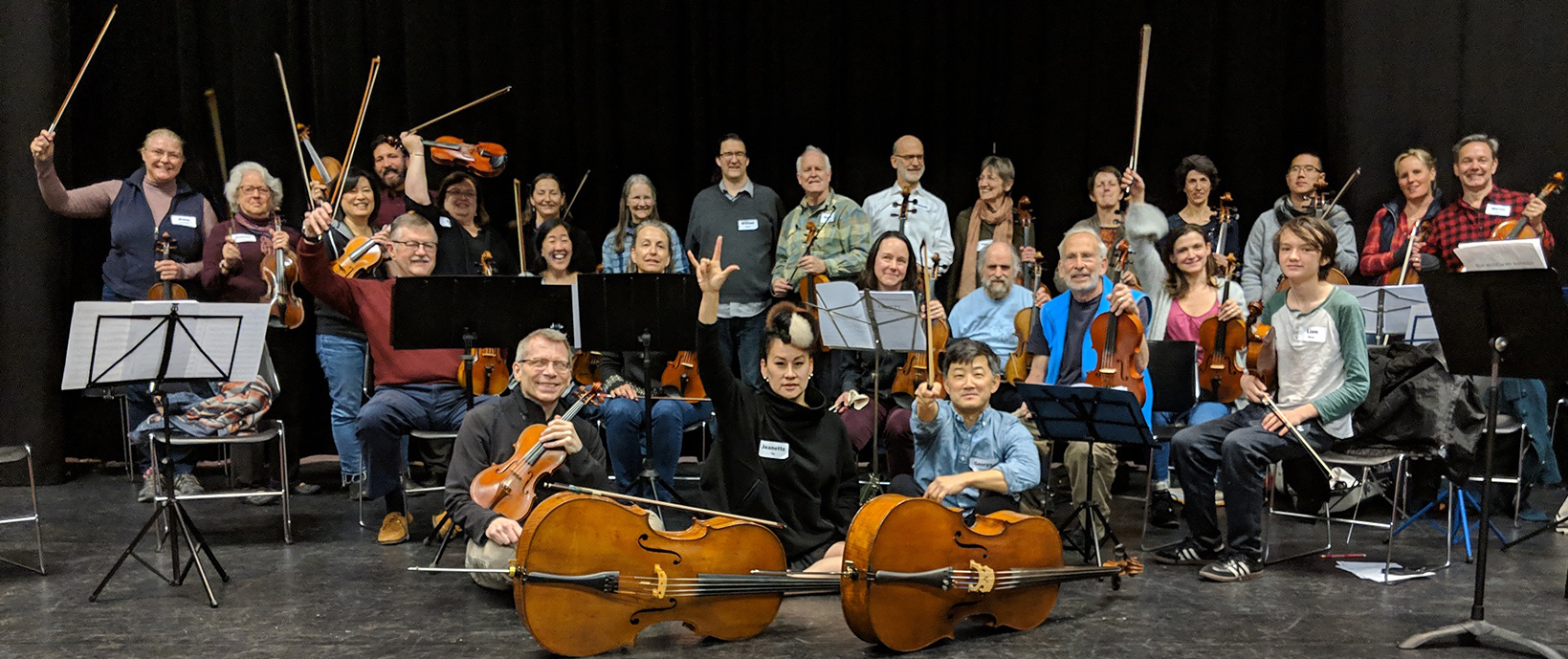 Mendelssohn Octet
New Esterházy Quartet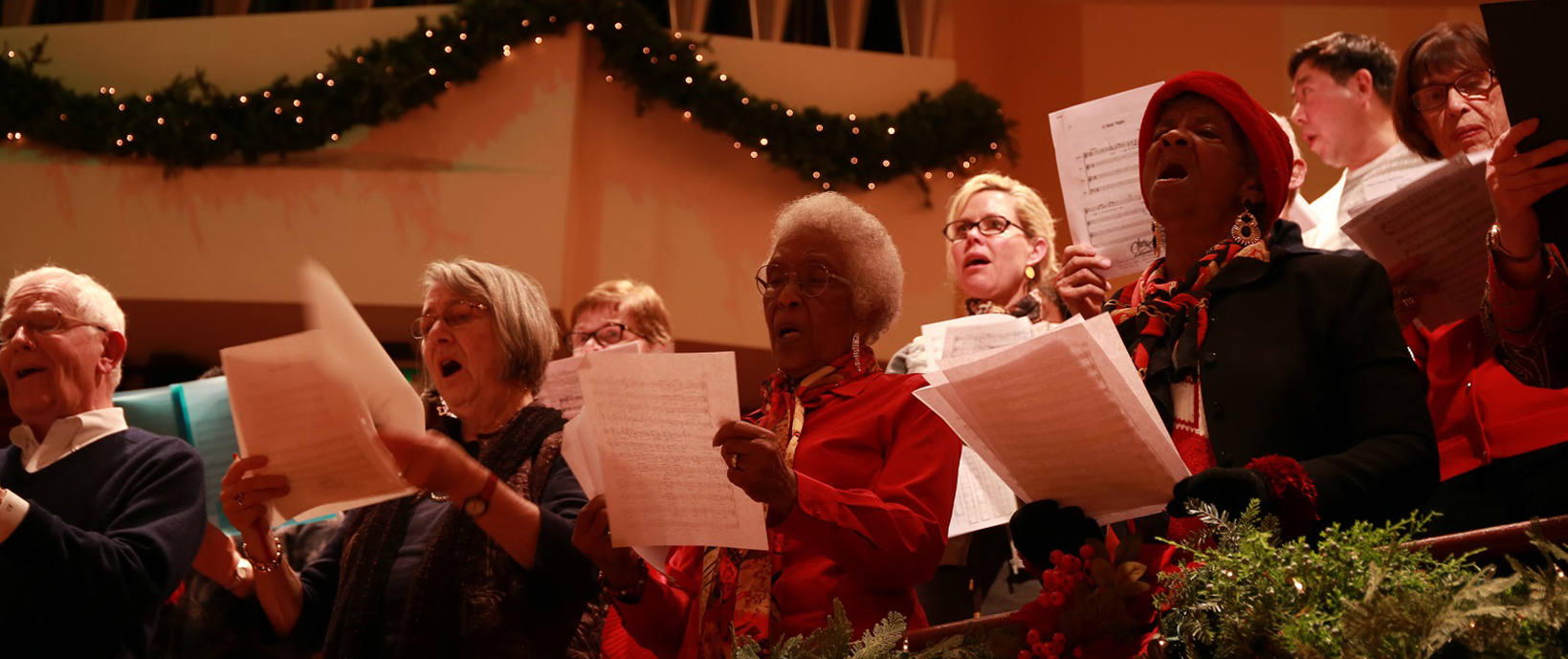 AMN Audience Chorus
San Francisco Symphony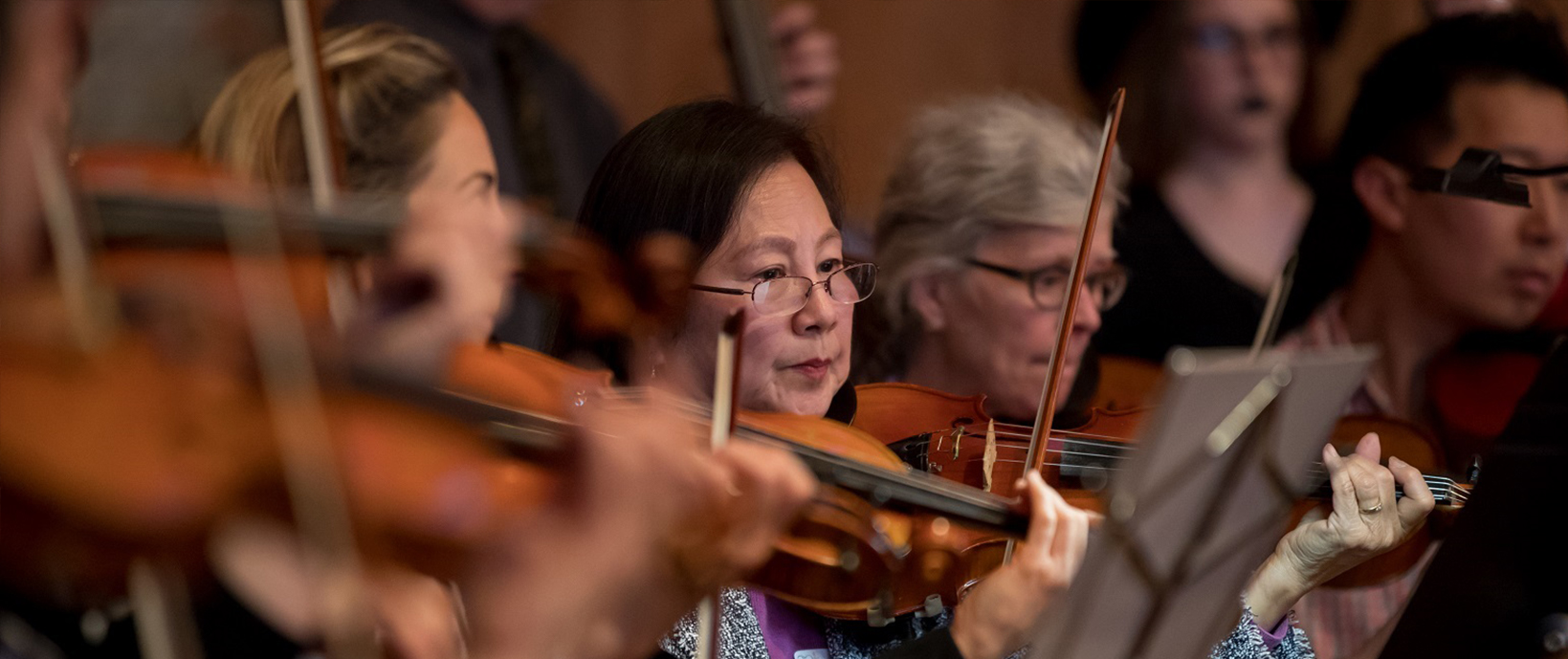 Side by Side 2018
SF Chamber Orchestra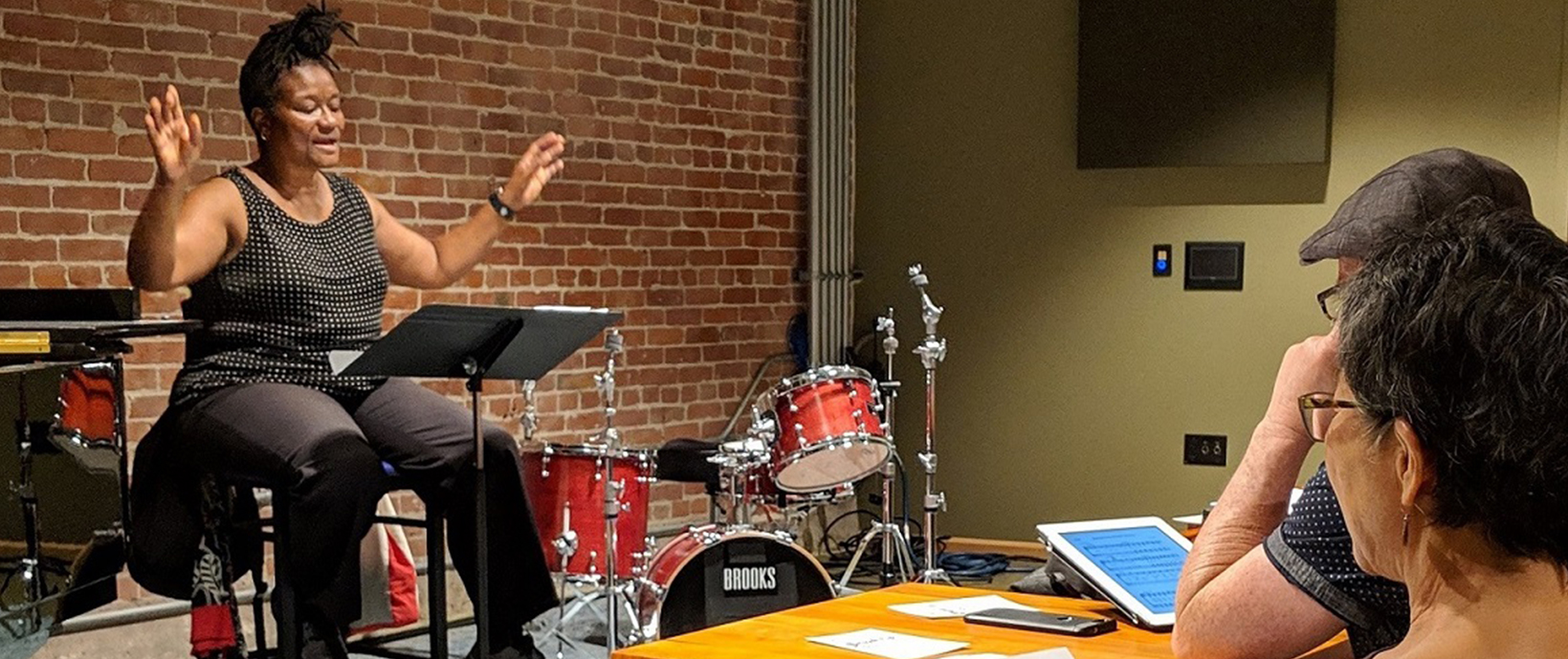 Spirituals Workshop
Pacific Edge Voices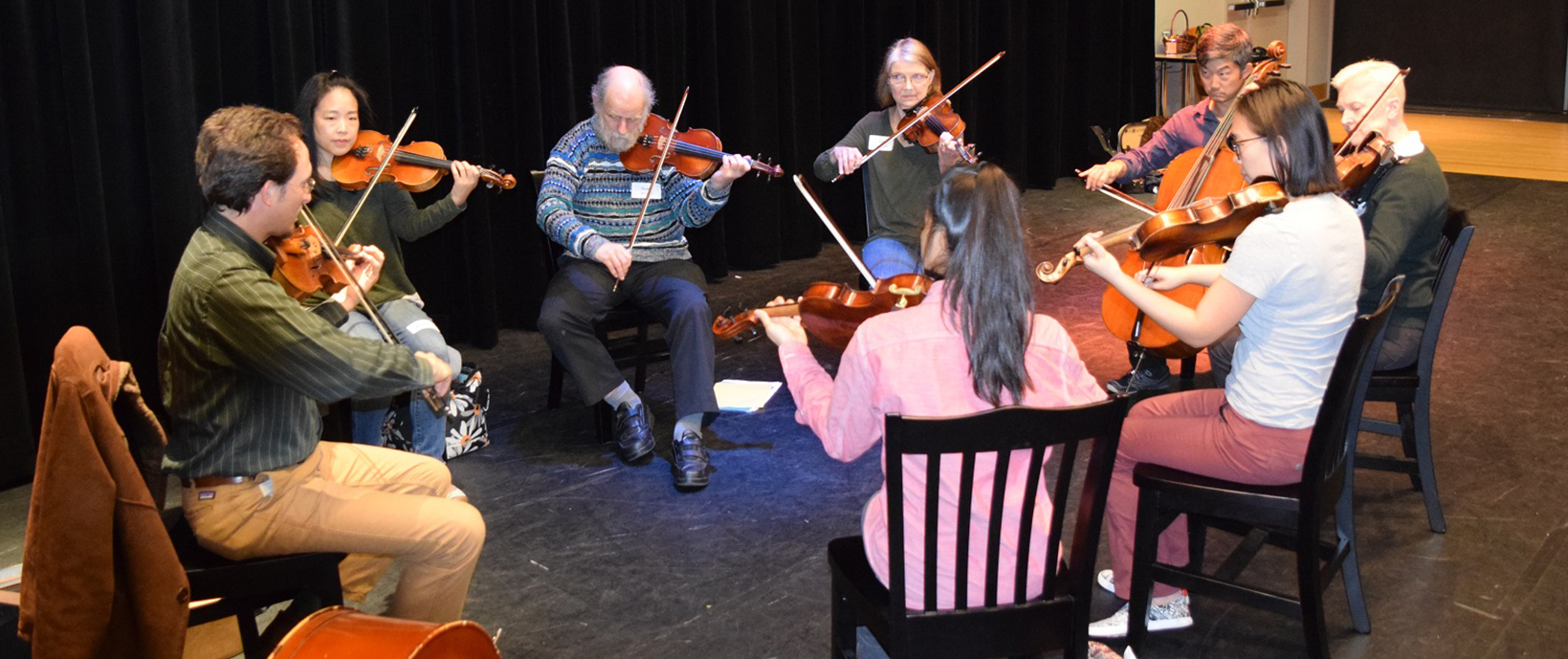 Improvisation Workshop
Evan Price, mentor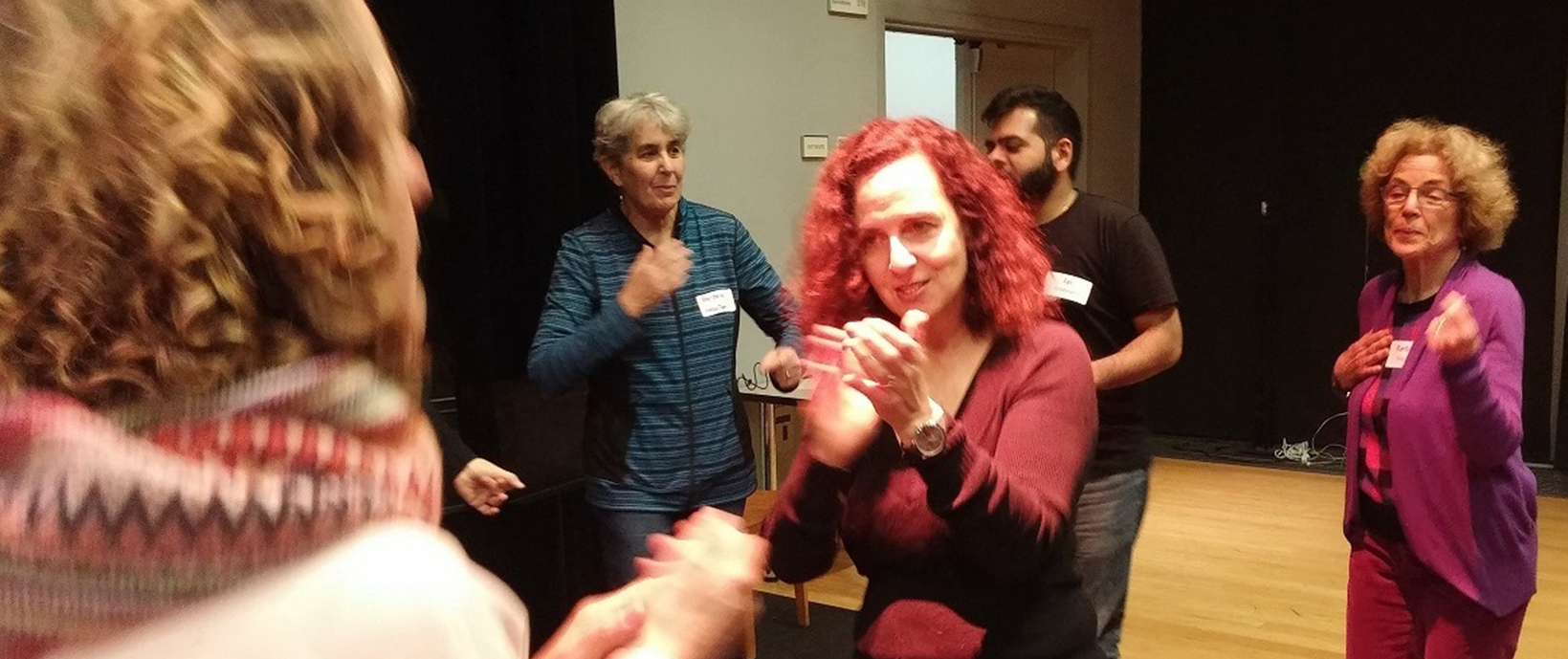 Bossa Nova Workshop
Sandy Cressman, mentor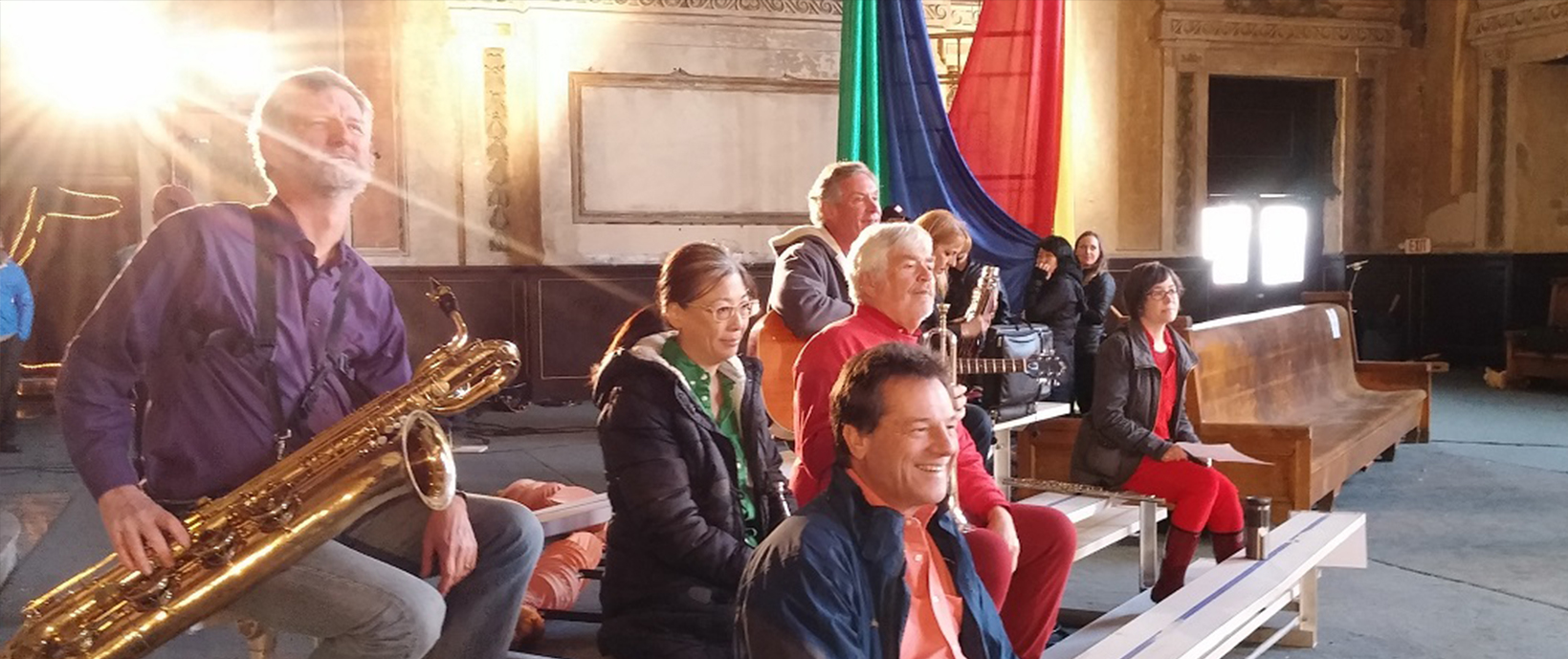 AMN Orchestra
Opera Vireo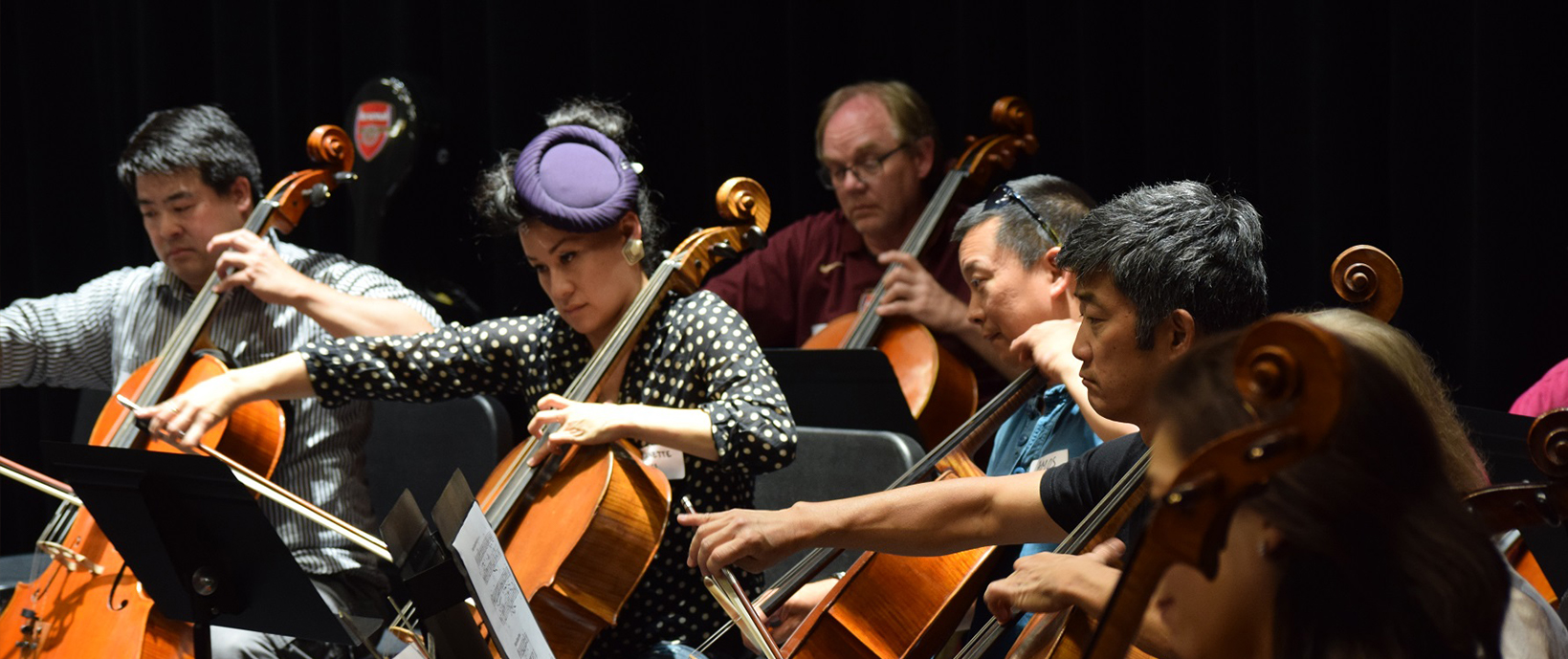 Cello Workshop
Irene Sharp, mentor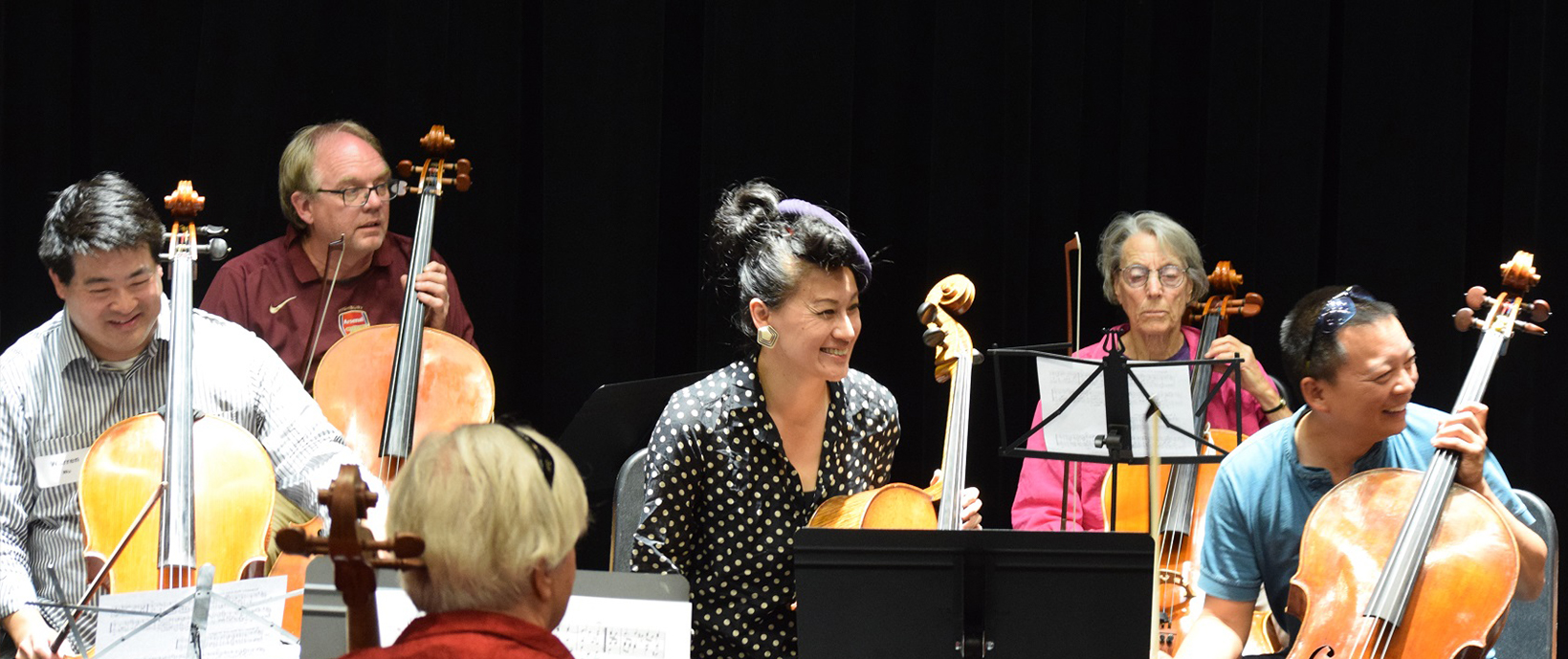 Cello Workshop
Irene Sharp, mentor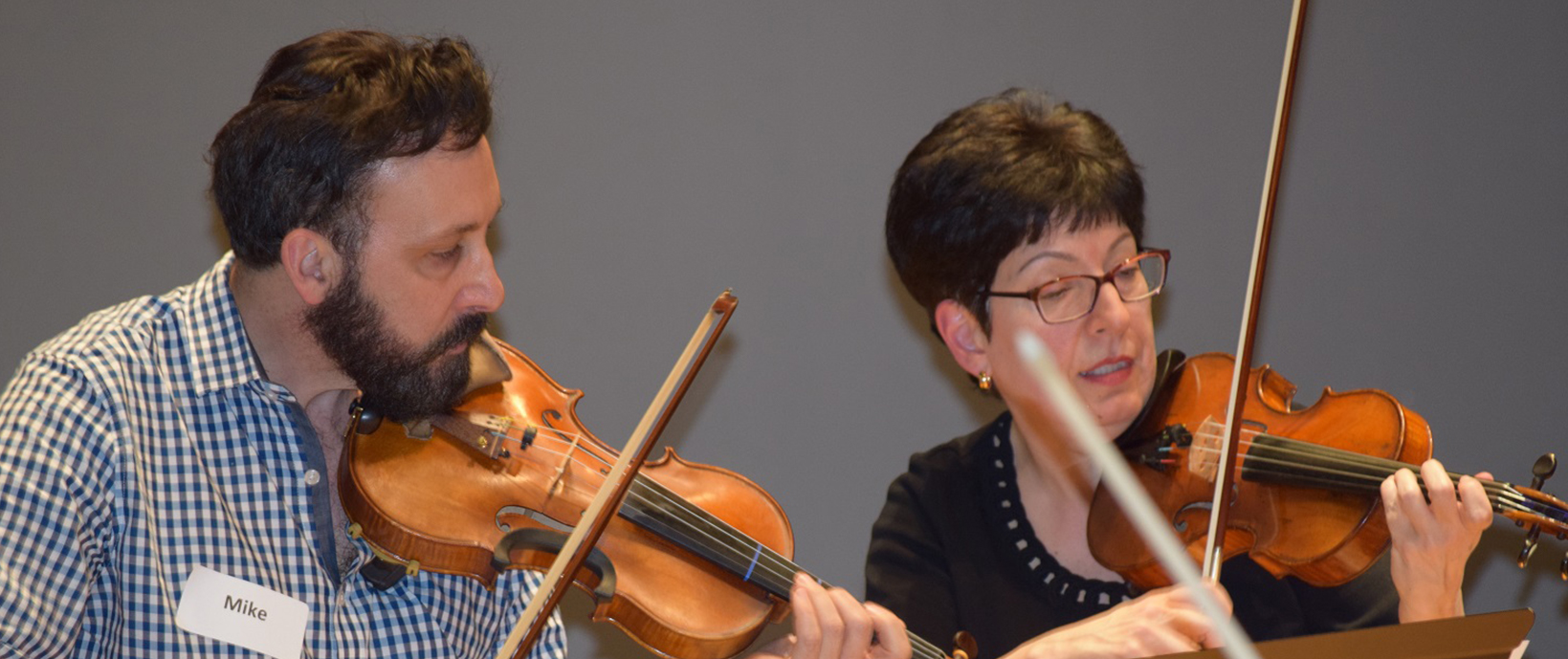 Violin Workshop
Diane Nicholeris, mentor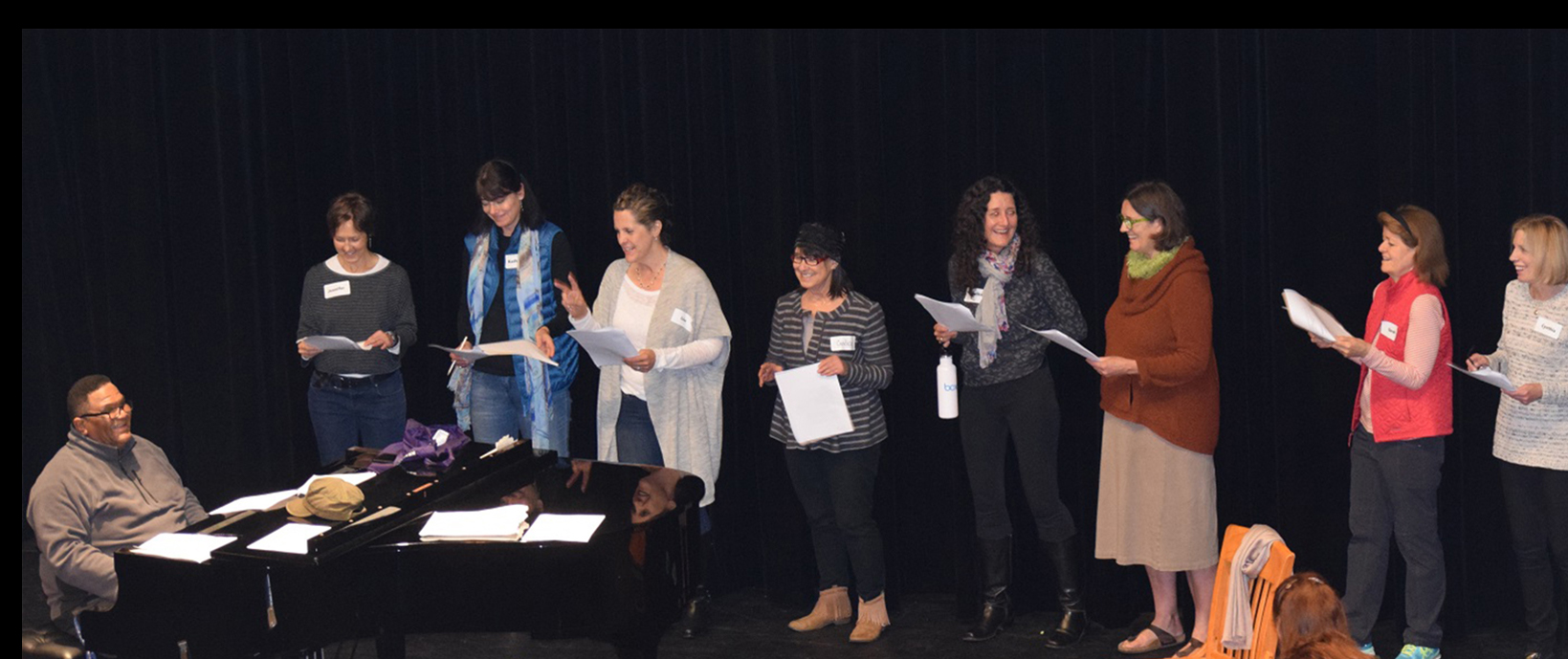 Vocal Workshop
Larry Batiste, mentor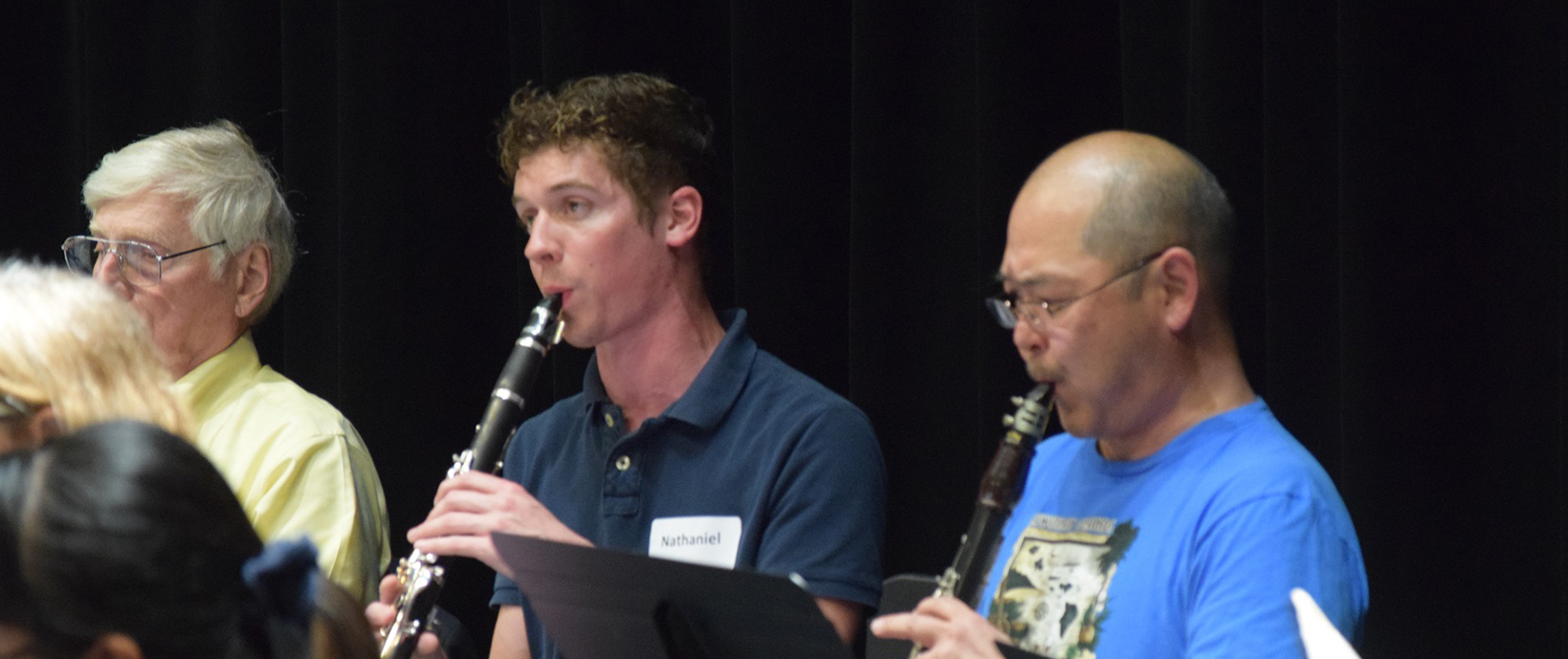 Clarinet Workshop
Jerome Simas, mentor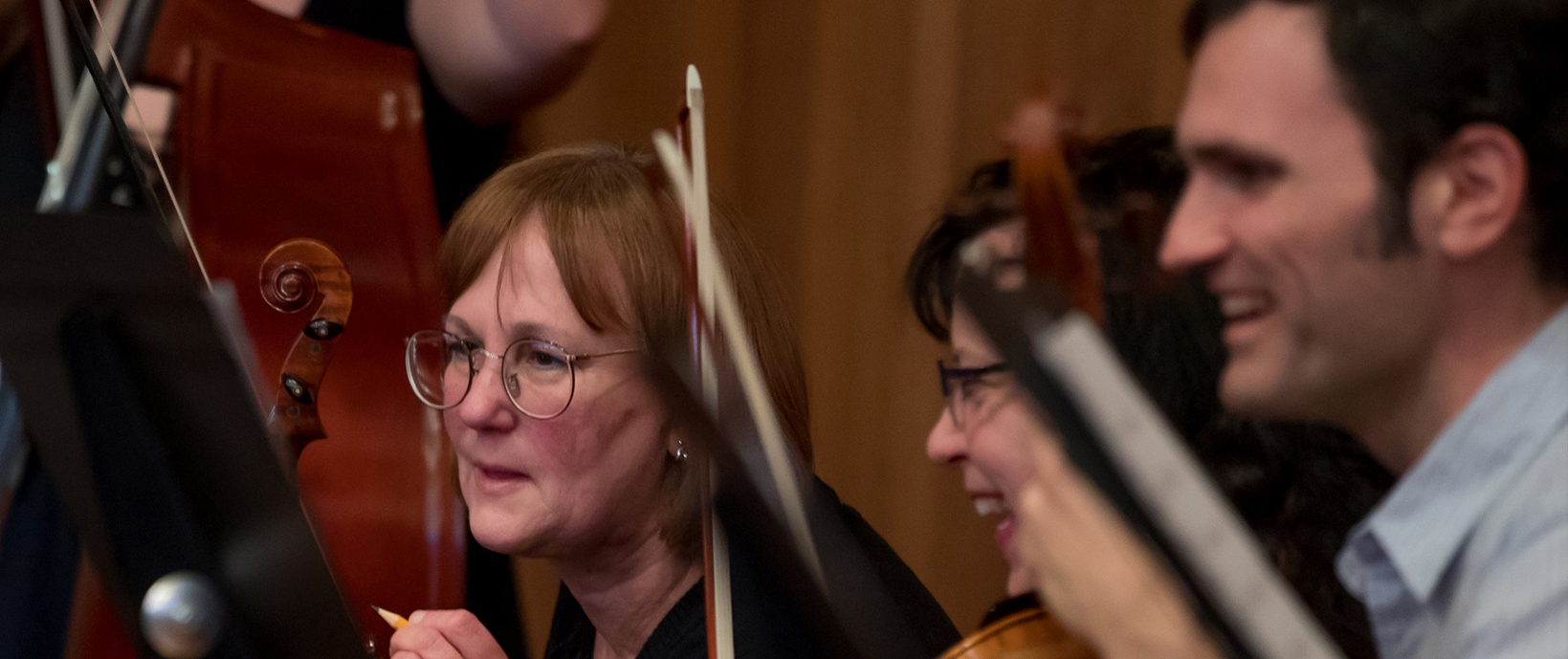 Side by Side 2017
SF Chamber Orchestra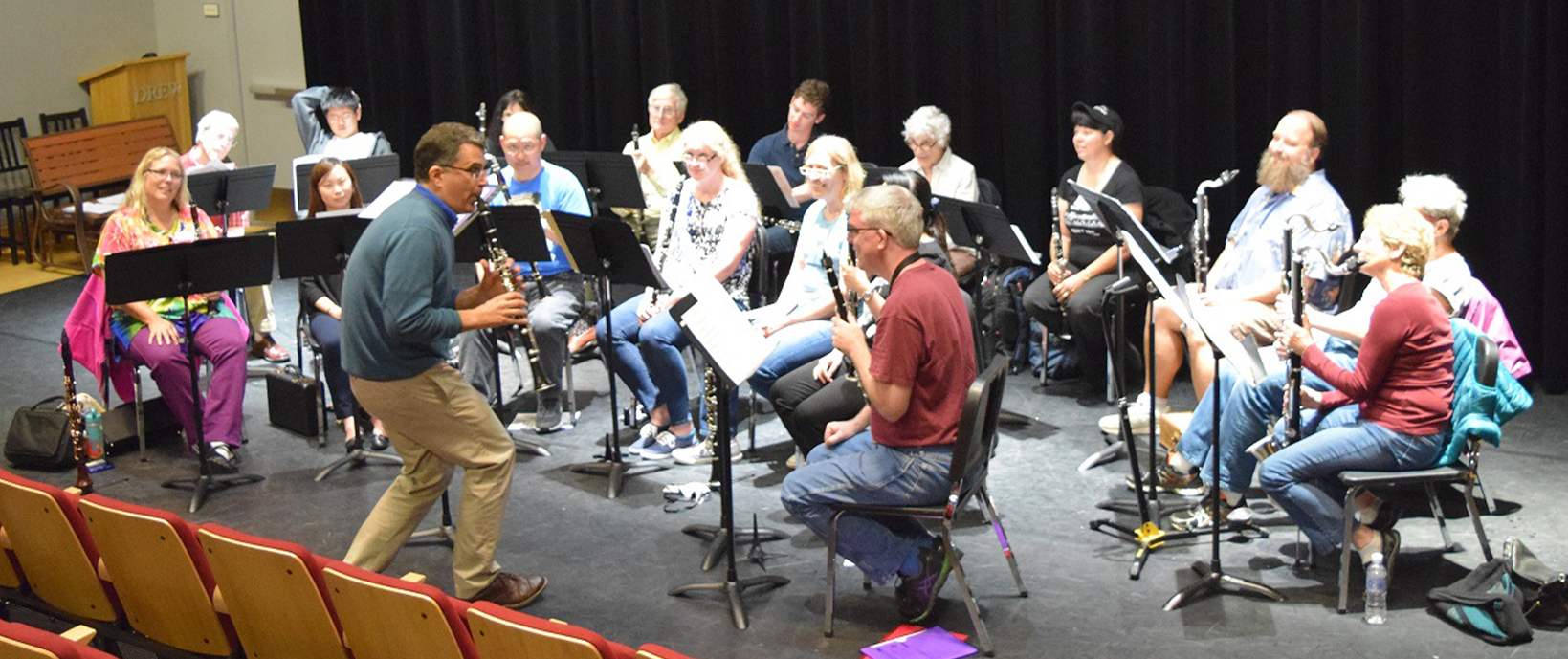 Clarinet Workshop
Jerome Simas, mentor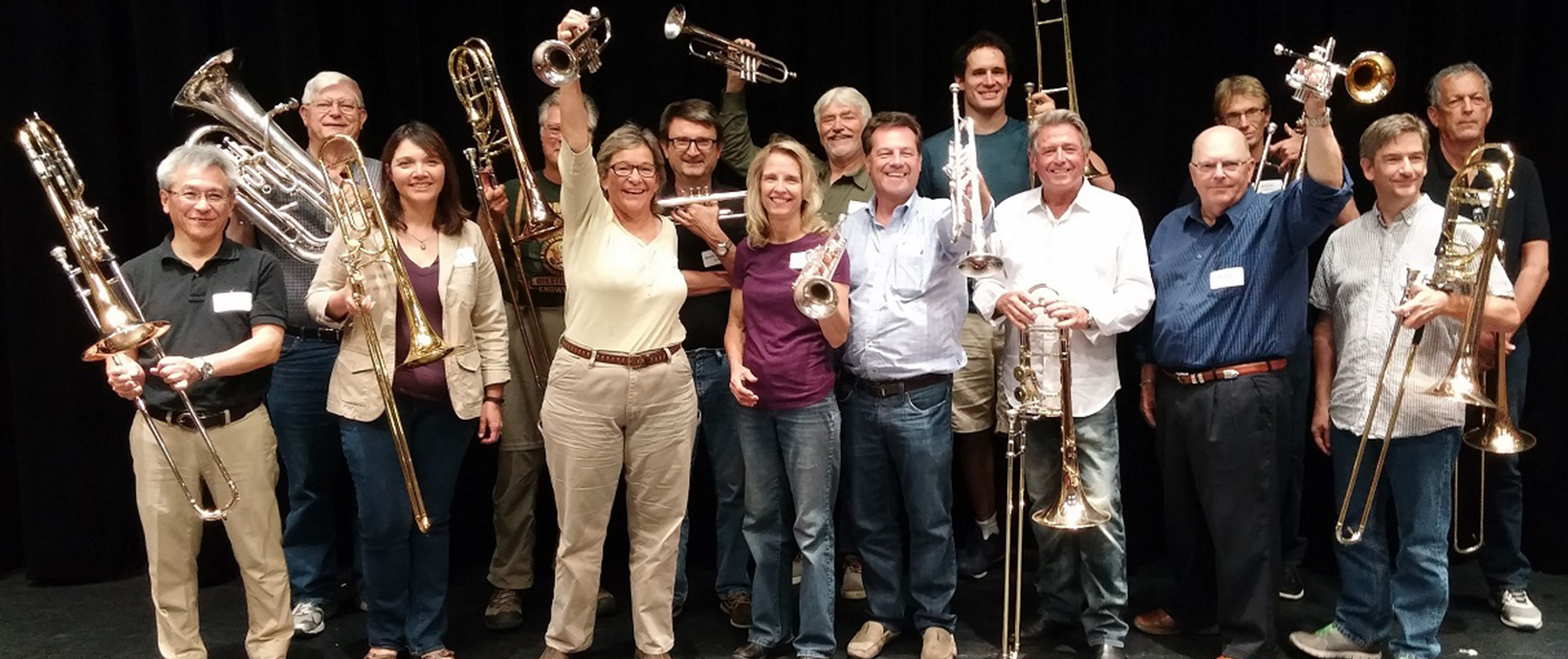 Brass Workshop
John Engelkes, mentor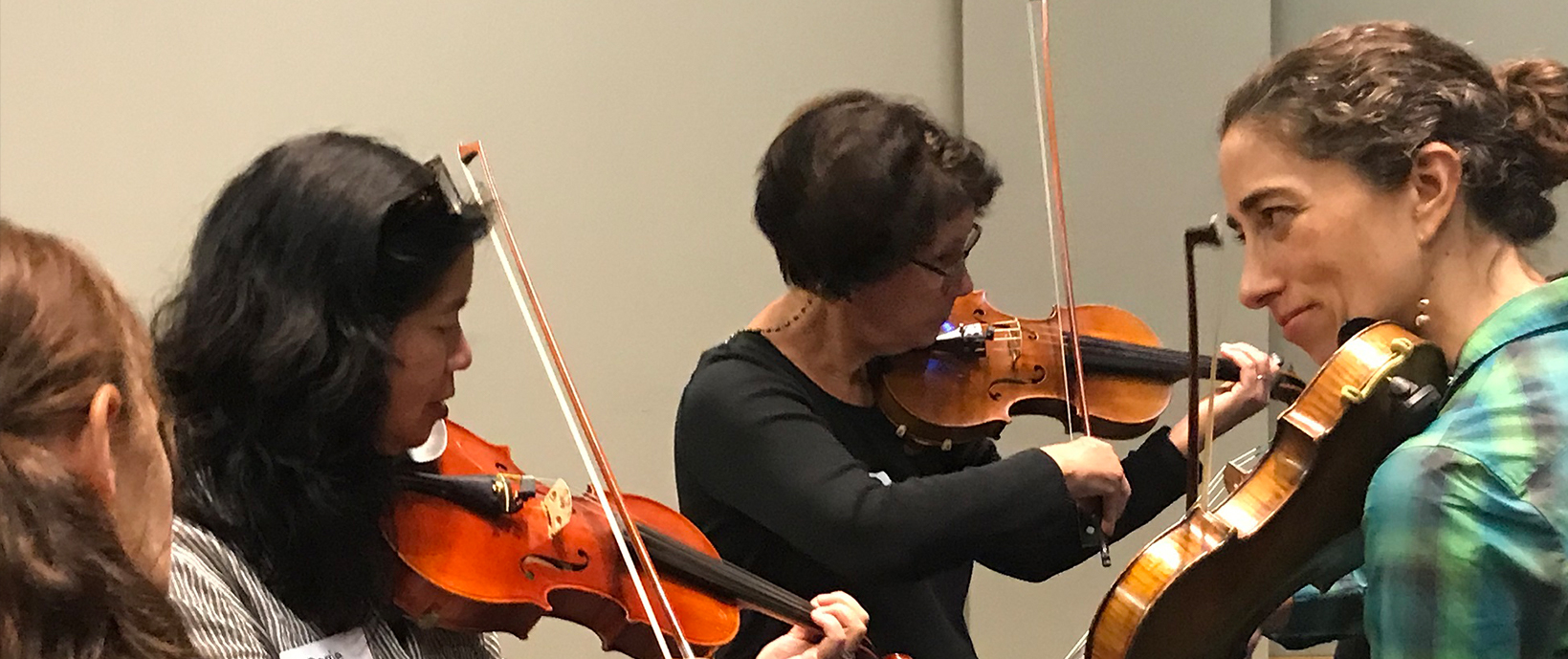 Bluegrass Workshop
Alisa Rose, mentor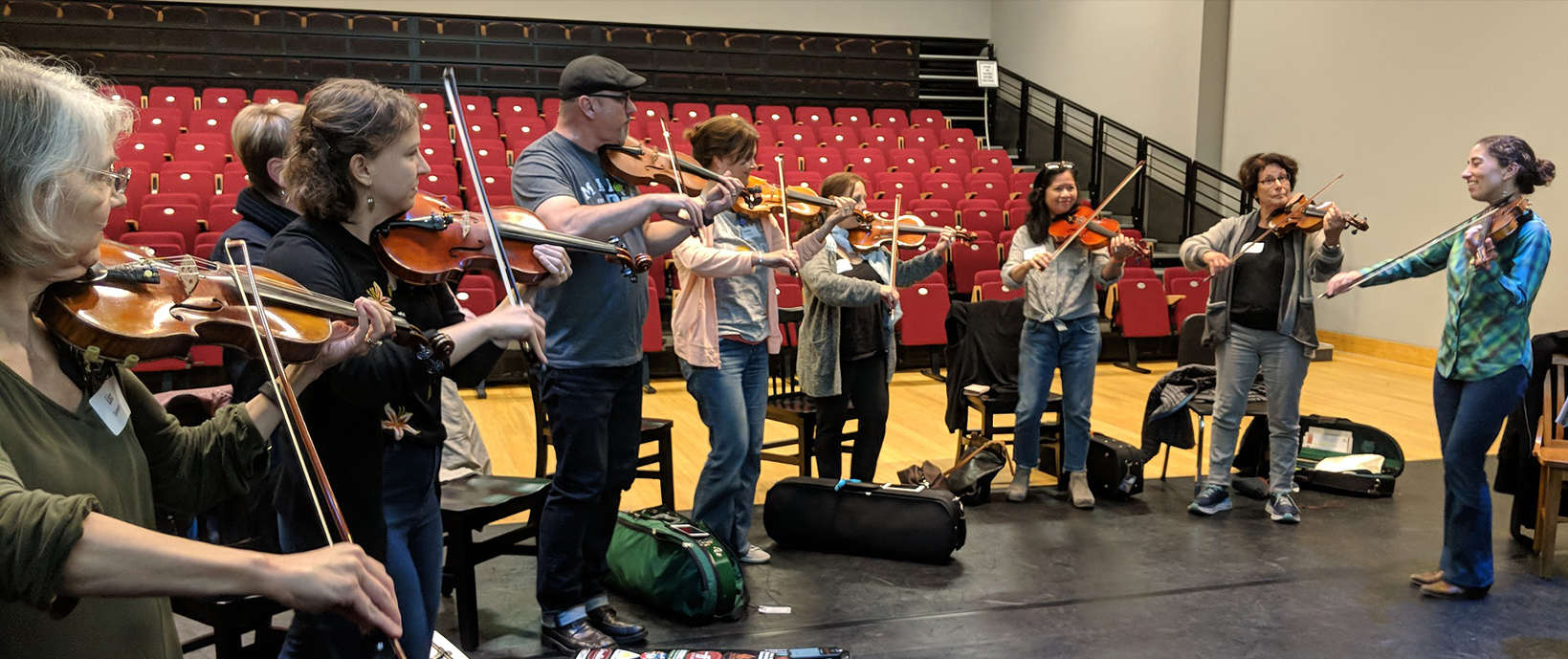 Bluegrass Workshop
Alisa Rose, mentor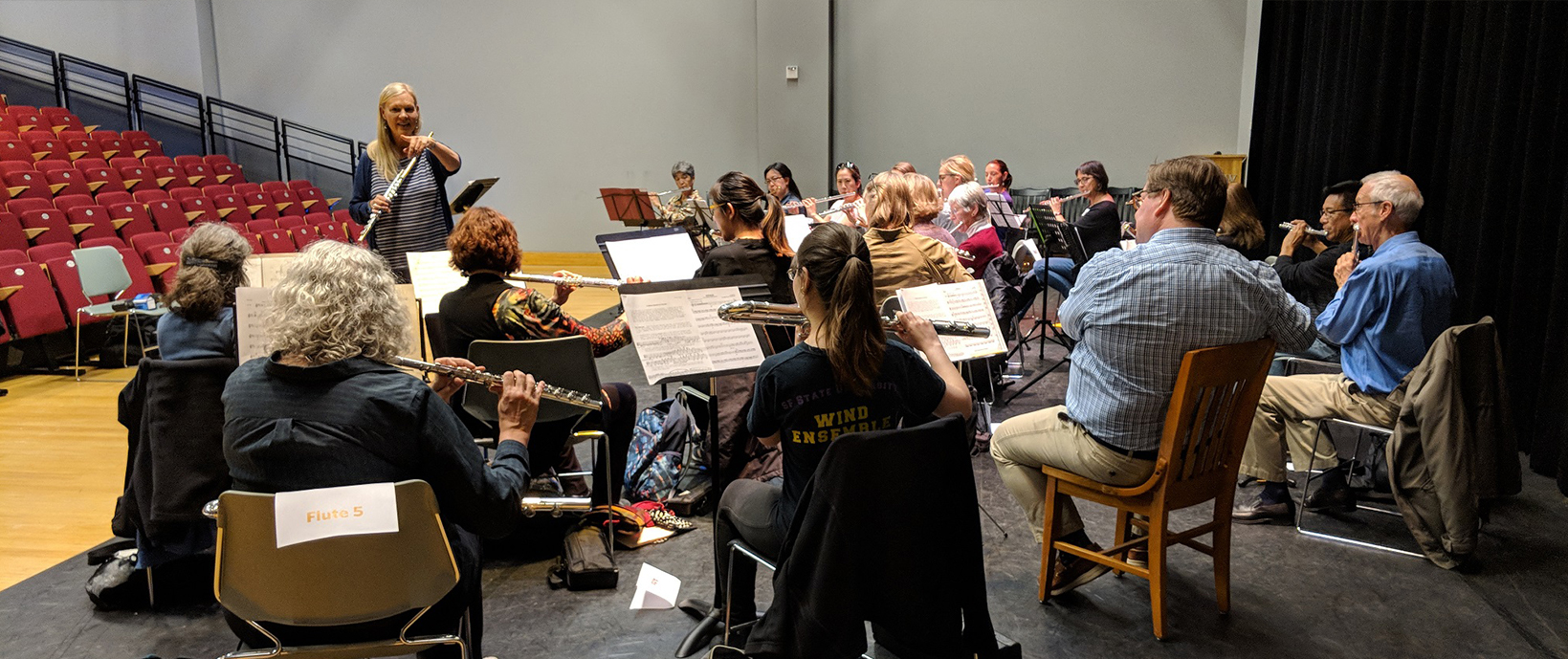 Flute Workshop
Linda Lukas, mentor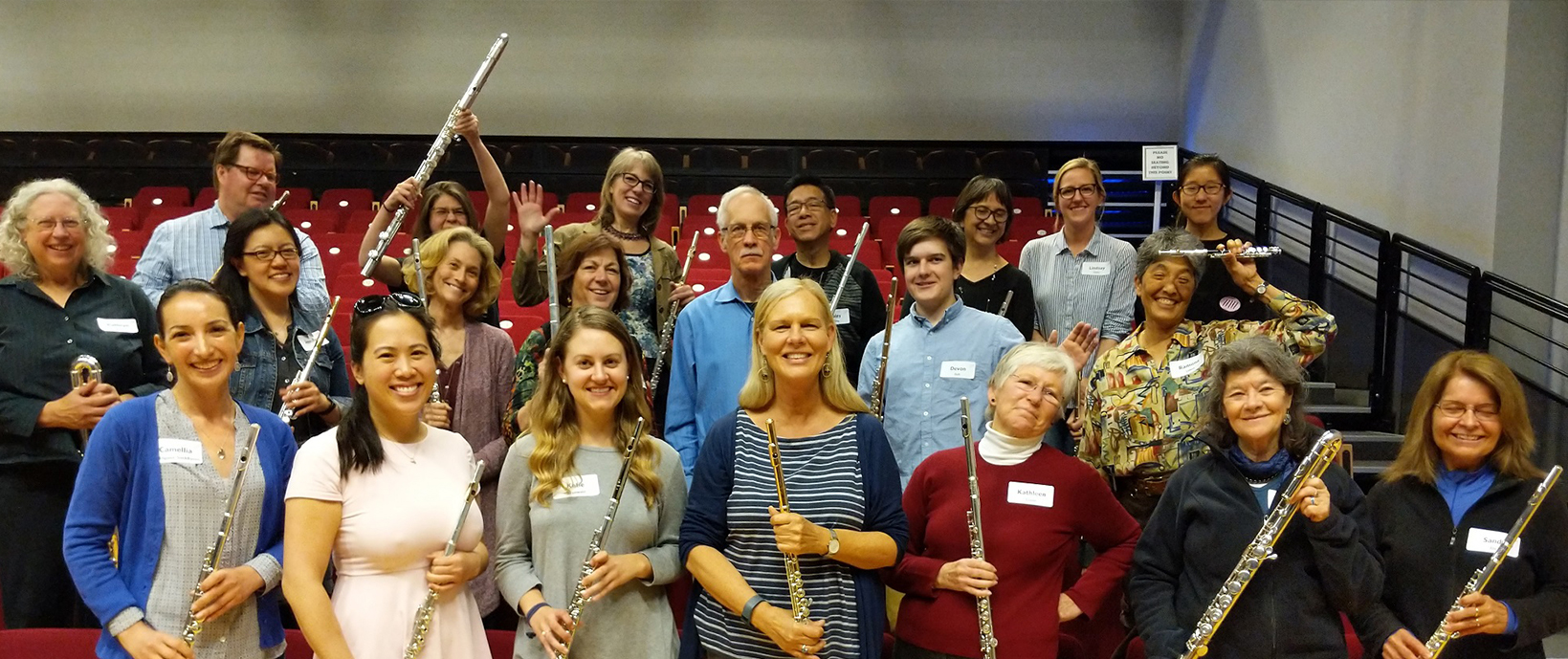 Flute Workshop
Linda Lukas, mentor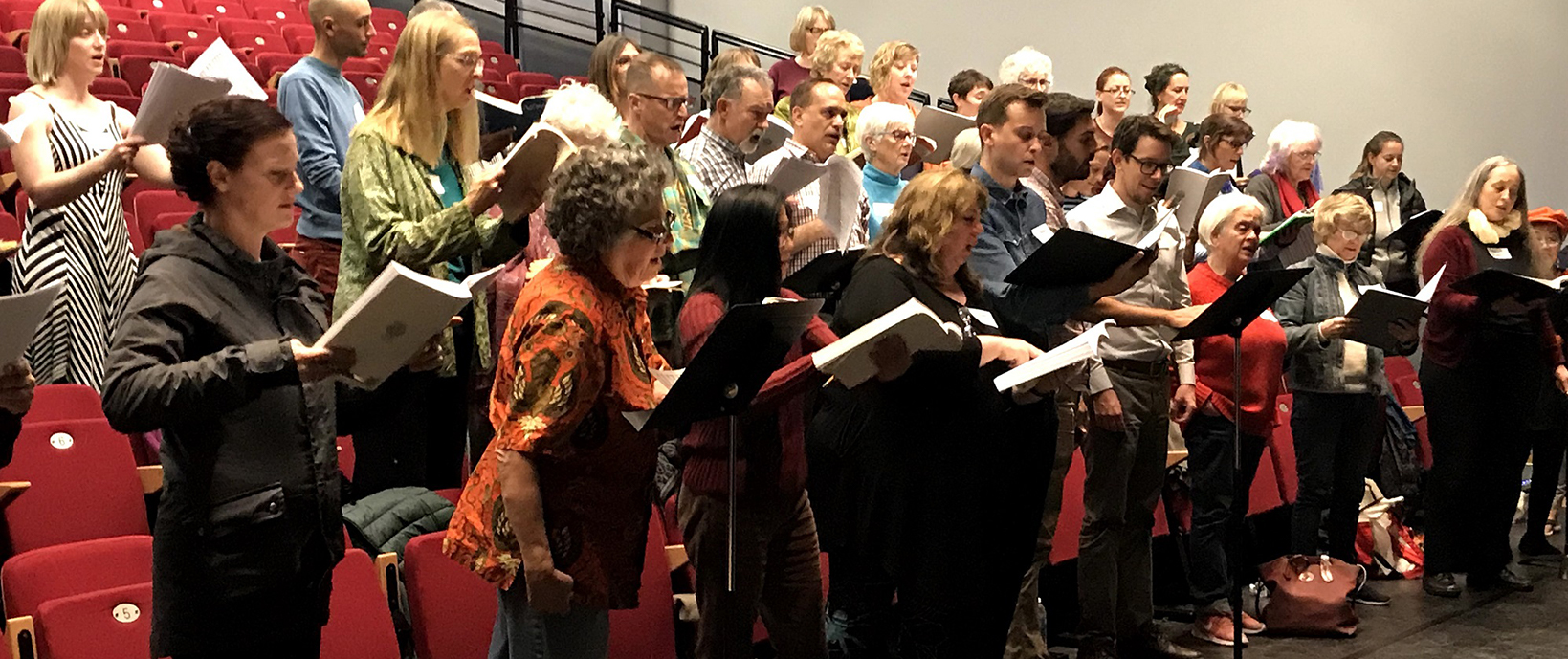 Brush Up Your Messiah
Choral Workshop
Looking for a past workshop?

Don't let staying at home stop you from improving your music skills! Amateur Music Network online workshops bring master musicians into your home to share their knowledge and expertise.
All you need to participate is a computer or other device connected to the internet.
NOTE: all times are PACIFIC TIME.
At Home with Hope Briggs: How Opera Found Me
Saturday, January 30 | 2 p.m. PT

Spend an hour with soprano Hope Briggs to learn how an aspiring Contemporary Christian artist landed on the Grand Opera stage. How does she embody the emotional range of all the styles she enjoys? And what's next for this versatile vocalist?
SINGING SATURDAYS - An Online Choral Workshop Series
Four Saturdays: February 6 - 27, 2021
All sessions 11 a.m. Pacific Time
February in France featuring Fauré Requiem
SF Symphony Chorus Director Ragnar Bohlin will join us from his home in Sweden for a four-session series to hone your choral singing skills. We'll gather for healthy vocal warm-ups and then explore some of your favorites from the choral repertoire.
Each month will bring a new series focusing on specific repertoire, and each session is an exploration of techniques that will make selected passages from these great choral works beautiful and musical. Although they are not choral rehearsals as such, they will include interludes of singing together through parts and movements of the pieces being studied.
At Home with Lisa Mezzacappa: A Jazz Listening Session
Saturday, February 20 | 2 p.m. PT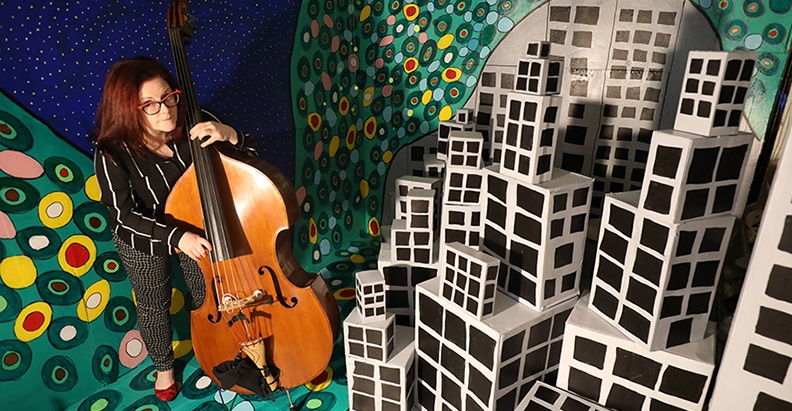 Spend an hour in a listening session to explore the great rhythm sections in jazz history. Learn how bassists, pianists, guitarists and drummers work together to propel the music forward, and how innovative rhythm section players have helped shape the sound of this iconic music.
At Home with Jake Heggie: Composing for Our Times
Saturday, February 20 | 2 p.m. PT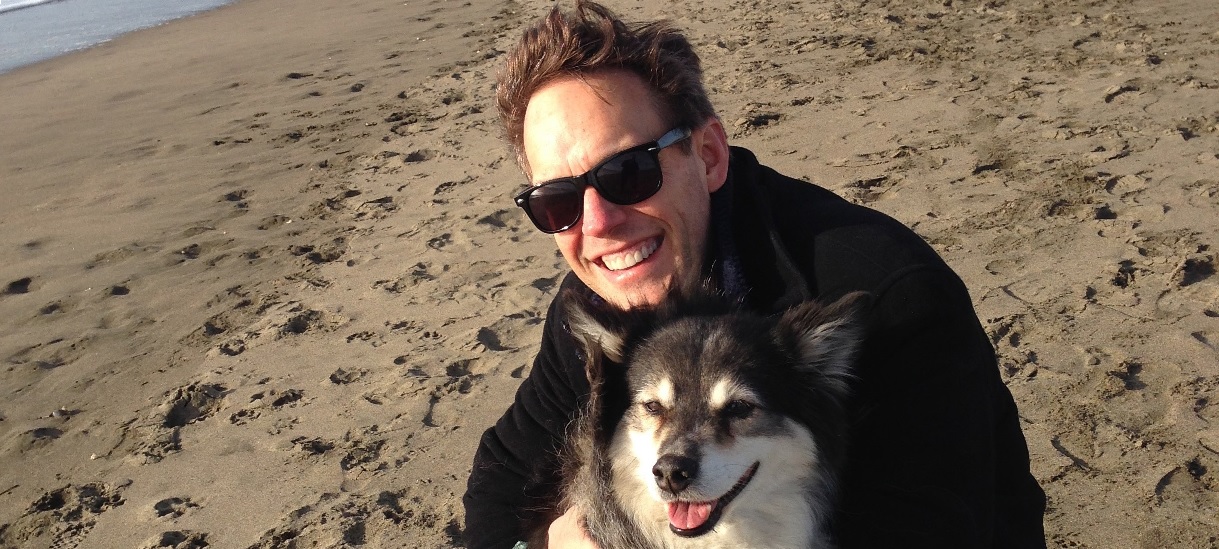 Spend an hour with one of the premier opera and vocal composers of our era. Learn how he's adapted to the pandemic and what the future holds for him and for the art form in the future. Moderated by long-time friend and self-proclaimed music wannabe David Landis.
More workshops coming soon! Check back often.
To get updates about upcoming workshops, subscribe to the AMN Newsletter (link below)
Looking for a past workshop?