Connecting Musicians with Mentors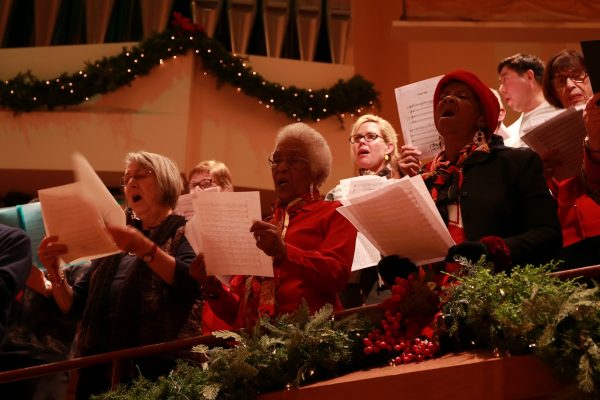 AMN Audience Chorus
at the SF Symphony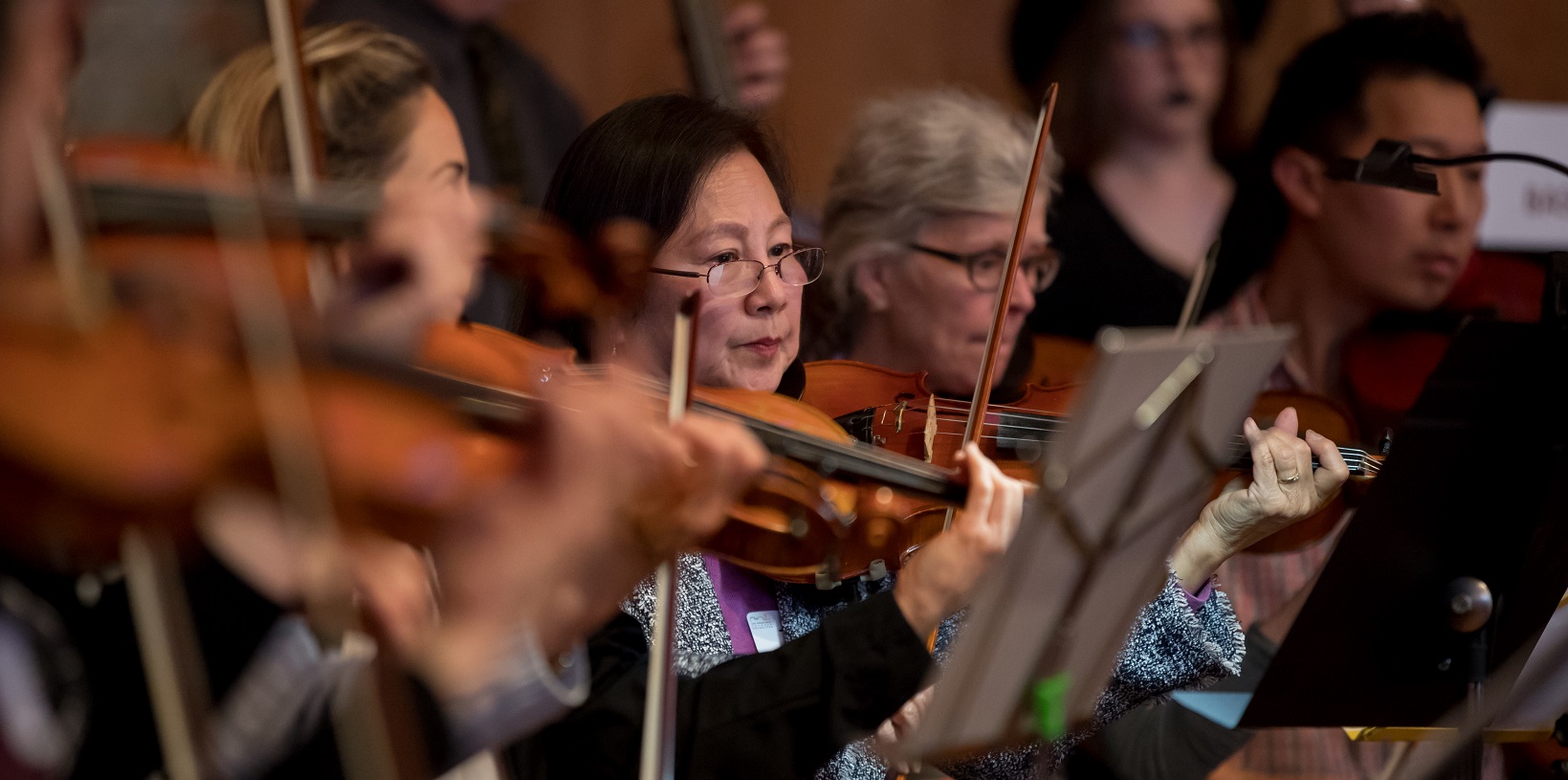 Side by Side
with SF Chamber Orchestra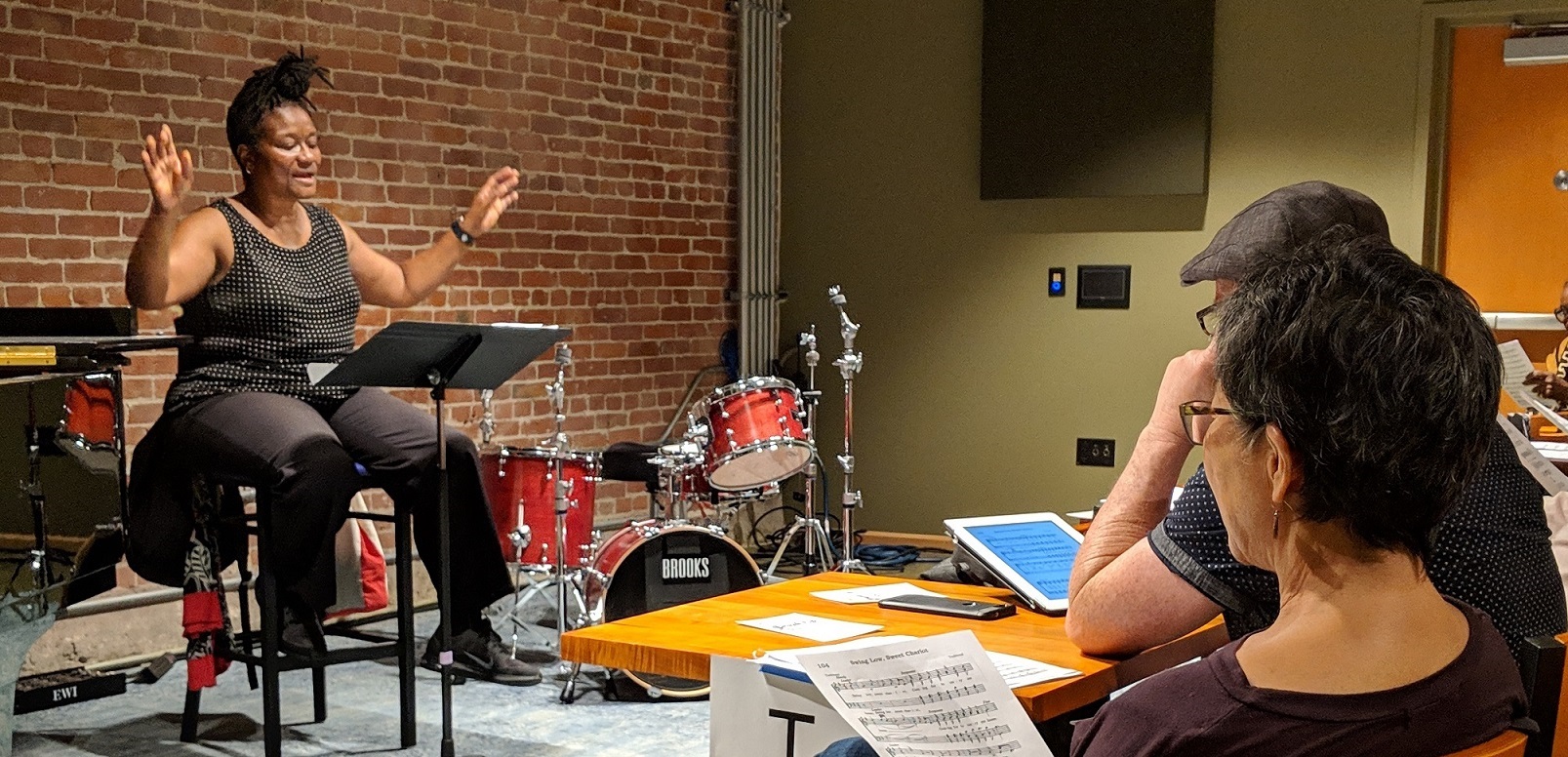 Spirituals Workshop
with Pacific Edge Voices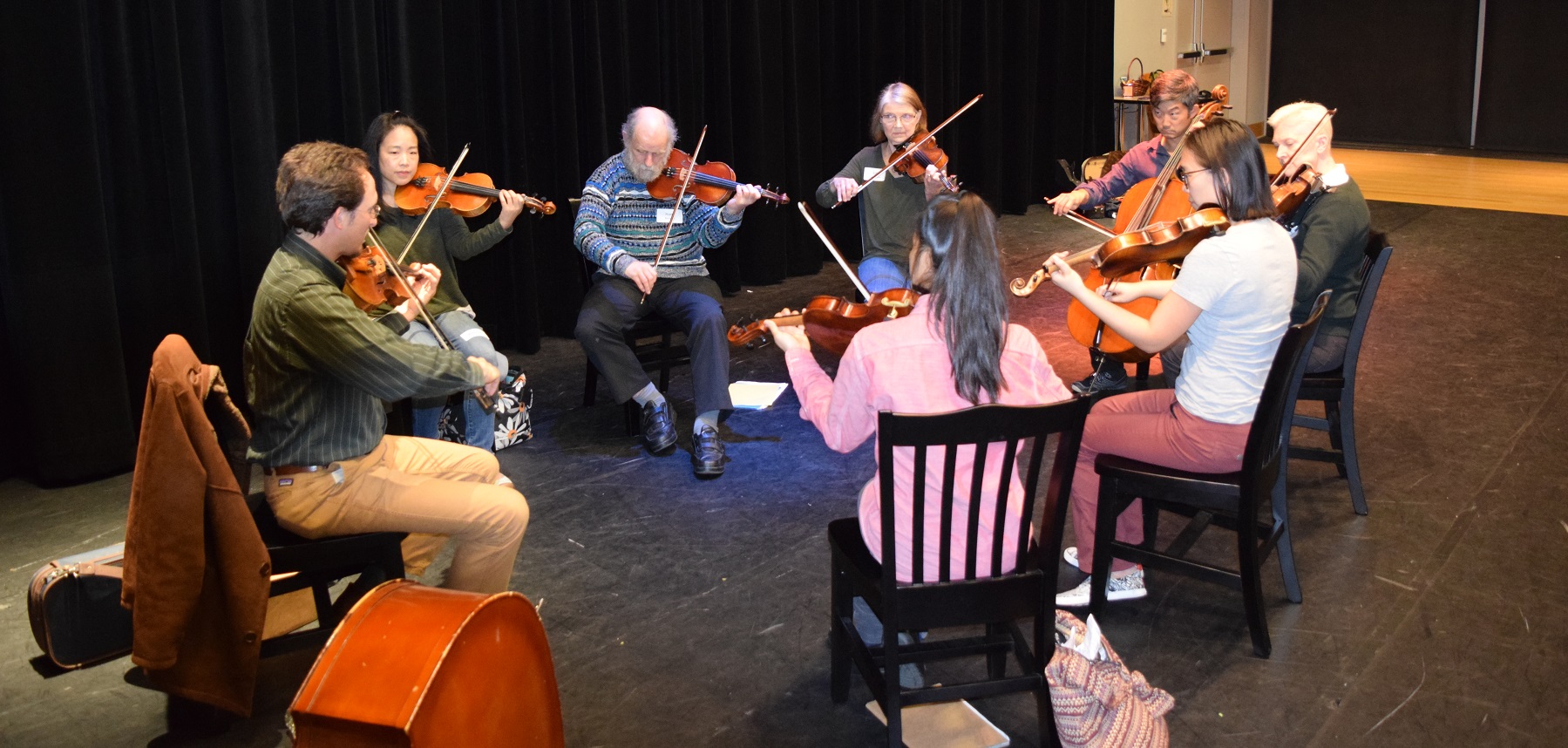 Improvisation Workshop
with Evan Price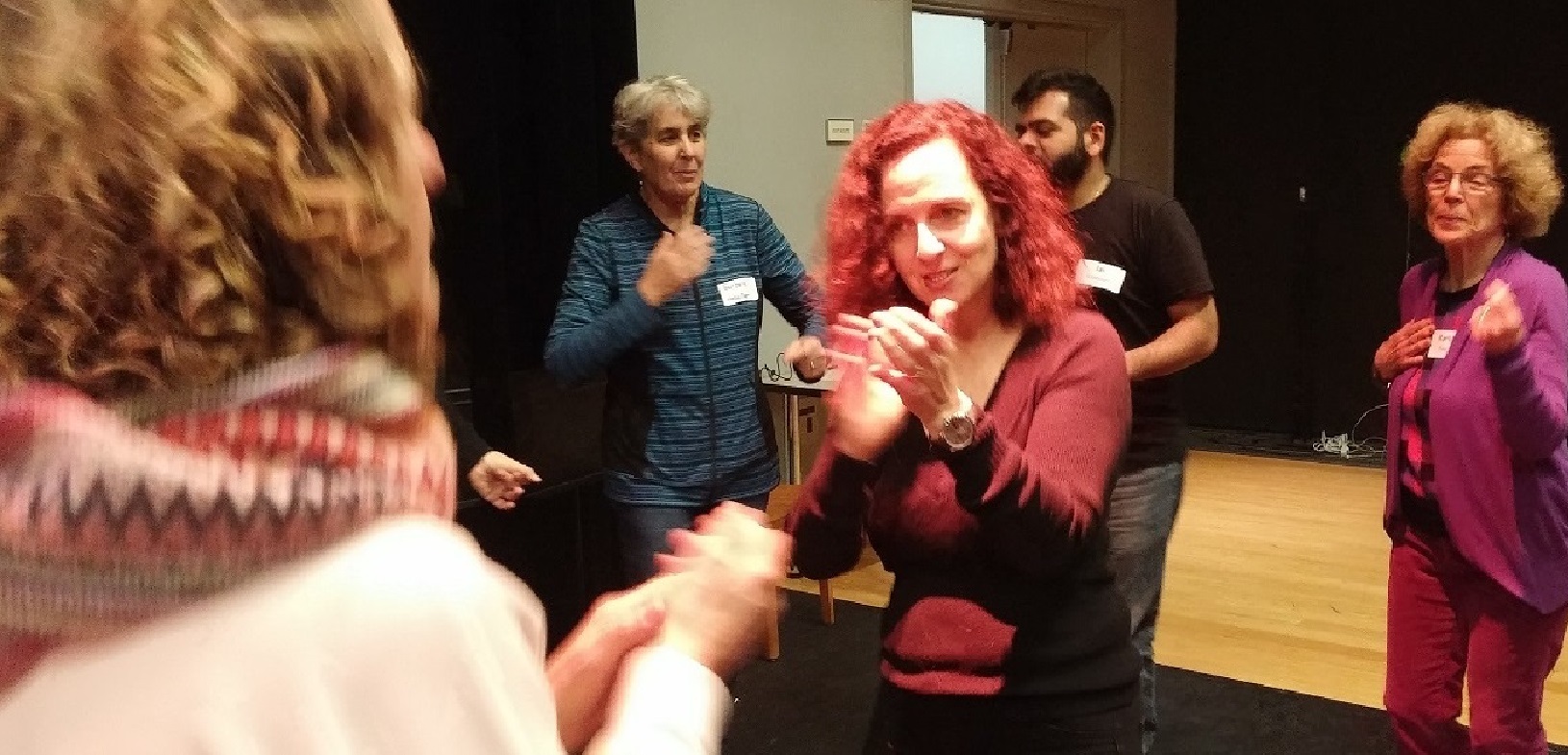 Bossa Nova Workshop
with Sandy Cressman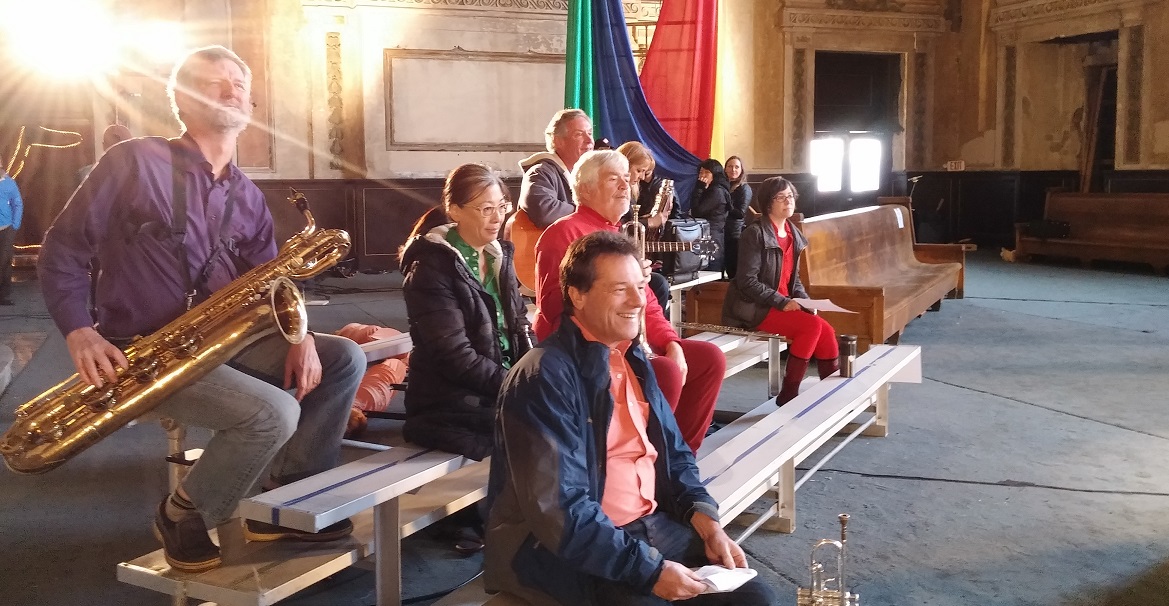 AMN Orchestra in
Opera Vireo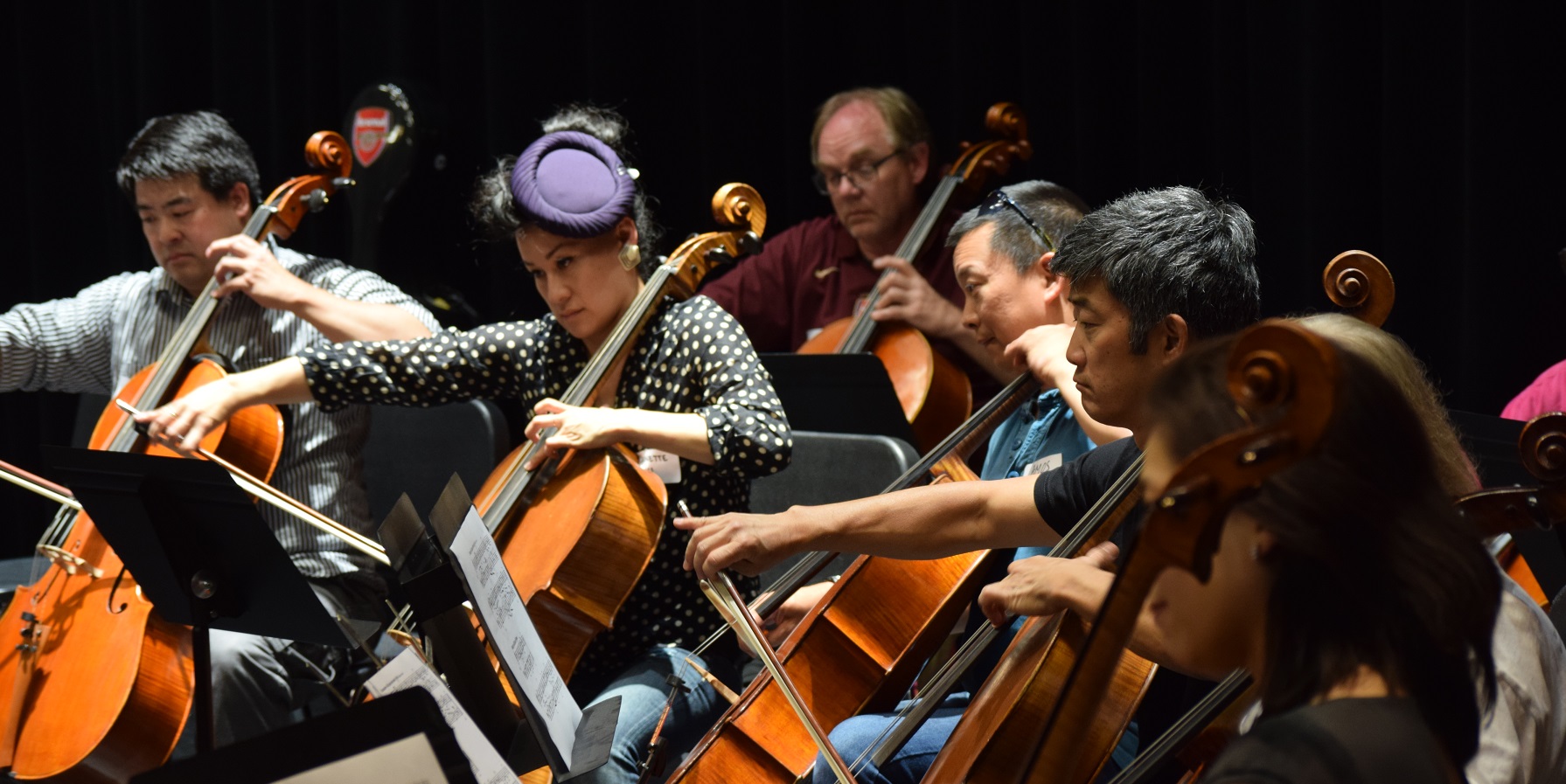 Cello Workshop
with Irene Sharp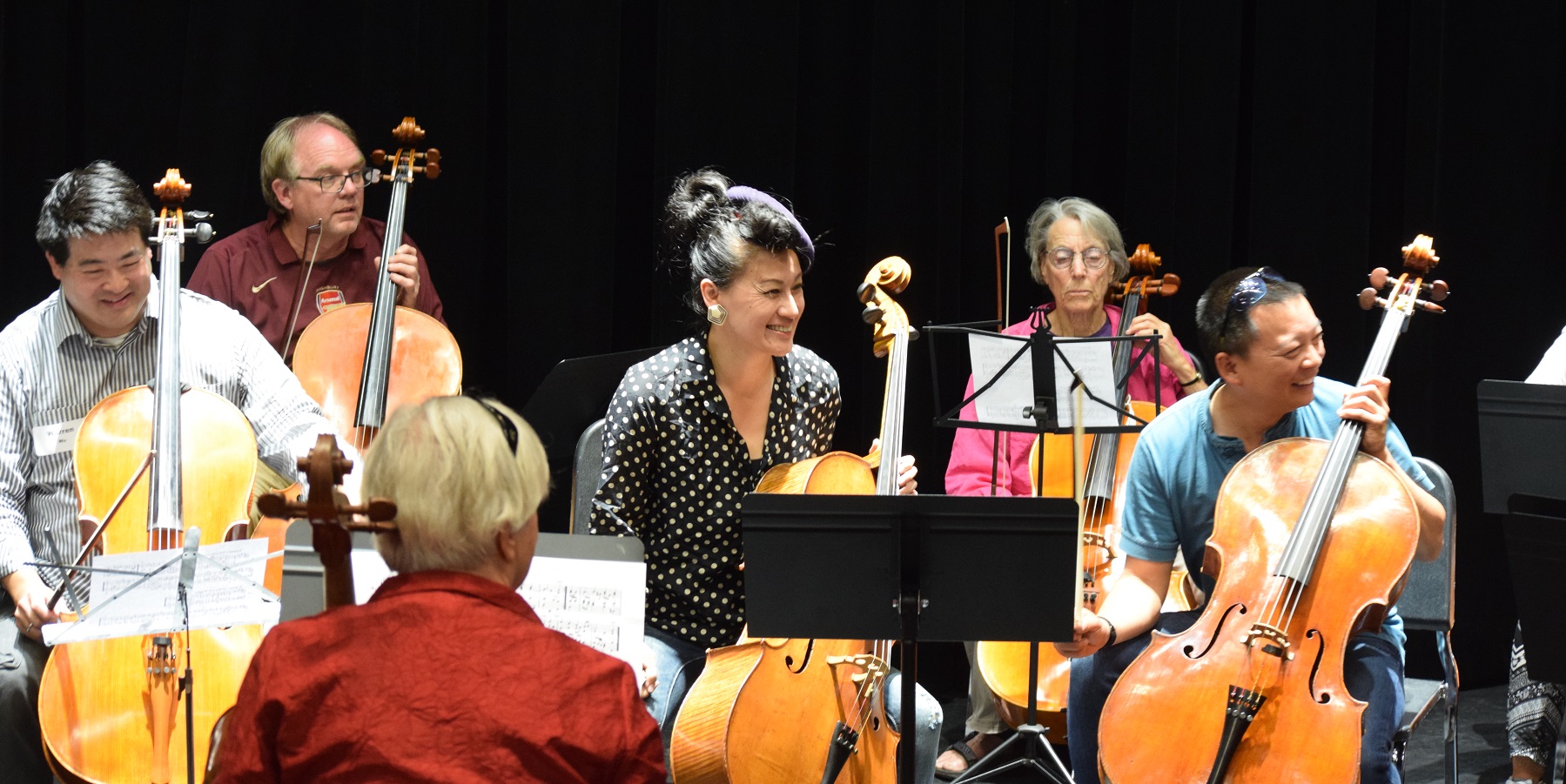 Cello Workshop
with Irene Sharp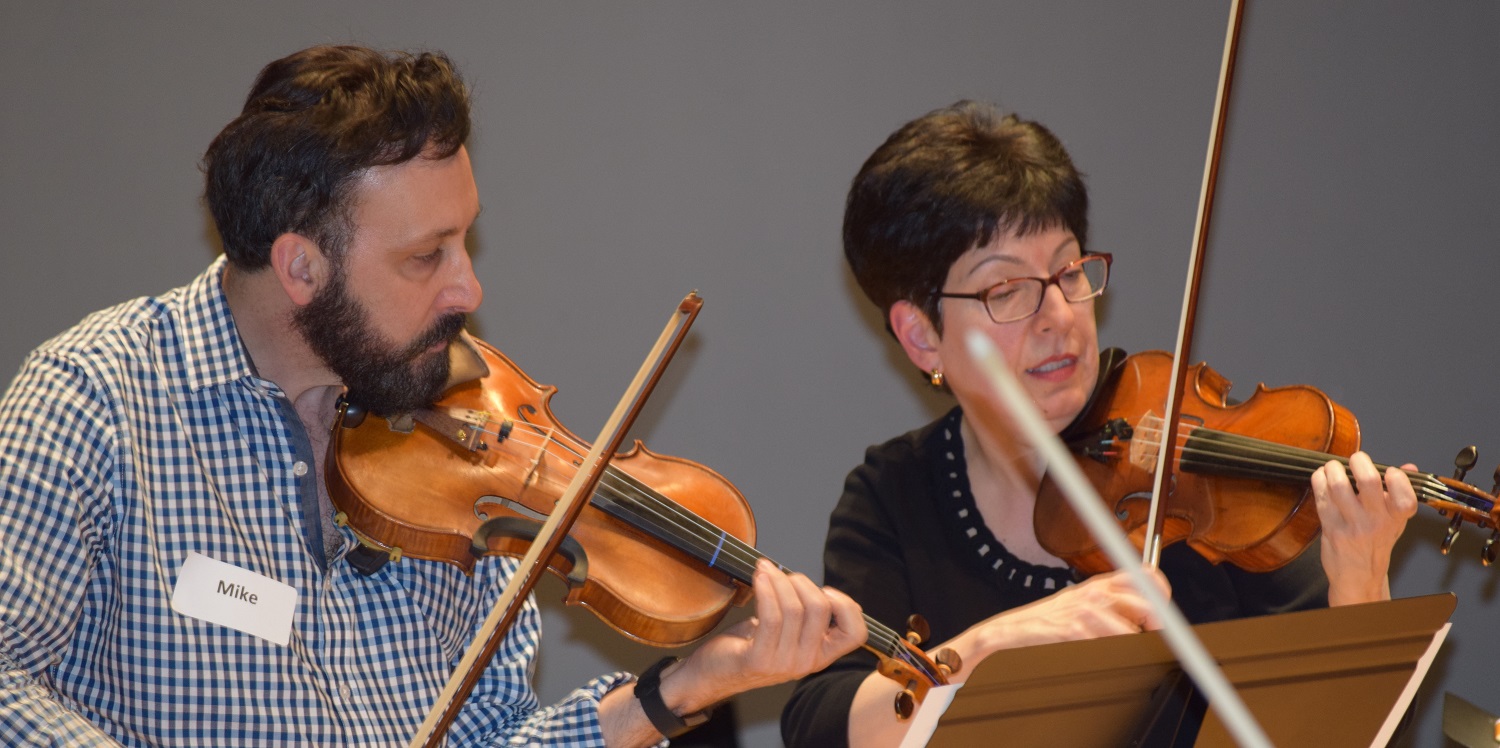 Violin Workshop
with Diane Nicholeris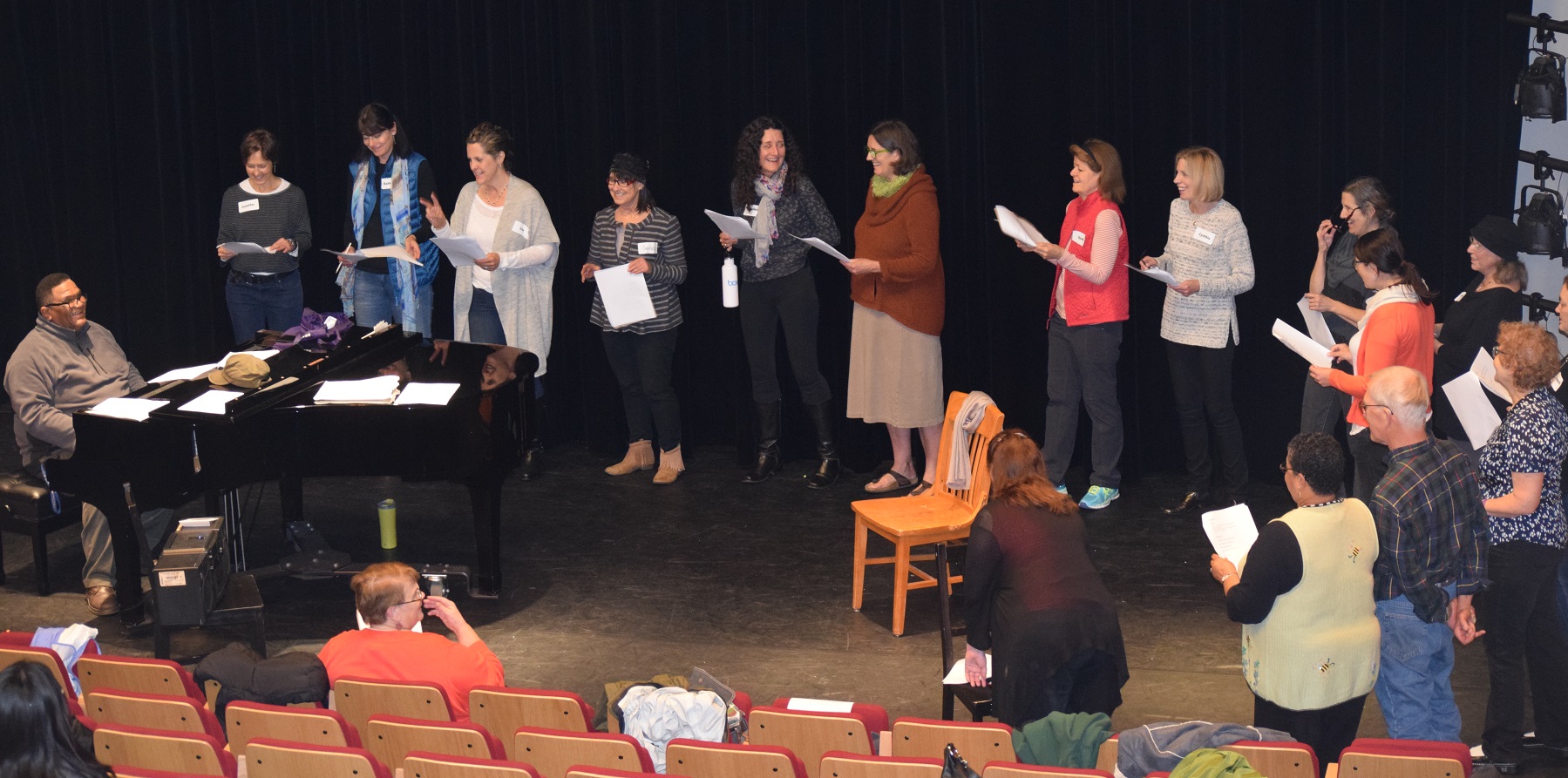 Vocal Workshop
with Larry Batiste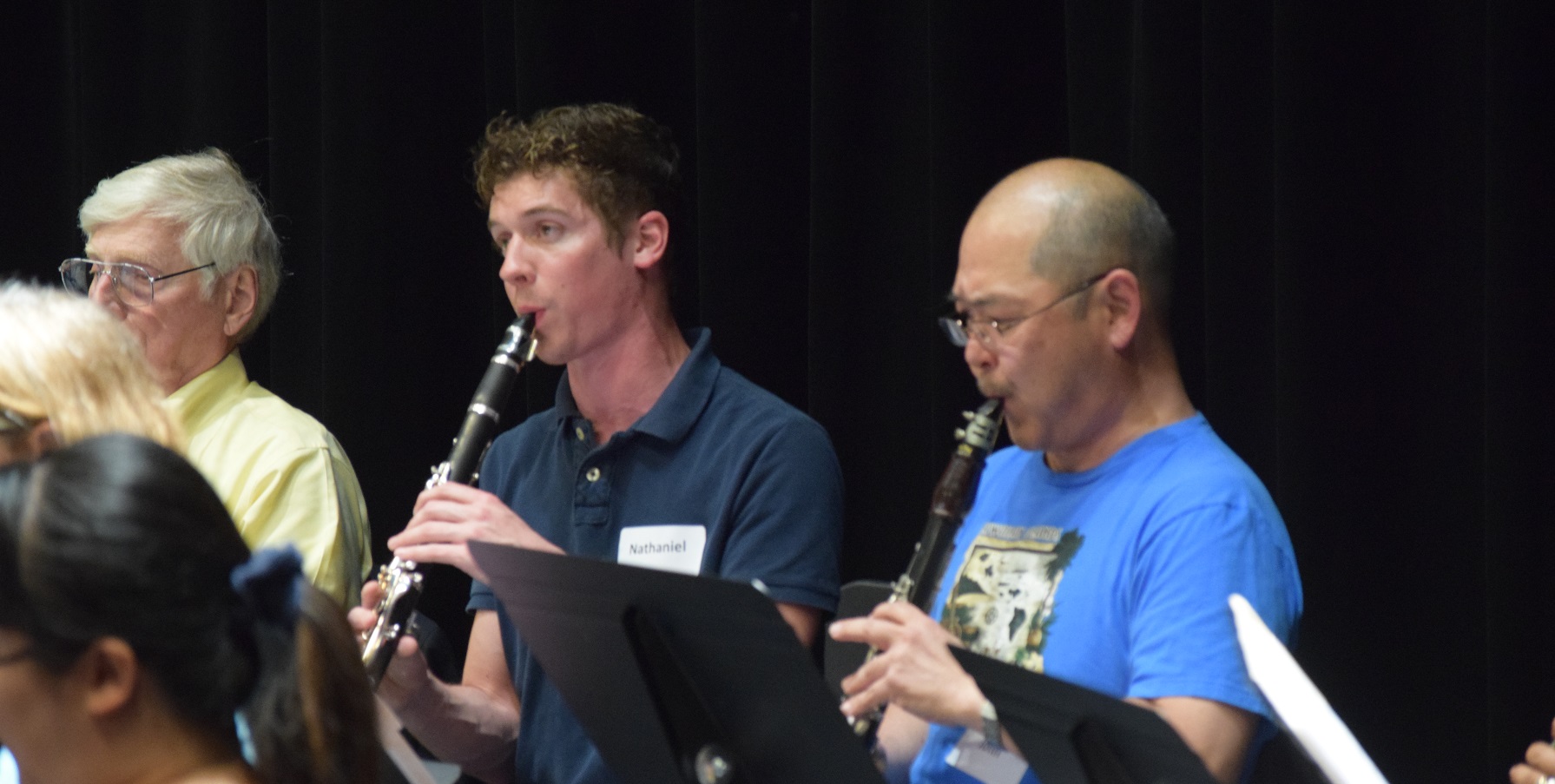 Clarinet Workshop
with Jerome Simas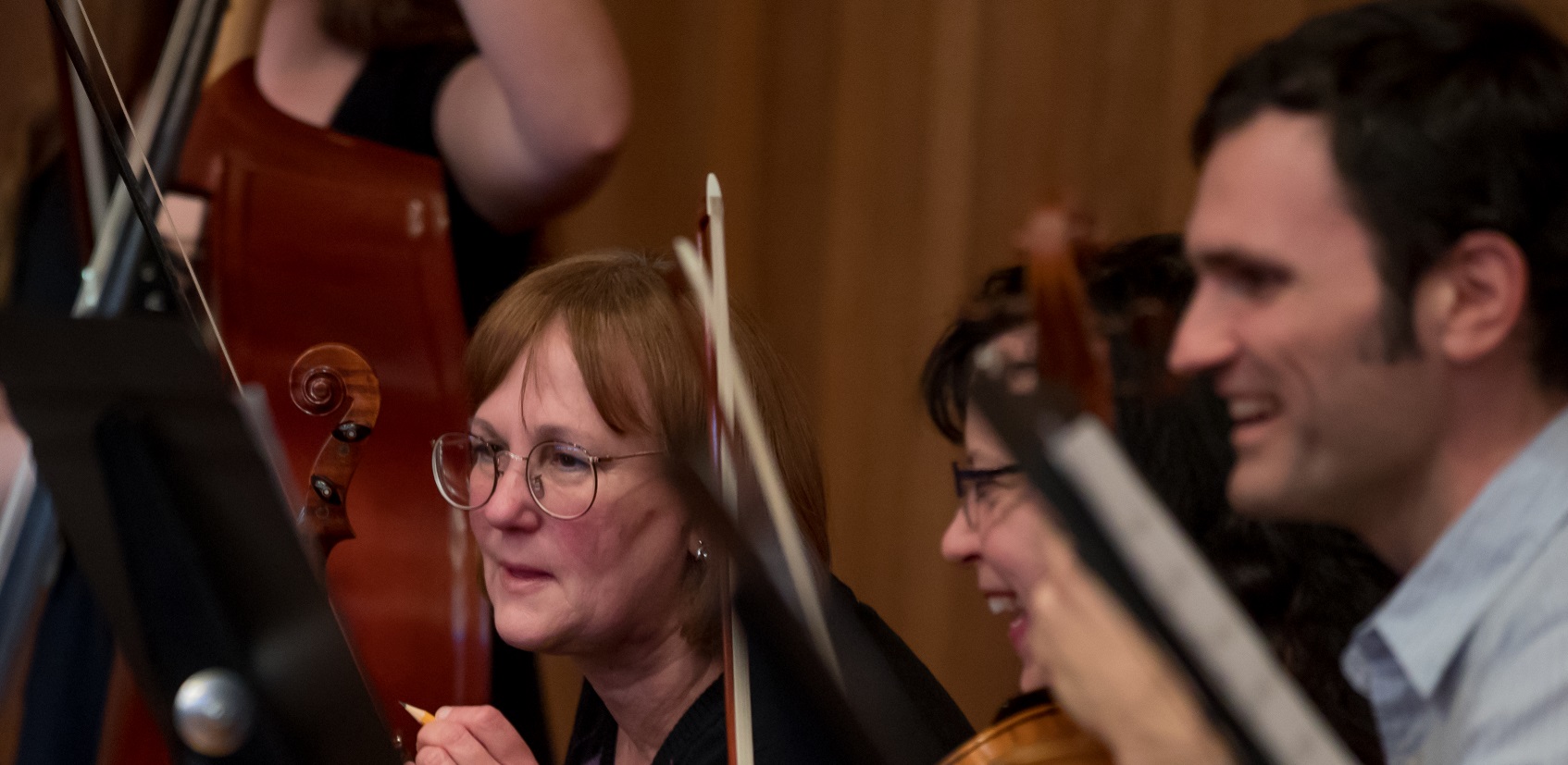 Side by Side
with SF Chamber Orchestra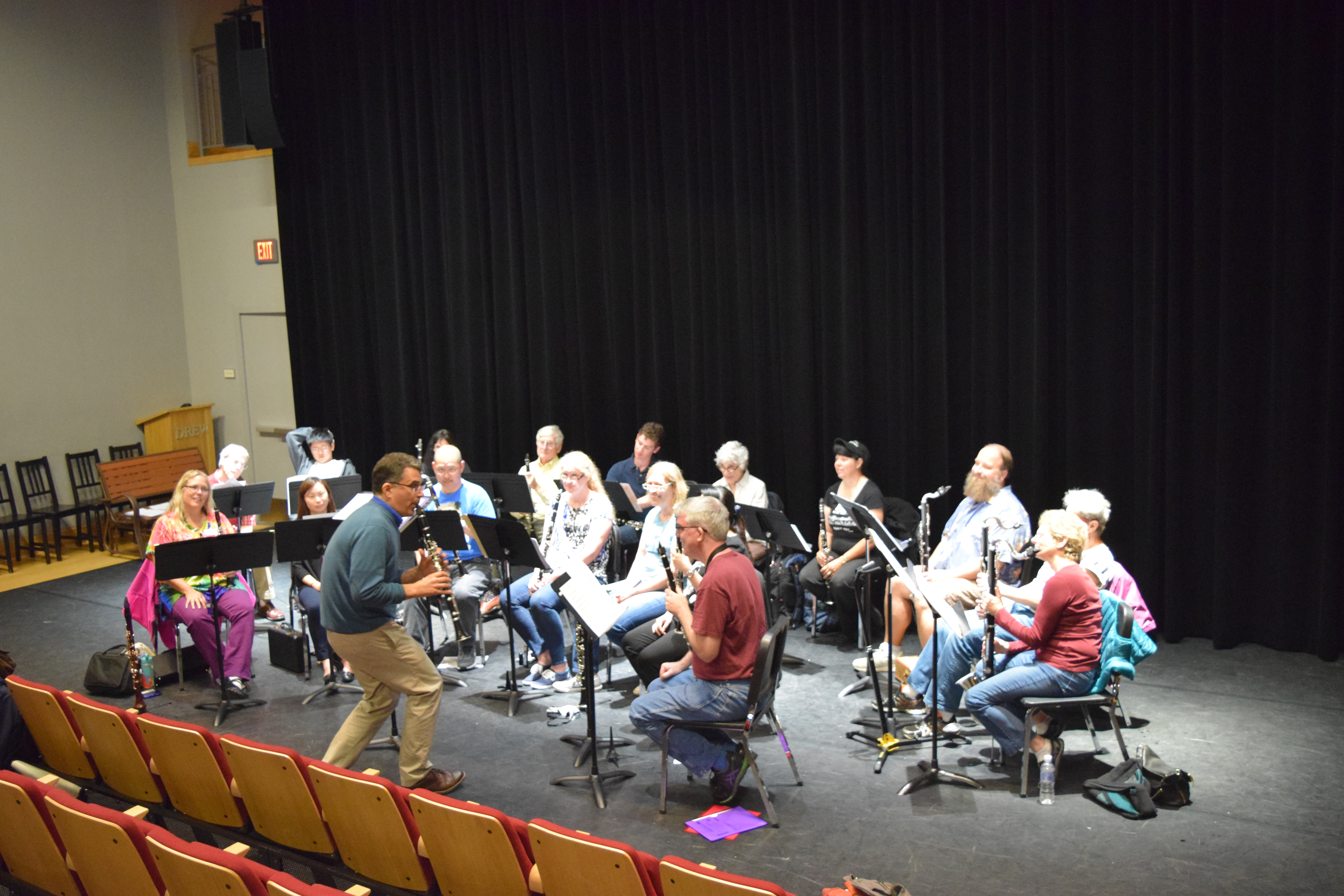 Clarinet Workshop
with Jerome Simas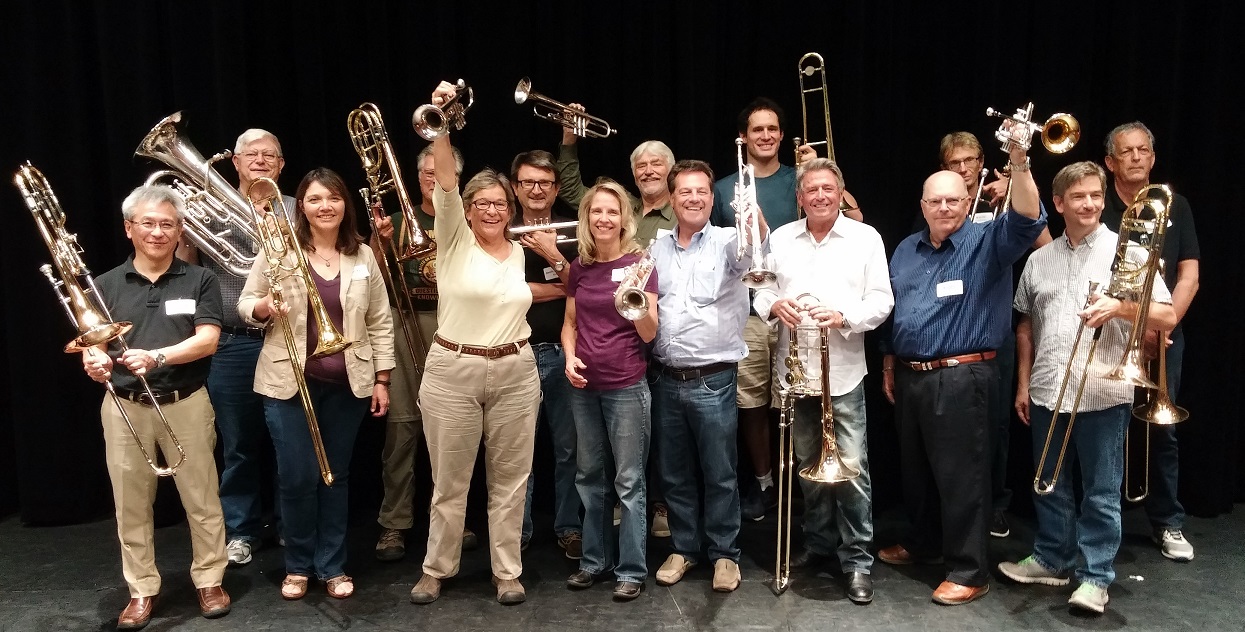 Brass Ensemble Workshop
with John Engelkes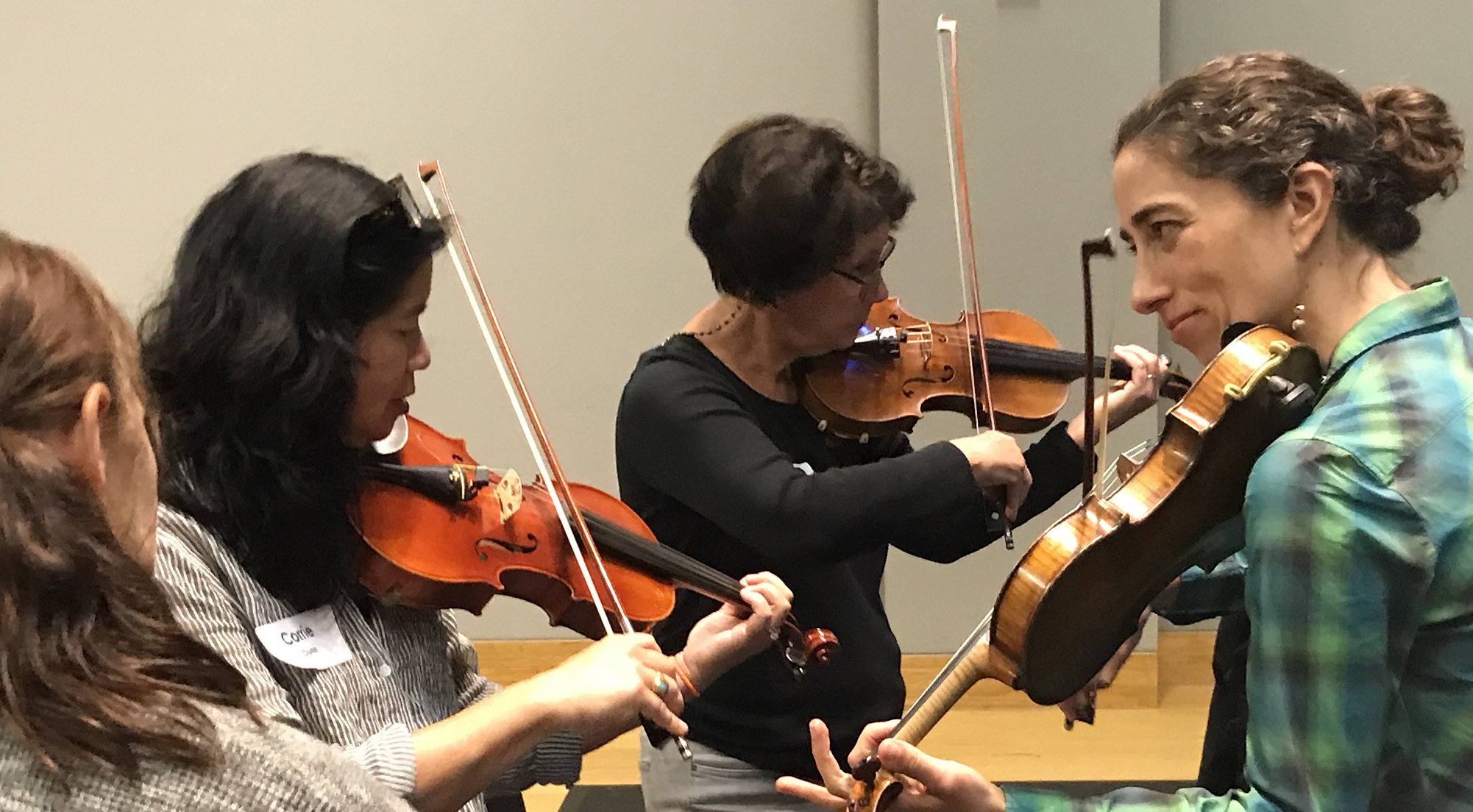 Bluegrass Workshop
with Alisa Rose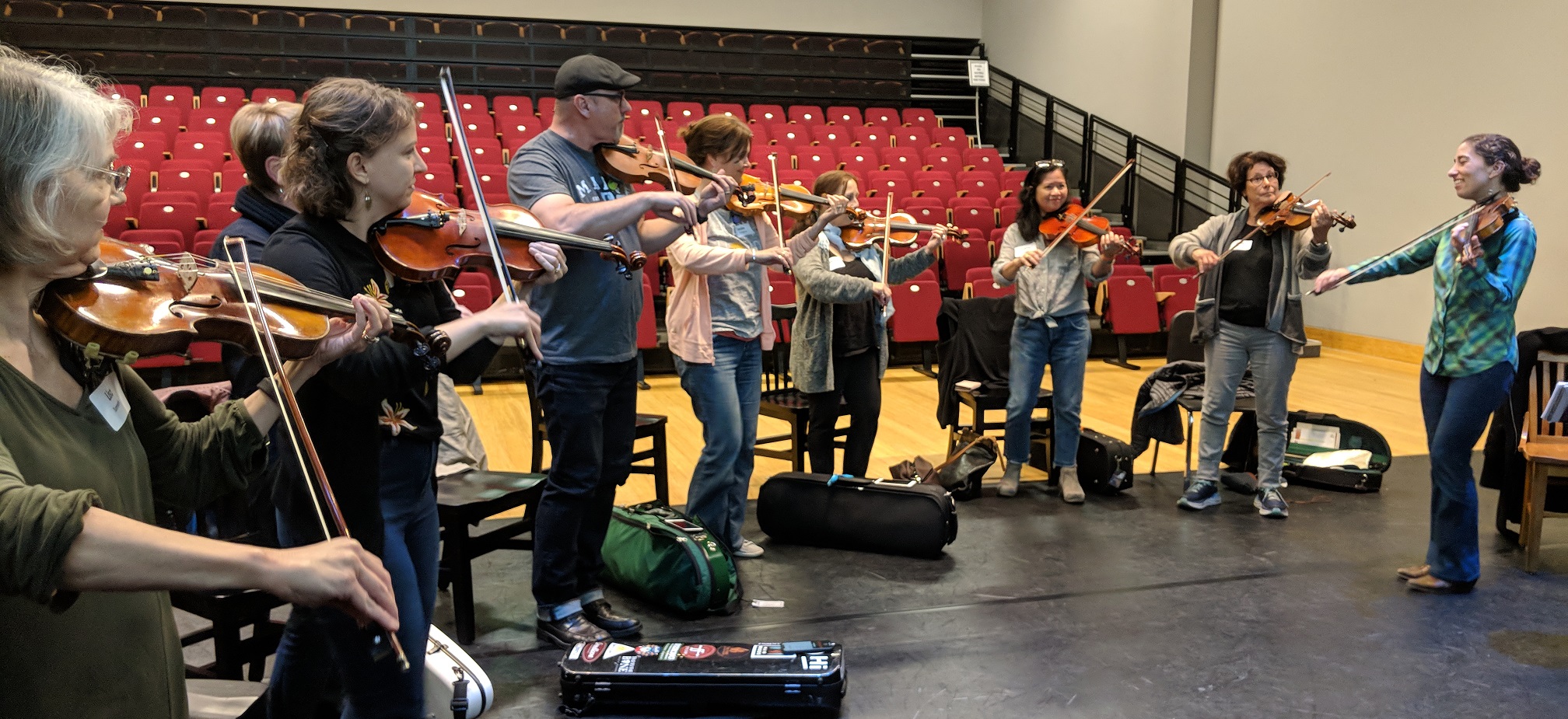 Bluegrass Workshop
with Alisa Rose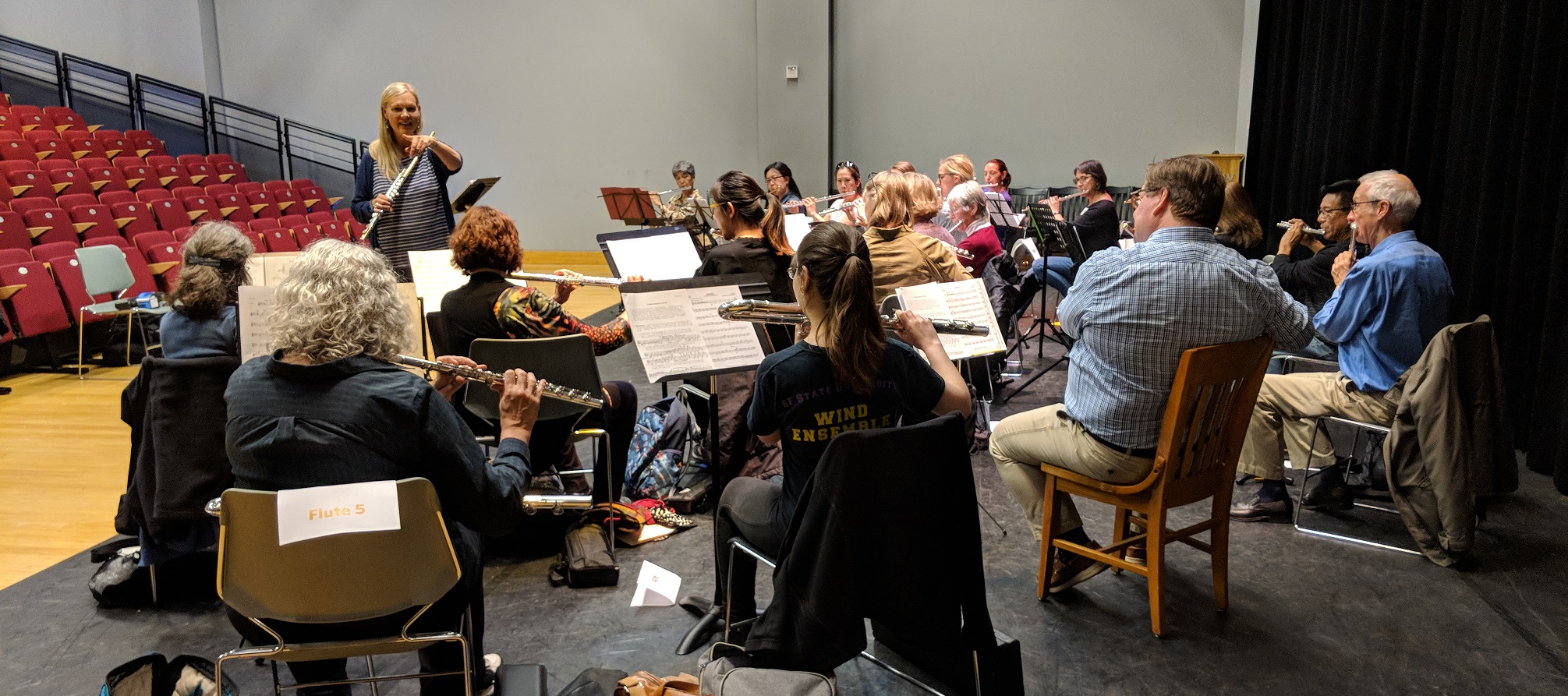 Flute Workshop
with Linda Lukas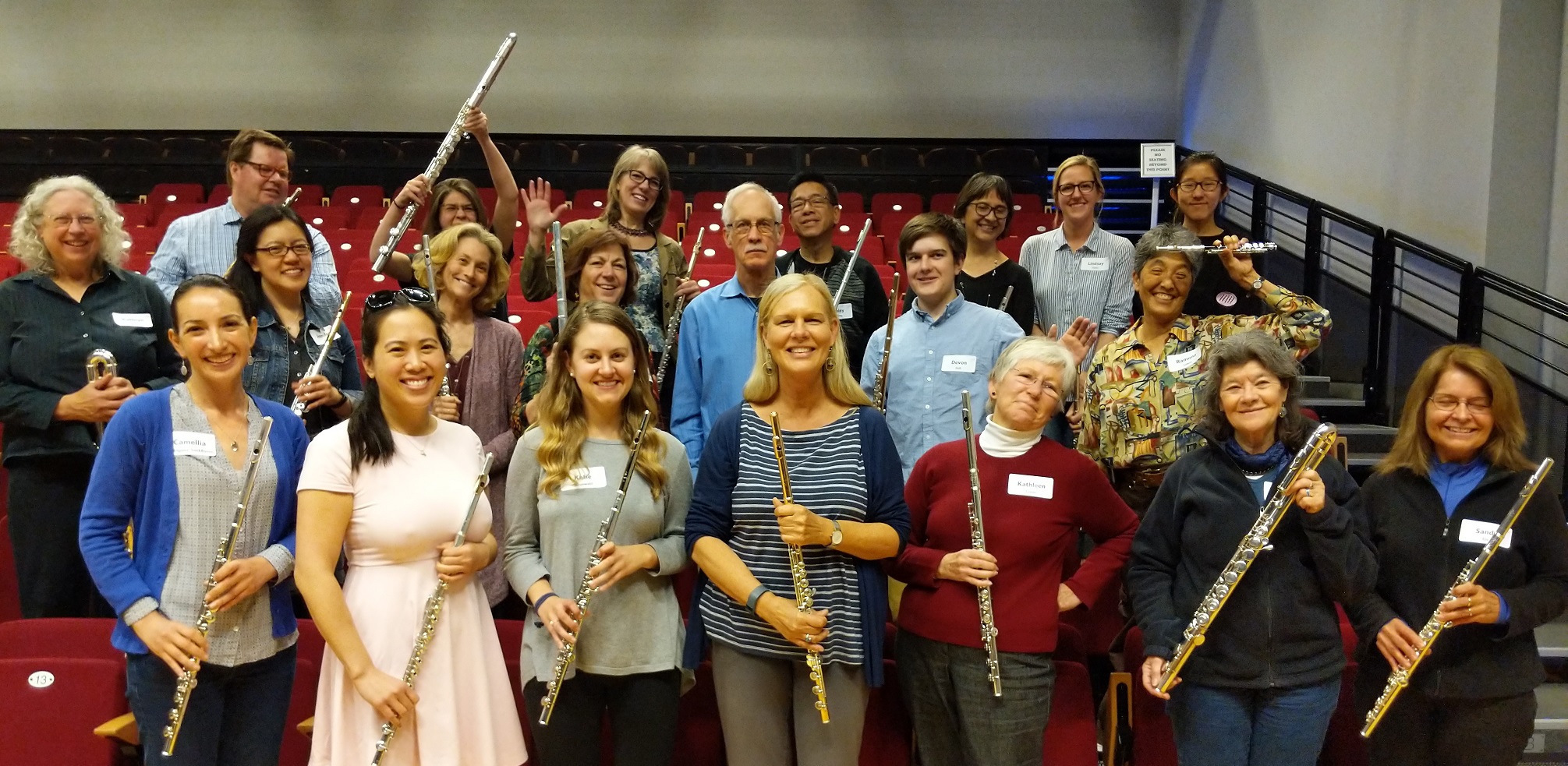 Flute Workshop
with Linda Lukas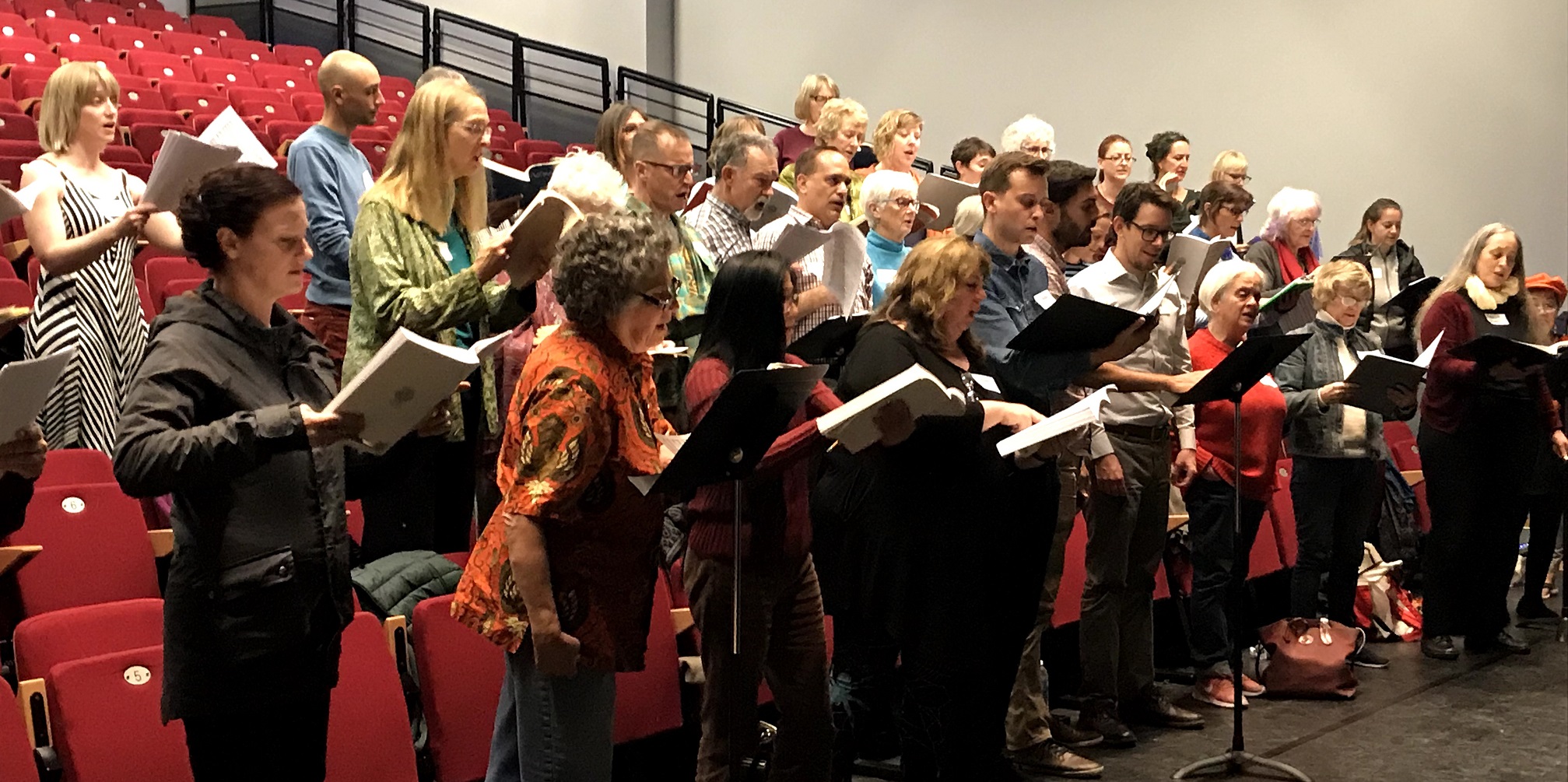 Brush Up Your Messiah
Choral Workshop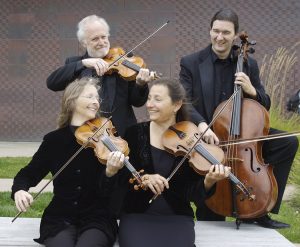 Discover Mendelssohn Octet
February 19 & 21, 2019, 7pm
(this is a two-session workshop)
Join the New Esterházy Quartet, the Bay Area's premier period-instrument string quartet, to take a deep dive into Mendelssohn's masterpiece. You'll learn how classical-period bowing and performance practice illuminate phrasing, balance, and style in this great work.
Break-out coaching sessions will focus on the first two movements, and the workshop will culminate with a reading of the entire Octet.
For intermediate/advanced players
Cost: $120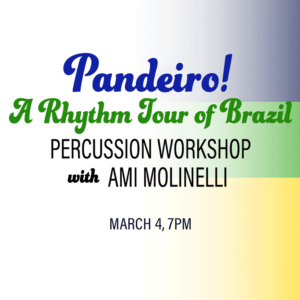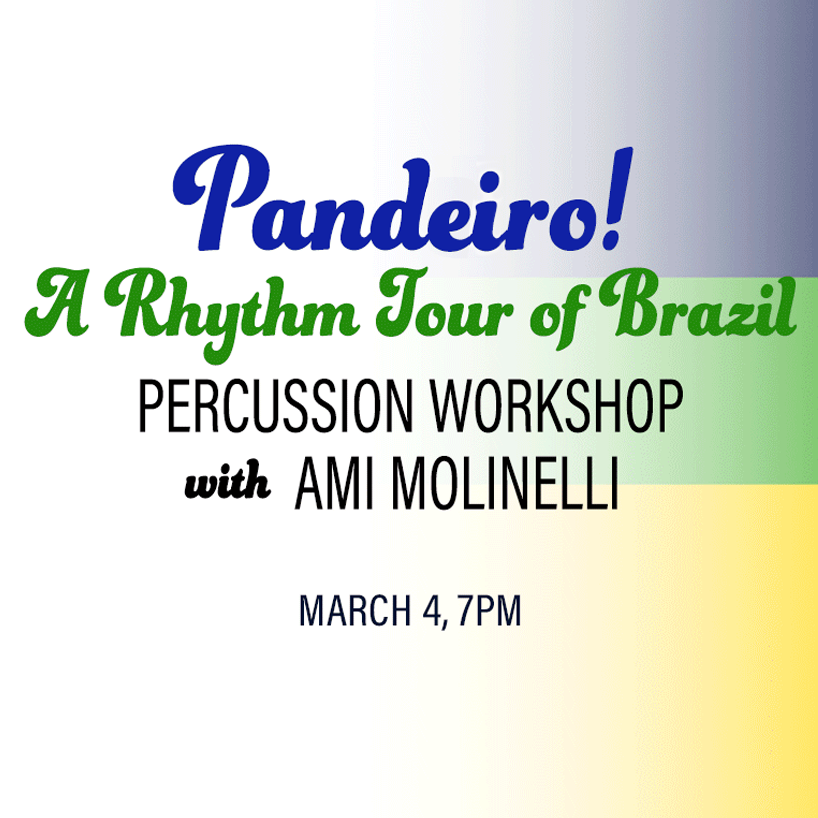 Pandeiro! - Brazilian Percussion Workshop
March 4, 2019
7PM
Join AMI MOLINELLI on a journey through the amazing rhythmic landscape of Brazil.
This workshop will use Brazillian percussion instruments to explore the music traditions of the Amazon and beyond.
Cost: $45
Choral Workshop and Sing Along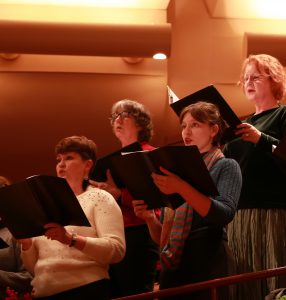 Join the Audience-Chorus for St. John Passion at the San Francisco Symphony
March 30, 2019
5PM
You will meet in an exclusive afternoon workshop with Symphony Chorus Music Director Ragnar Bohlin to learn your music and rehearse in Davies Hall. Then you'll take your seats in the audience to add your voices to Bach's inspired masterwork of choral music.
WORKSHOP: 5 - 6:00 PM
BRIEF REHEARSAL WITH ORCHESTRA: 6:30
DINNER BREAK: 6:45
CONCERT: 8 PM
Cost: $25
Concert ticket sold separately
Please note: we recommend purchasing concert tickets in the Upper Orchestra section or in First Tier boxes A, B, M, or N in order to be seated with other singers.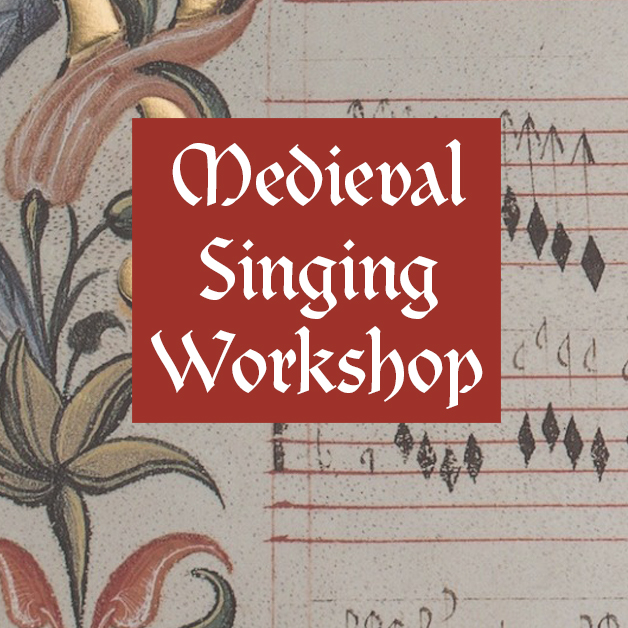 MEDIEVAL SINGING
with Phoebe Jevtović Rosquist
April 22, 2019
7PM
Drew School, San Francisco
This workshop will focus on vocal techniques and modes, with a chance to sing some of the most rewarding repertoire the so-called dark ages have to offer.
Cost: $45
String Orchestra Workshop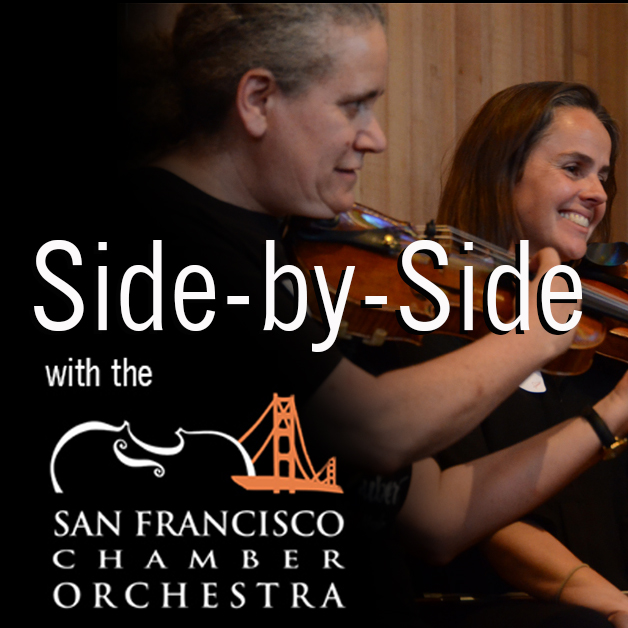 Third Annual
SIDE by SIDE
with the SFCO
April 28, 2019
5PM
First Congregational Church, Berkeley
Join Music Director Benjamin Simon and the SF Chamber Orchestra in a reading of Edward Elgar's Serenade after their Main Stage Concert on Sunday, April 28.
Cost: $25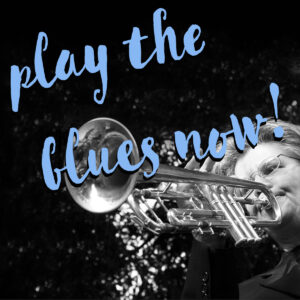 Play the Blues Now!
May 6, 2019
7PM
Drew School, San Francisco
Mentor Ellen Seeling will guide you in an introduction to our fundamental American music.
Open to singers and instrumentalists of all ages and all skill levels.
Cost: $45
Looking for a past workshop?