AMN Workshops
Broaden your musical horizons and learn new skills in our workshops and conversations. Our masterful mentors give you new musical insights and tools. No matter your level or background, you'll be glad you came.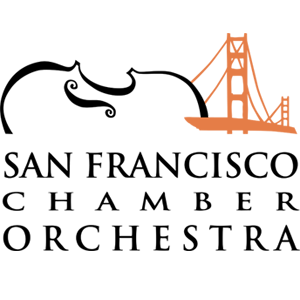 A full day of musical fun!
A Juneteenth Choral Celebration
3rd annual Juneteenth workshop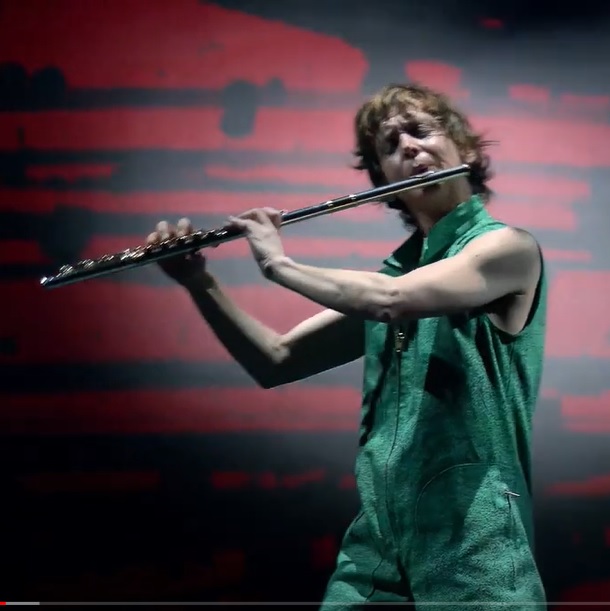 A volunteer performance opportunity
AMN Stories
Visit our blog to read interviews with AMN mentors, news updates about our community, and timely articles by fellow musicians. Add your comments to join a lively conversation about our lives in music.
Partners and Sponsors
These organizations are aligned with our values and support us with financial and in-kind donations. Would your organization like to help? Visit Sponsorship Opportunities.