We know you have all heard the terribly sad news about Oakland Symphony music director Michael Morgan, who died on August 20 from complications of a kidney transplant. Our music community has lost a great musician and tireless advocate. AMN founder Lolly Lewis counts herself very fortunate to have had the chance to work with Michael over the years in various capacities and had come to know – and be profoundly influenced by – how deeply committed he was to making music that not only upheld the highest artistic standards, but that included and energized the local community through his programming. Oakland Symphony's concerts at the Paramount brought out people from all walks of life. It was thrilling to see how powerfully Michael and the Symphony built those deep connections, resulting in a sense of excitement and shared musical joy through symphonic music.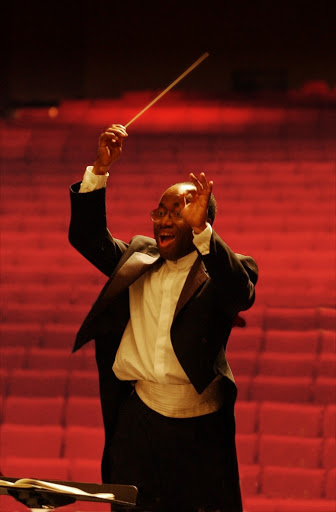 Michael Morgan was an inspiration and we will all miss the powerful impact of his presence in our music world.
This wonderful profile of a young Michael Morgan was broadcast on ABC's 20/20 in 1986.